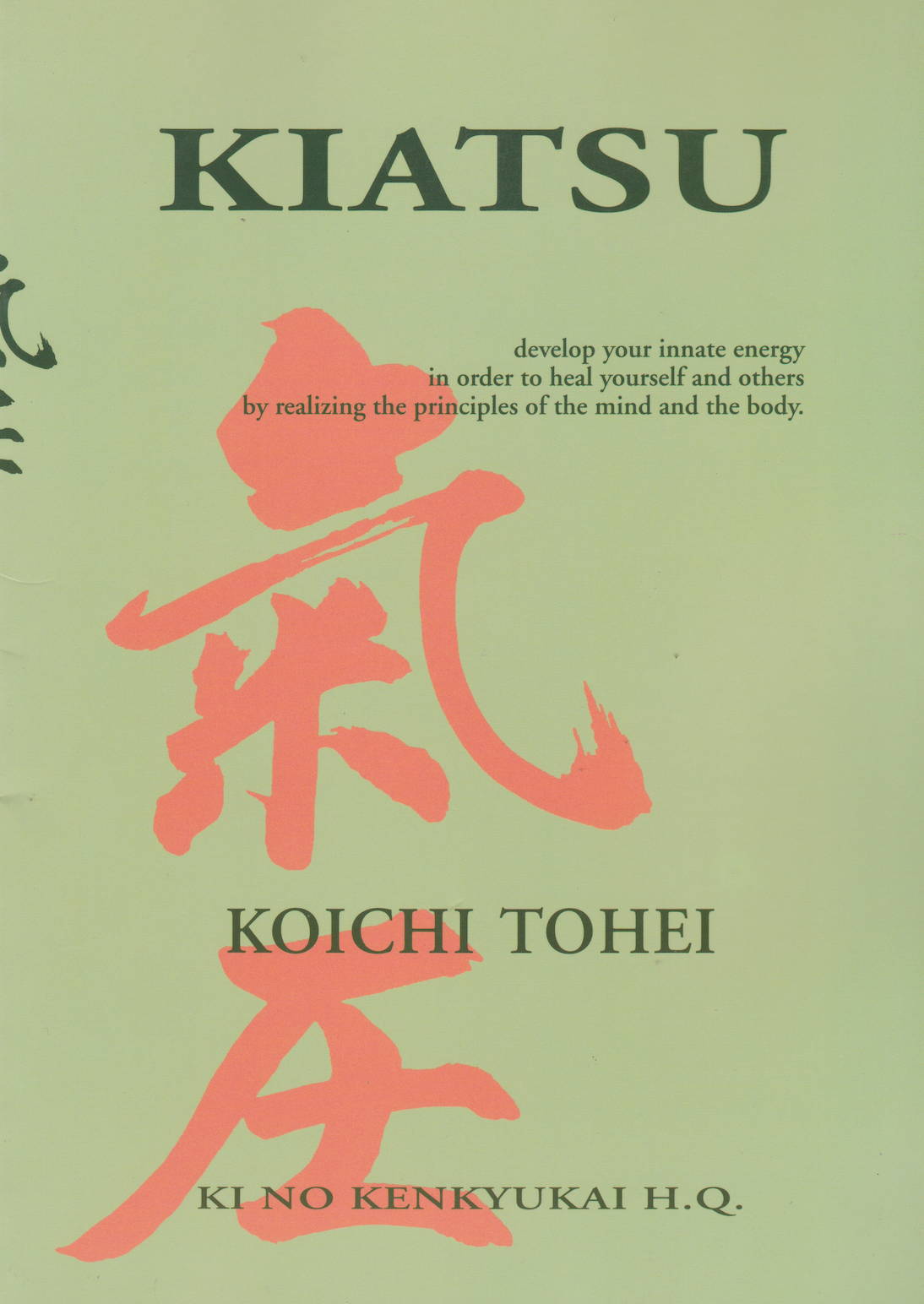 Kiatsu Massage Book(Revised Edition) By Koichi Tohei (Preowned)
Regular price
$120.00 USD
Sale price
$69.95 USD
People of today tend to think that only visible body is themselves and forget about mind. Because of this, people cannot use their own ability frilly and easy to fall in a minus way of thinking. Mind moves body. This is called Ki principles. To understand Ki principles and practice it in daily life, you will be able to use both mind and body correctly and change your mind to think plus way. Also, you can use your ability fully.
In the first section, while delving deeply into the Ki principles, the author gives number of practical examples which anyone can easily follow. If the examples are followed correctly the reader can grasp a basic meaning of Ki.
In part two of the book, the author gives detailed and concrete examples of how to apply the Ki principles to our daily lives. The author wishes that those who do not fully realize their own abilities will learn the full meaning of Ki. It is hoped that those who have learned the Ki principles will instill them in their hearts and help those around them walk a brighter and happier path.
Chapters: 
Part 1: Kiatsu Ryoho
1: What is Kiatsu Ryoho
2: Five Principles of Kiatsu Ryoho
3: How Kiatsu Ryoho was Developed
4: Kiatsu Techniques
Part 2: Ki Exercises for Health
1: Oneness Rhythm Exercise
2: Leg Stretching & Rolling Exercise
Part 3: Medical Lecture
1: Fundamentals of Cure
2: How to Maintain Health
3: How to Strengthen the Resistance to Disease
4: Psychosomatic Medicine
Conclusion
About the Author:
KOICHI TOHEI was born in January 1920 and graduated in 1942 from the economic department of Keio University. At the age of 17, he began the study of Misogi and Zen. At the age of 19, he started to study Aikido. At the age of 25, he studied mind and body unification with Tempu Nakamura. He had spread the principles of Ki and Aikido in the USA and Europe beginning in 1953. In 1971 he founded the KI NO KENKYUKAI. The KI NO KENKYUKAI is a foundation that was created to spread the principles involved in becoming one with the universe and how to app1 these principles to the execution of Kiatsu and to one's daily life.
110 pages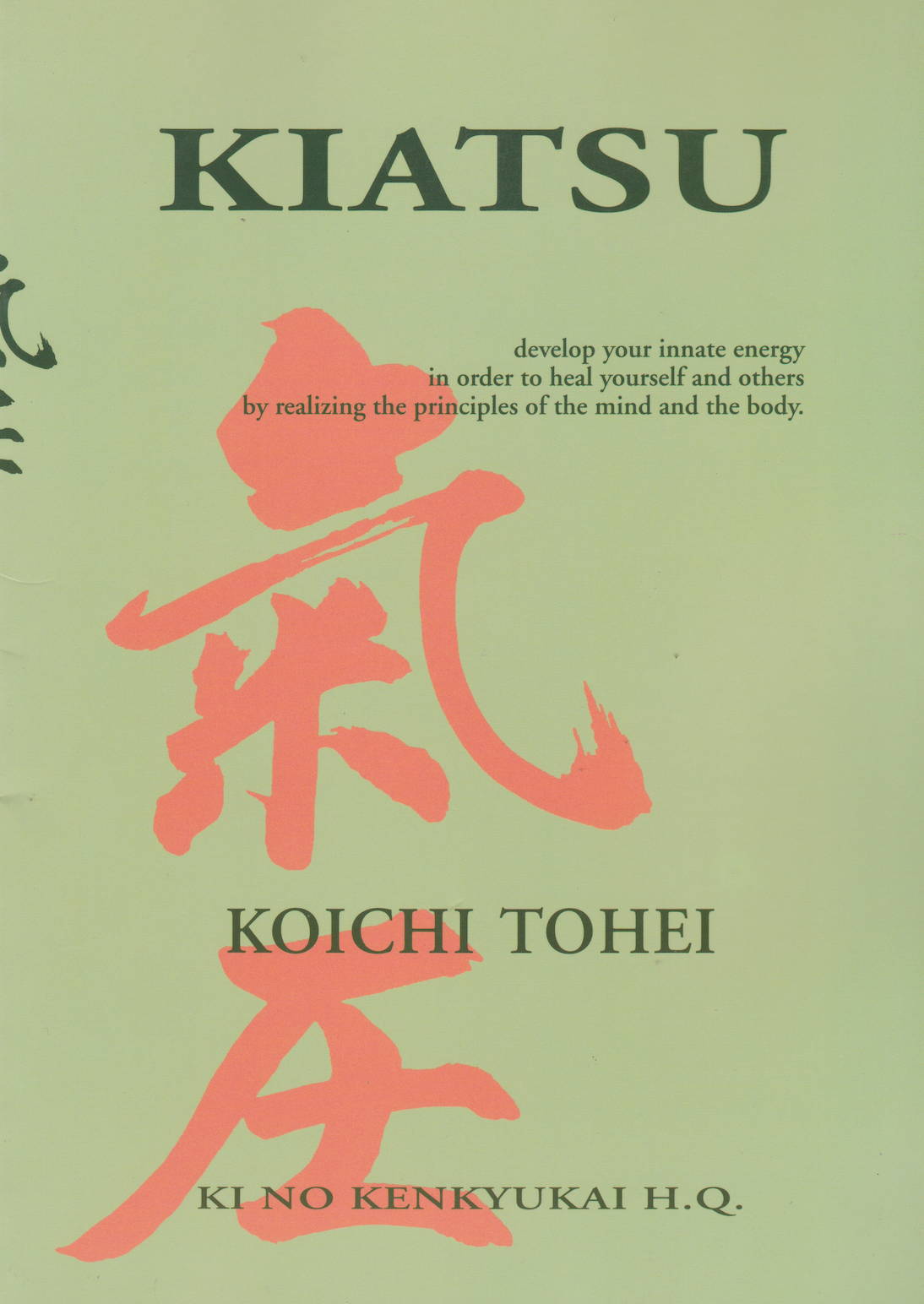 Kiatsu Massage Book(Revised Edition) By Koichi Tohei (Preowned)
Regular price
$120.00 USD
Sale price
$69.95 USD