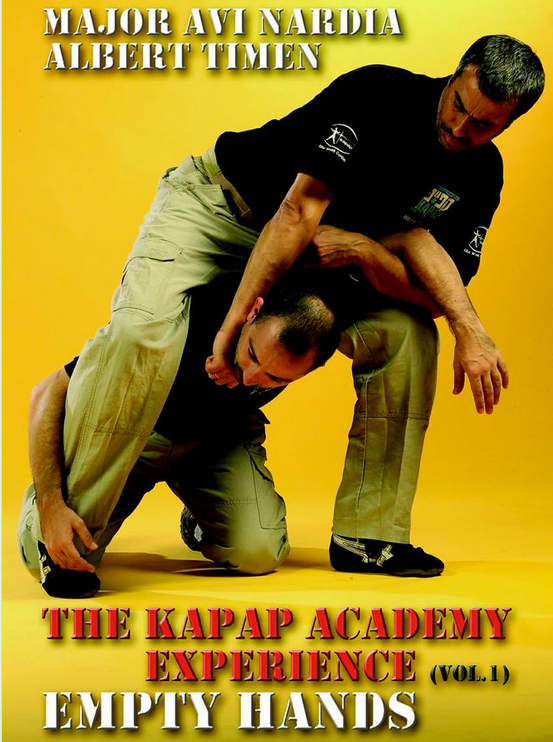 Kapap Academy Experience Vol 1 DVD by Avi Nardia
Regular price
$29.00 USD
Sale price
$26.95 USD
The founders of the Academy Kapap, commander Avi Nardia and Albert Timen, have made this new DVD to show methods of packaging for combat. We teach how to explore and develop the mental resilience under stress situations (training under water, many simultaneous attack aggressors). In paragraph physical, through games and exercises in soil applications developed specifically for the Kapap by John Machado, learn to improve balance and strength, and know the most important contribution in recent years to Kapap system, the fruit of Cross-Training with the Brazilian Jiu-Jitsu: the principle of the relative position. An essential work, because the art of war involves first learn to fight.
Language:
English, Spanish, Italian, French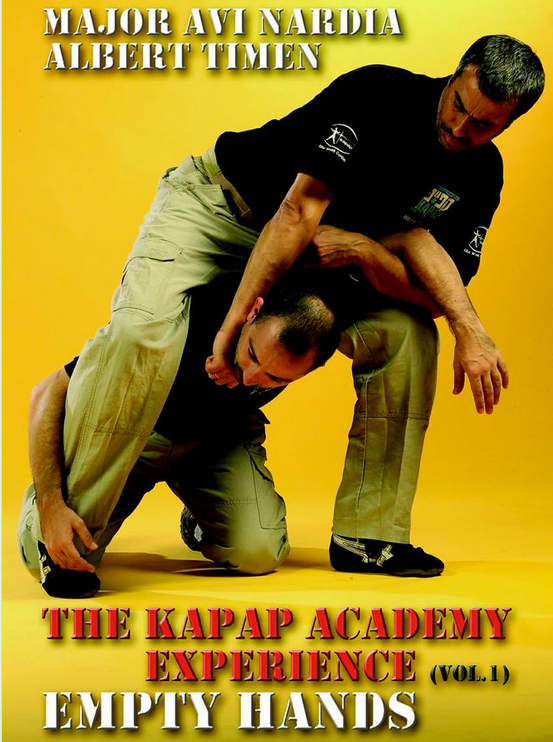 Kapap Academy Experience Vol 1 DVD by Avi Nardia
Regular price
$29.00 USD
Sale price
$26.95 USD
I would like to recommend
I would like to recommend this very good Dvd to anyone who want to learn about real self defense. This Dvd allows you to understand the principles and concepts of the Kapap system.
This is the best selfdefense system in the world.
Avi presents information
Avi presents information in a humble yet stern manner. He does not give off the goofy vibe that many so called "reality Based" instructors give. This guy is the real deal. Buy this dvd!!!