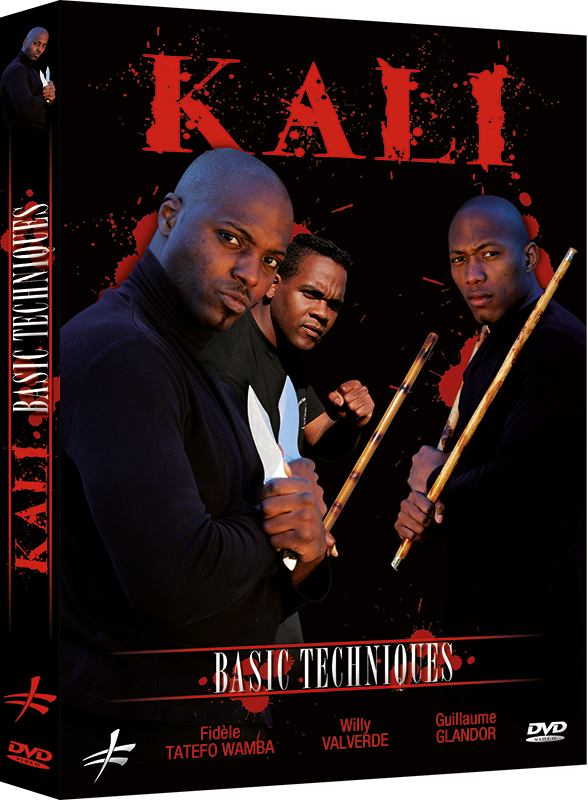 Kali Basic Techniques DVD
Regular price
$39.95 USD
Sale price
$29.95 USD
By Fidéle Tatefo Wamba, Willy Valverde & Guillaume Glandor
Born in the jungles of the Philippines aver 800 years ago, Kali has resources that make it unique and matchless. 
The history of the Philippines is marked with a huge range of contact with other civilizations due to commercial exchanges or divers colonizations.
And this came through especially in Martial arts that toke in and adapted all the diverse techniques and combat principal they came across to grow and answer the pragmatic survival needs of its practitioners. 
All this reinforced the Philippine worriers the "Mandirigma" that never gave in and tried everything to be victorious.
On a more pragmatic and current basis, Kali remains an exceptional system used by more and more police or military tasks forces in the world (Los Angeles SWAT , Philippines Special Forces, etc…) and also by martial arts practitioners that find in it a way to deepen combat principals and study an innovating martial art.
Kali includes all combat distances: long, short, body to body, standing and on the ground, and armed techniques (sticks, knives etc...) bare hands (feet, fist, elbow, keys, wrestling etc…).
In this 3 Film series you will discover, learn and take in step by step Kali principles in 3 phases: beginners, advanced beginners and advanced. 
These techniques will able you to really move forward in any martial art you are practicing.
In this first volume you will discover the possible transitions between different types of combat: -Feet/fist -Keys -Gunting, destruction technique with knees and elbows -Sticks -And lots more. 
You will learn to use the flow in your practice. It's the most important objective in Kali. 
This will implicate putting to life every movement and techniques so that everything flows and that the movements are done with no distraction. 
And more so, you will learn to merge in your opponent's attacks and therefore use the forces in harmony.
Languages: English, German, French, Spanish
Running Time: 75 Minutes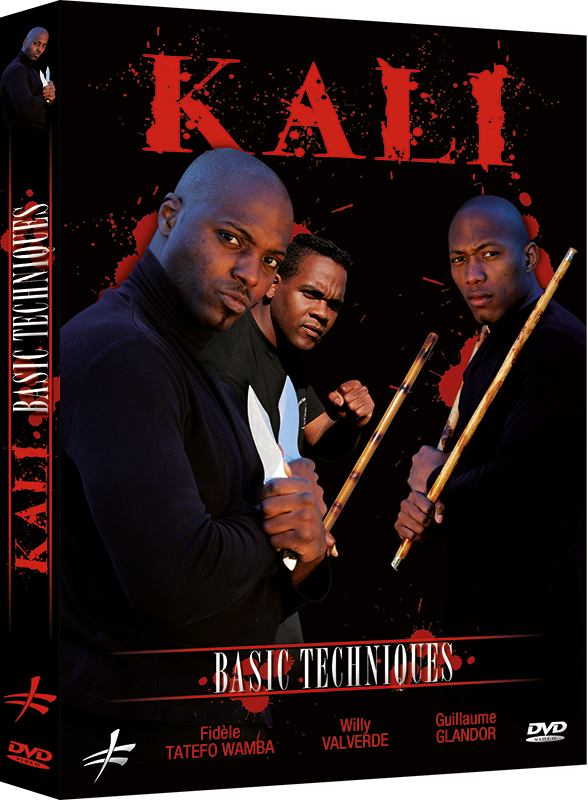 Kali Basic Techniques DVD
Regular price
$39.95 USD
Sale price
$29.95 USD