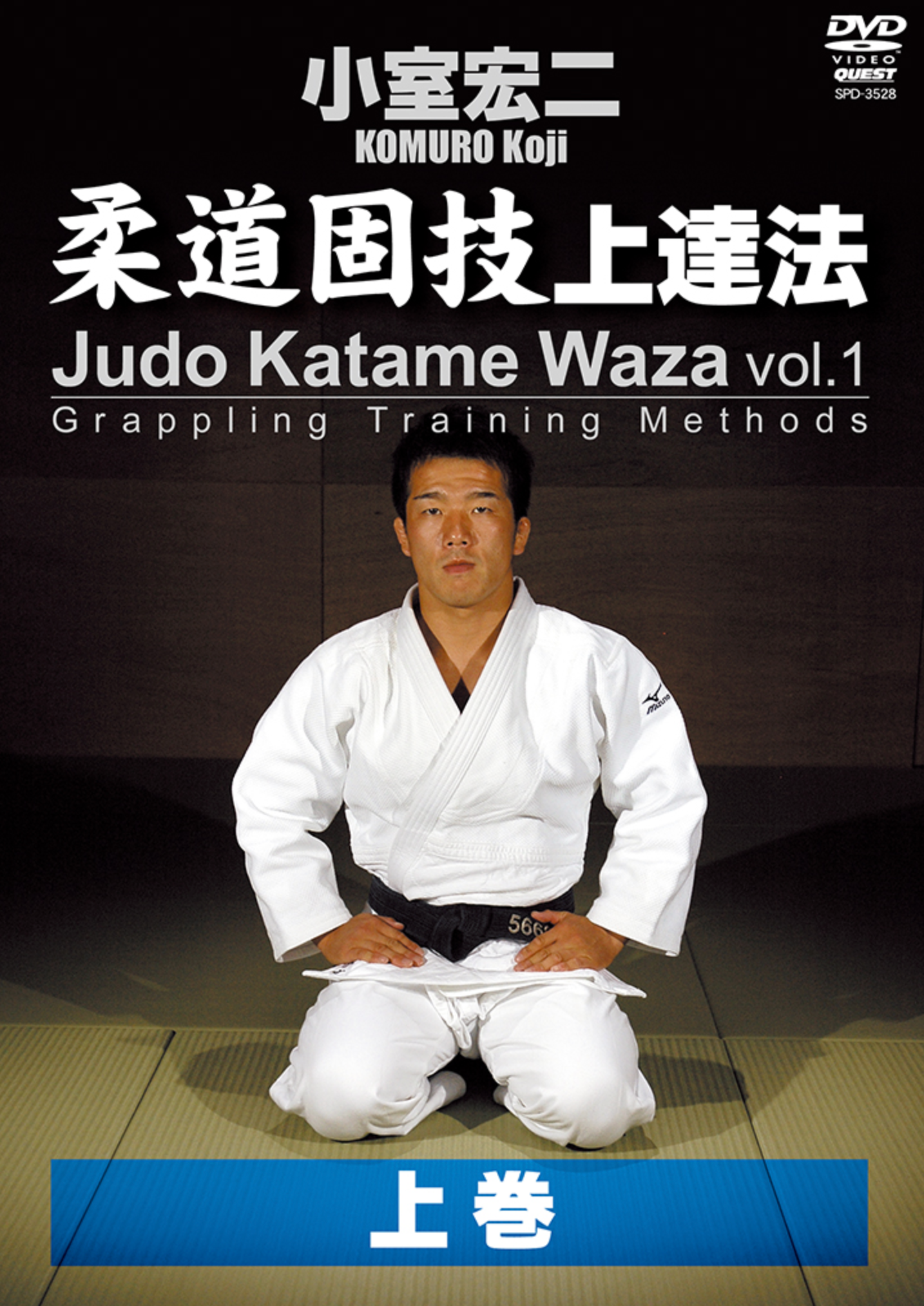 Judo Katame Waza: Grappling Training Methods DVD 1 with Koji Komuro
Regular price
$59.00 USD
Sale price
$39.95 USD
Chapters:
Basic Exercises
-Ebi (Shrimp)
-Gyaku Ebi (Reverse Shrimp)
-Yoko Ebi (Side Shrimp)
-Koshi-Kiri (Hip Switch)
-Suri-Ashi (Sliding Steps)
-Tokage (Lizard)
-Dakko Fukkin (Body Scissors Sit-ups)
-Dakko Kaiten (Body Lock Rotation)
-Switch Back
-Hikouki & Hikouki Back
-Forward Roll between the Legs
-Osaekomi Uchikomi using Koshi-Kiri
-Cross Step Pass from a Standing Position
-Pascal Juji-Gatame Uchikomi
-Juji-Gatame Uchikomi from the Hikikomi Position
-1Uchikomi : Yoko-Shiho-Gatame #1
-Uchikomi : Yoko-Shiho-Gatame #2
-How to get your leg out of Niju-Garami
-Osaekomi Transitions
-Osaekomi Transitions: Detailed Explanations
Favorite Techniques
-Sode-Guruma-Jime
-Komlock
-Transitions from Tachiwaza into Newaza
-Switch Back
-Sumi-Gaeshi
-Katate-Jime from a Standing Position
-Ude-Gaeshi
-Tomoe-Nage #1
-Tomoe-Nage #2 : Yoko Tomoe
-Tomoe-Nage #3 : with both legs
-Tomoe-Nage #4 :Combination with Kosoto-Gake
-Obitori-Gaeshi
-Sukui-Nage & Sode-Guruma-Jime

Compilation of matches
Language: Japanese with English & French subtitles
Run time: 120 min.
SPD-3528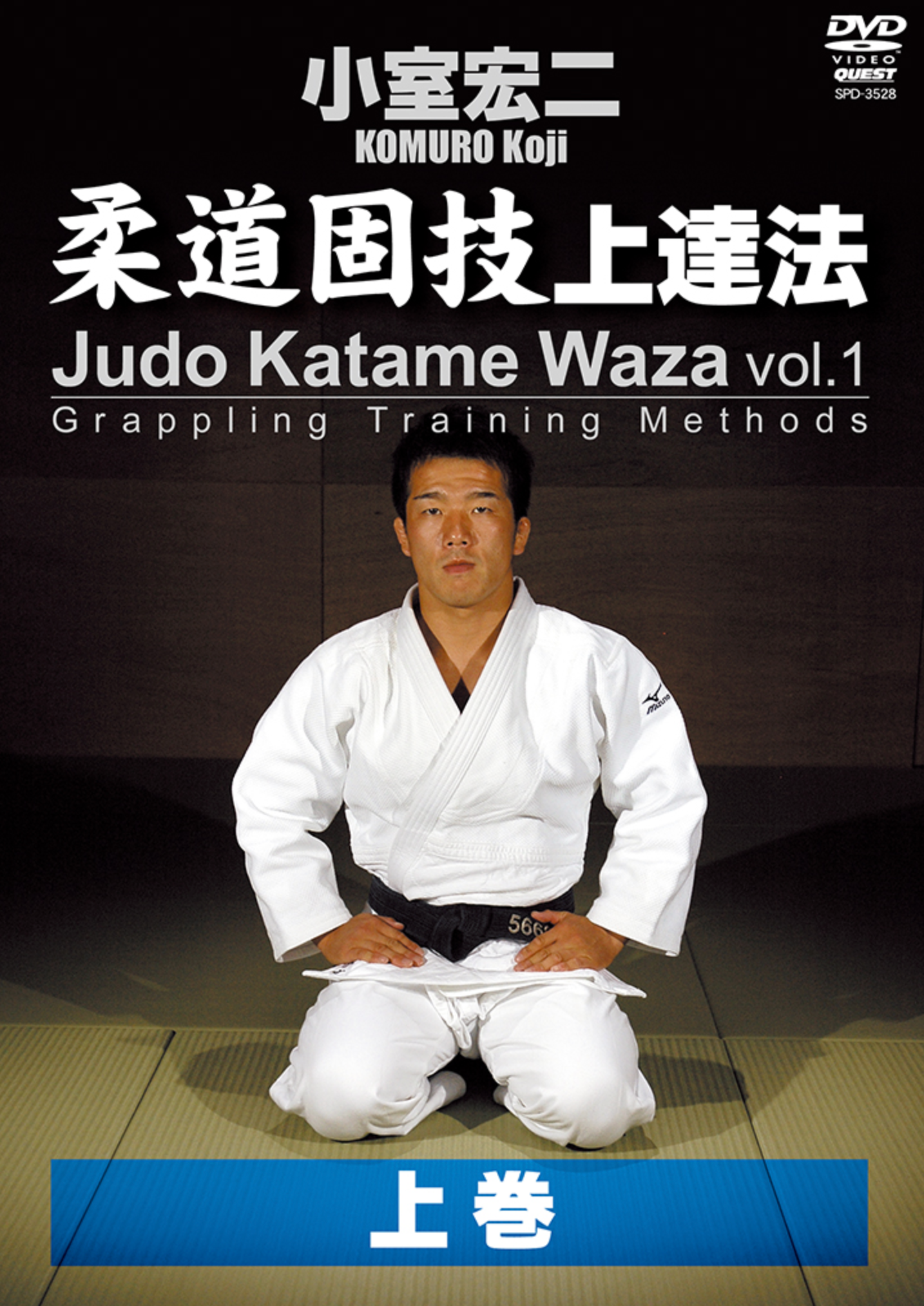 Judo Katame Waza: Grappling Training Methods DVD 1 with Koji Komuro
Regular price
$59.00 USD
Sale price
$39.95 USD
Modem Judo Master
Tremendous work by KOJI KOMURO in demonstrating his unique style of Judo. Showing many aspects of the legendary KANAE HIRATA as well as practical training exercises, his 3 volume set is a must for any judoka. Well done.