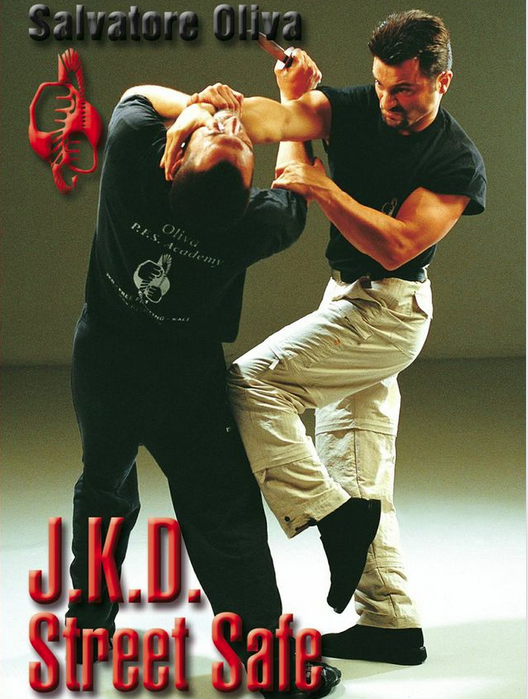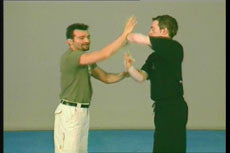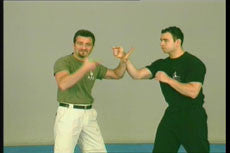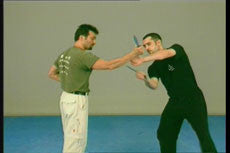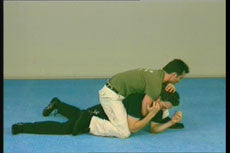 JKD Street Safe DVD with Salvatore Oliva
Regular price
$29.00 USD
Sale price
$26.95 USD
Progressive Fighting System is the organization been founded by Sifu Paul Vunak in the USA, it has 200 instructors and more than a thousand students distributed all over the world. Their effectiveness has convinced to numerous special groups of the United States, from the FBI, CO., DEA, SWAT until the military specialists of the Navy Seals.
Salvatore Oliva, Instructor Senior with more than 22 years of experience in the Martial Arts and official representative of the system for Switzerland,presents us the JKD Street Safe , a part of the programs of the PFS, focused to the street version of the JKD and specialized in the body to body with and without weapons.
A videotape instruccional in which we will study the exercises of sensibility: the Chi Sao that works on the central line, the Hubad, native of the Kali and that he/she works the angles, and twice as much Pak Sao, on the horizontal line for finally to combine all these techniques step by step.
With this work you will discover a complete, realistic and mainly practical system whose focus is the total combat, getting ready to really conquer an opponent.
Language: English, Spanish, Italian, French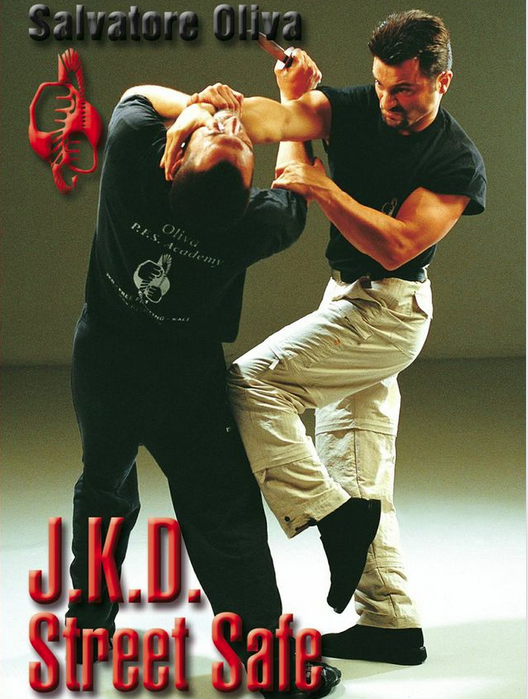 JKD Street Safe DVD with Salvatore Oliva
Regular price
$29.00 USD
Sale price
$26.95 USD