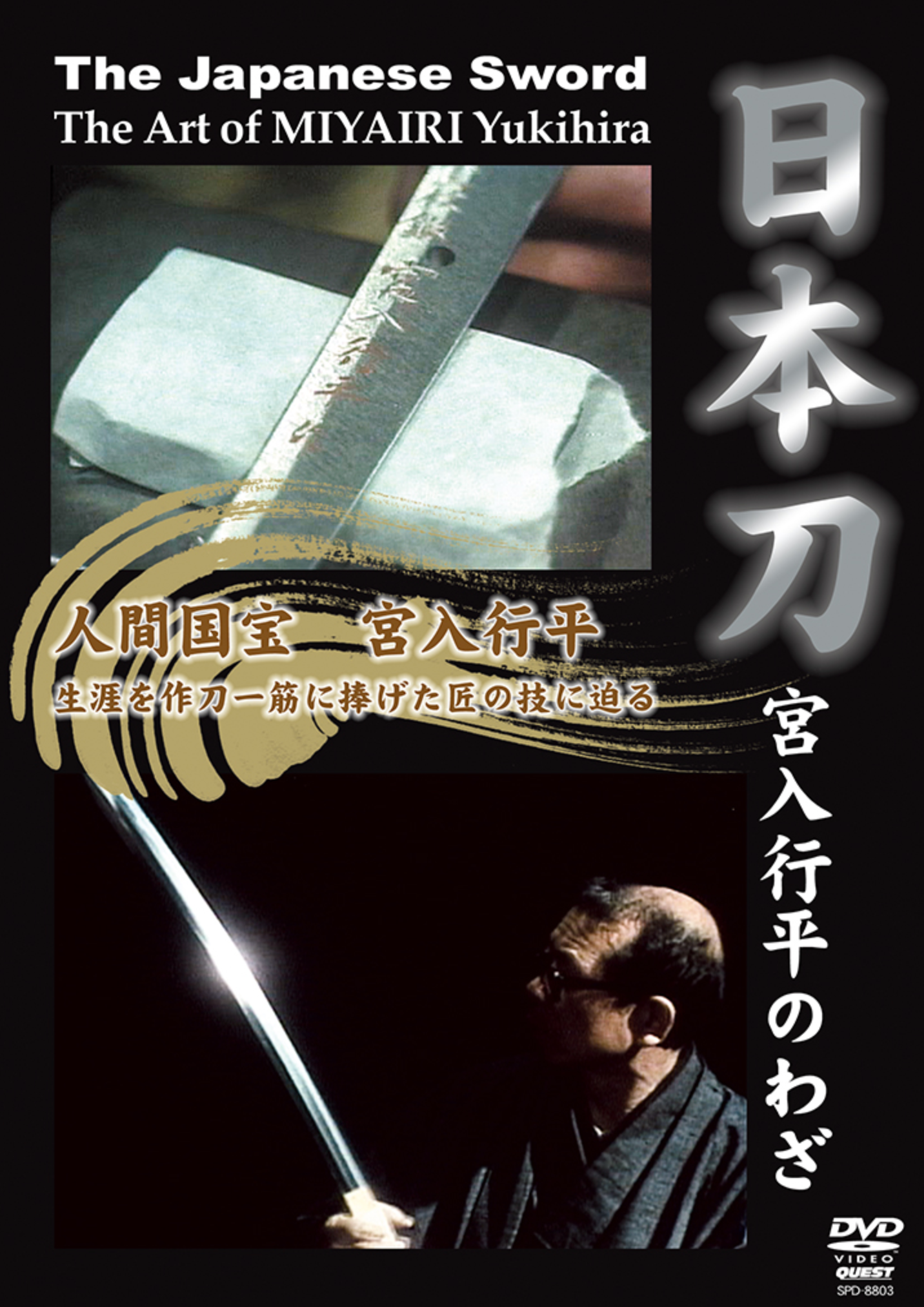 Japanese Sword: Art of Miyairi Yukihara DVD
Regular price
$59.00 USD
Sale price
$39.95 USD
THIS IS A SPECIAL ORDER ITEM
These items can take approximately 1-2 weeks to arrive here before they are ready to be shipped out by the selected courier service. Special order items are not eligible for return or exchange under any circumstances. Please review product details carefully before adding these items to your shopping cart.
Please Note: If you place an order for other items, they will be held and shipped together with the special order item when it is available. Alternatively you can place separate orders so your regular items will be shipped sooner.
The swordsmiths reveal the beauty of their masterpieces, a total of 15 magnificent sword, with vivid clarity in pictures chosen from among 70 hours of material captured by highly experienced film professionals. As a results of this professional effort to show the powerful allure of these beautiful swords, the sheen of their jitetsu and hamon through the eyes of the swordsmith, we present the ultimate film experience.In addition, throughout the film the features of the Japanese sword, the Nie, Nioi, Kinsuji and Utsuri, and their changes over time are explained. We heartily recommend this film as a valuable textbook of the features of the Japanese sword and the skill and passion of the swordsmiths who create them.
-Yukihira Miyairi creates a sword from beginning to end
-Special program: The Swordsmith
Language: Japanese & English
Run time: 53 min.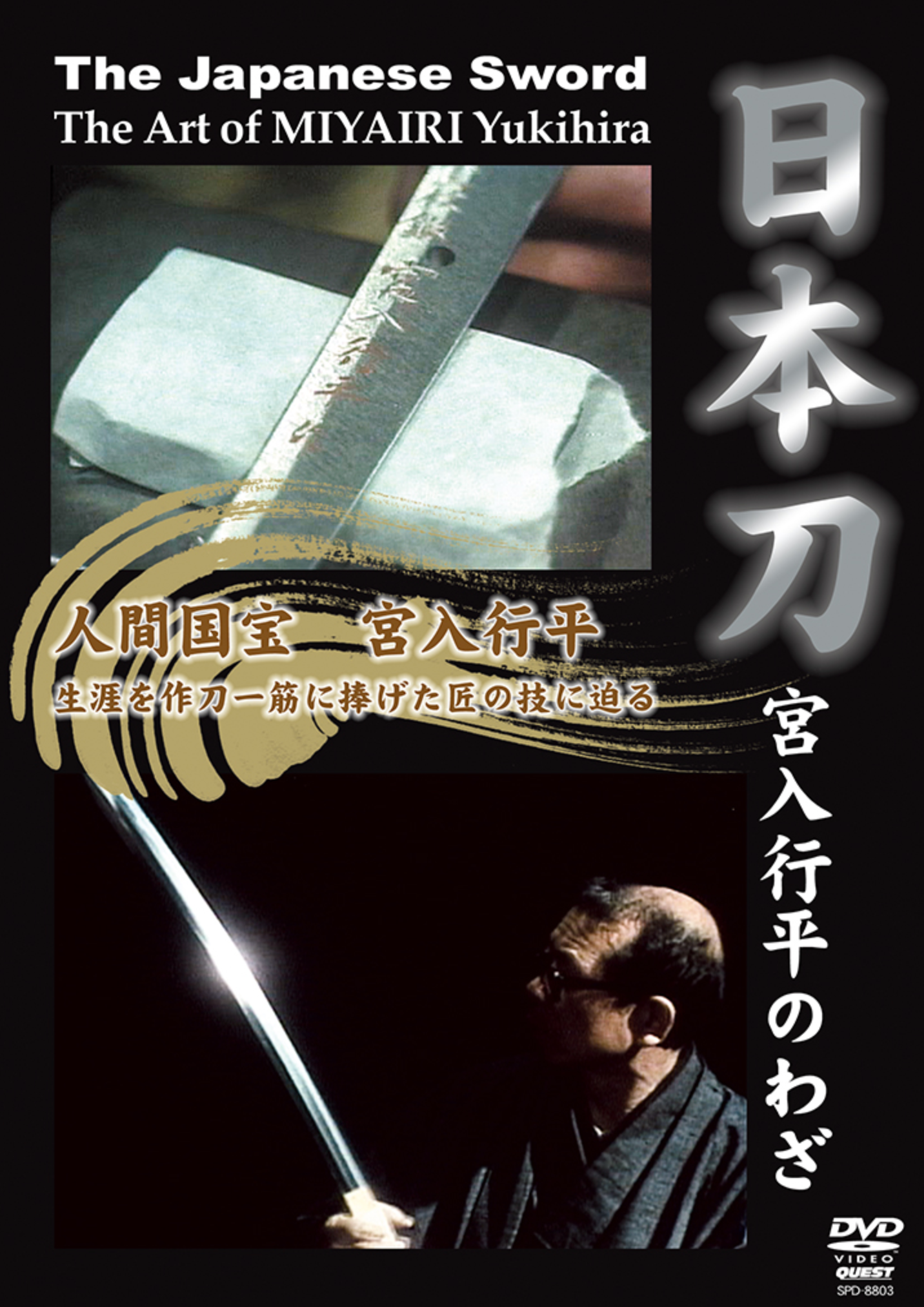 Japanese Sword: Art of Miyairi Yukihara DVD
Regular price
$59.00 USD
Sale price
$39.95 USD