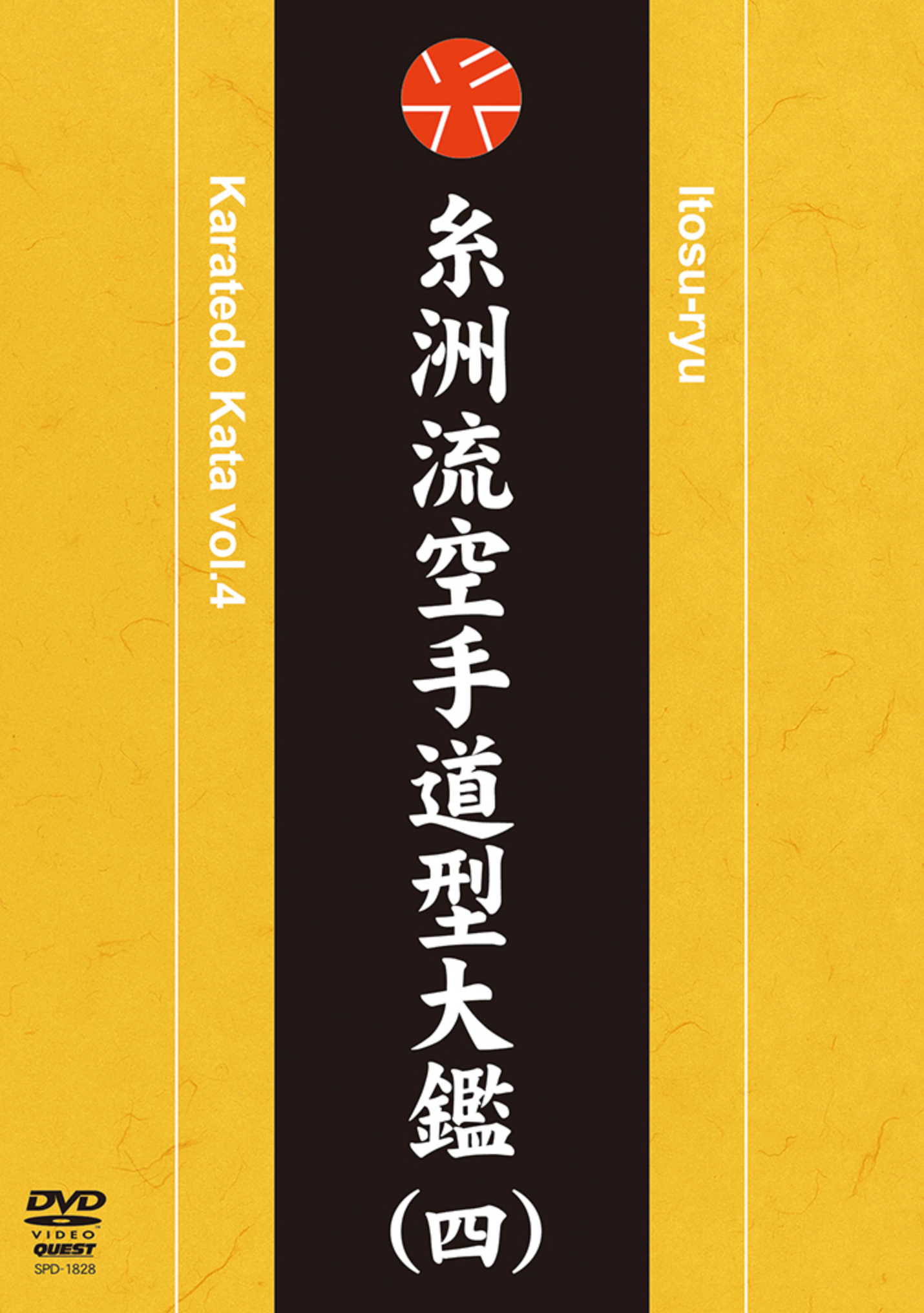 Itosu Ryu Karatedo Kata DVD 4 by Sadaaki Sakagami
Regular price
$59.00 USD
Sale price
$39.95 USD
THIS IS A SPECIAL ORDER ITEM
These items can take approximately 1-2 weeks to arrive here before they are ready to be shipped out by the selected courier service. Special order items are not eligible for return or exchange under any circumstances. Please review product details carefully before adding these items to your shopping cart.
Please Note: If you place an order for other items, they will be held and shipped together with the special order item when it is available. Alternatively you can place separate orders so your regular items will be shipped sooner.
Kata is the entrance of Karatedo.One has to master Karatedo by training repeatedly. And also understatnding the essence of the techniques and the meaning contained in the Kata.This DVD features the correct stances with the logical and detailed explanation by Sadaaki Sakagami, the 4th successor of Itosu-ryu Karatedo.
Includes instruction on the following katas:

Naihanchin Sho-dan
Naihanchin Ni-dan
Naihanchin San-dan
Chinto
Chintei
Matsumora Bassai
Aoyagi
Seisan
Suparinpei
Papuren
Language: Japanese with English subtitles
Run time: 101 min.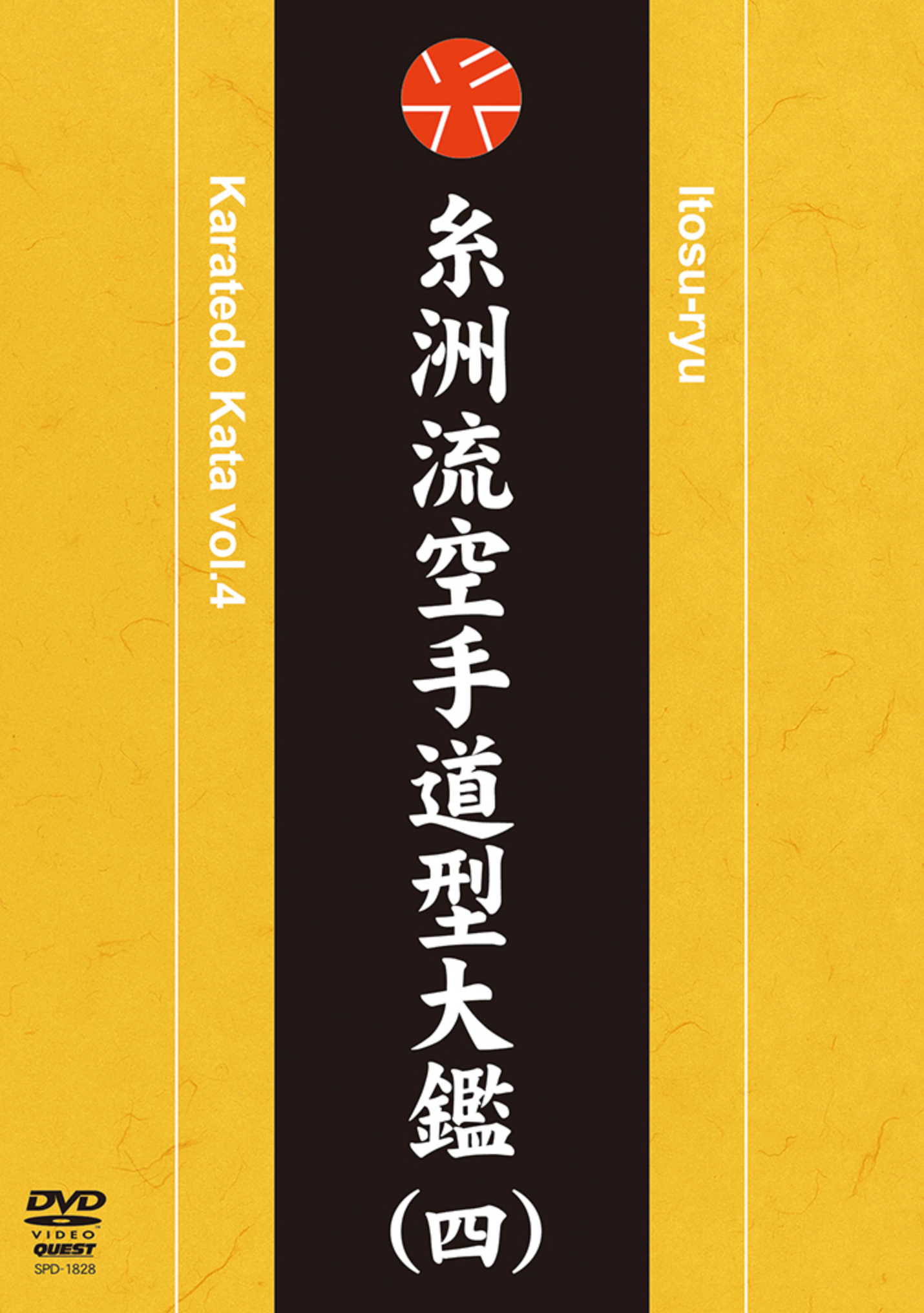 Itosu Ryu Karatedo Kata DVD 4 by Sadaaki Sakagami
Regular price
$59.00 USD
Sale price
$39.95 USD
Didn't receive my order
I ordered this dvd on 1st jan and I didn't receive yet
Fast Service and quality merchandise. Highly recommended!!