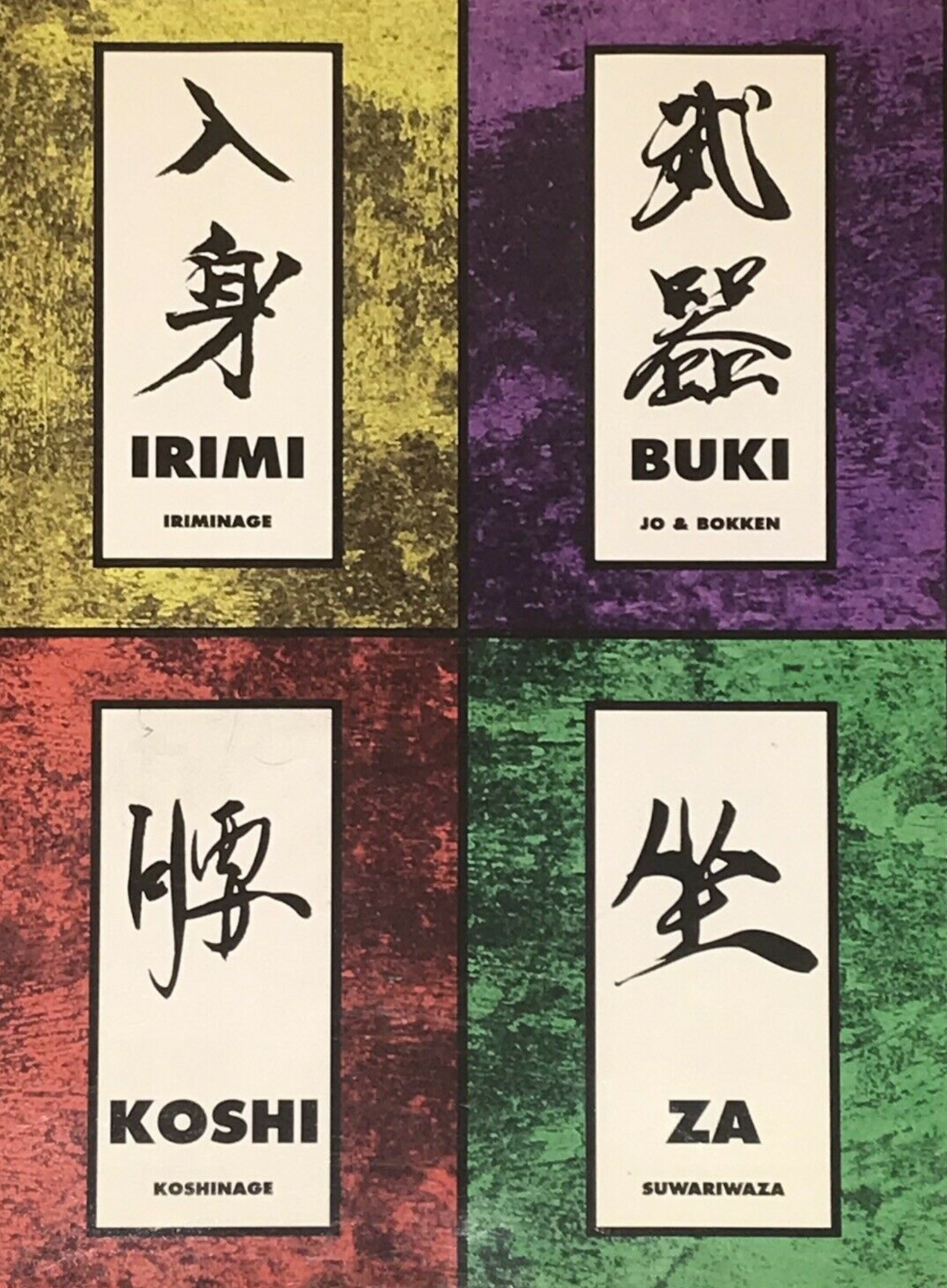 Irimi Buki Koshi Za Aikido DVD by Hiroshi Ikeda (Preowned)
Regular price
$129.00 USD
Regular price
$199.00 USD
Sale price
$129.00 USD
Better than ever on DVD, Hiroshi Ikeda's four popular Aikido instructionals, Irimi, Buki, Koshi, & Za, offer a wealth of information for both the novice and the experienced practitioner. Irimi presents a wide range of iriminage forms and exciting freestyle. Buki gives a dynamic look at weapons work. Koshi (Koshinage) shows over twenty-five types of hip-throws. Za (Suwariwaza), features techniques from a centered, seated position. Each video includes drills, footwork, ukemi, attacks, and randori. A recurring theme throughout all four presentations is the fundamental study of "center".
Detailed program menus give on-demand access to every important training segment.
Close-up shots, slow motion replays and great camera angles put you front row center.
Professional production and DVD format give permanence to your video library.
Includes on dual-layer DVD disc with a total running time of over 3 hours.
About the instructor:
Hiroshi Ikeda, aikido 7th dan, began his studies at Aikido Honbu Dojo in 1968. He is the founder and chief instructor of Boulder Aikikai in Boulder, Colorado, and is Vice President of Aikido Schools of Ueshiba.
Language: English
Length: 3 hours & 12 min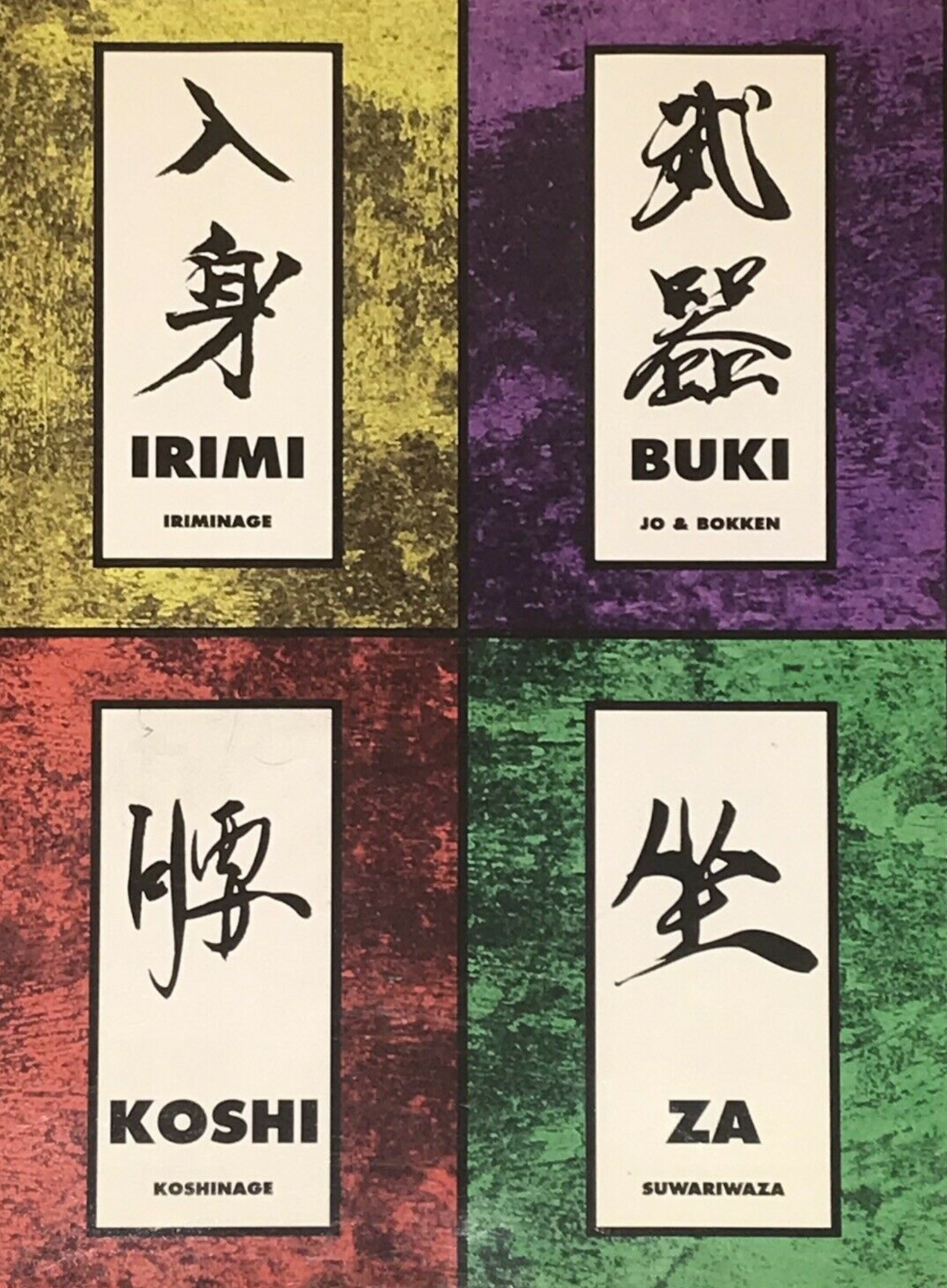 Irimi Buki Koshi Za Aikido DVD by Hiroshi Ikeda (Preowned)
Regular price
$129.00 USD
Regular price
$199.00 USD
Sale price
$129.00 USD