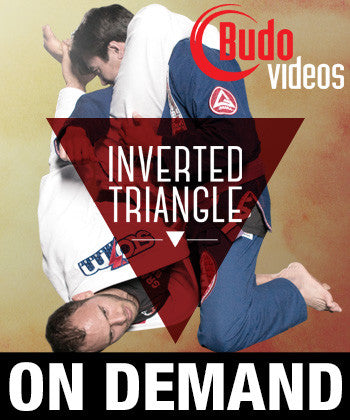 Inverted Triangle by Victor Estima (On Demand)
Regular price
$29.00 USD
Sale price
$24.95 USD
The inverted triangle is a submission that very few people are able to execute perfectly. Victor (and his brother Braulio) are the ones that have had the most success at the highest levels of competition. You've seen the brothers pull them off at the Pan, the Worlds, ADCC, and most recently in the finals of the IBJJF Pro League. This is the most under rated techniques in BJJ at the moment. Now is your chance to learn all of the details and all the best set ups from the man himself - Victor Estima!
Intro

From Open Guard

Inverted Triangle Switch

Spinning under during guard pass

When opponent passes with head low and going over bottom leg

When opponent turtles to prevent the pass

From the single leg

From side control bottom

From side control top

From turtle crucifix

From turtle

Triangle troubleshooting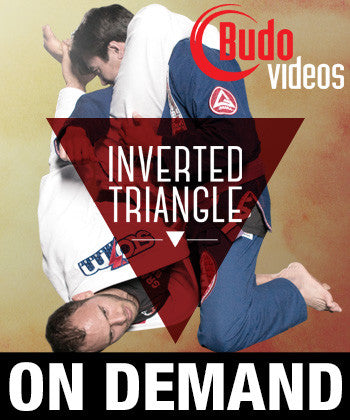 Inverted Triangle by Victor Estima (On Demand)
Regular price
$29.00 USD
Sale price
$24.95 USD
Inverted Triangle
I wasn't sure at first but I am glad I picked this one up, I amy not use all the techniques but def going to put a few of them into my game, he going into great detail and its def geared toward the more advanced player this position in general but its a fantastic DVD.