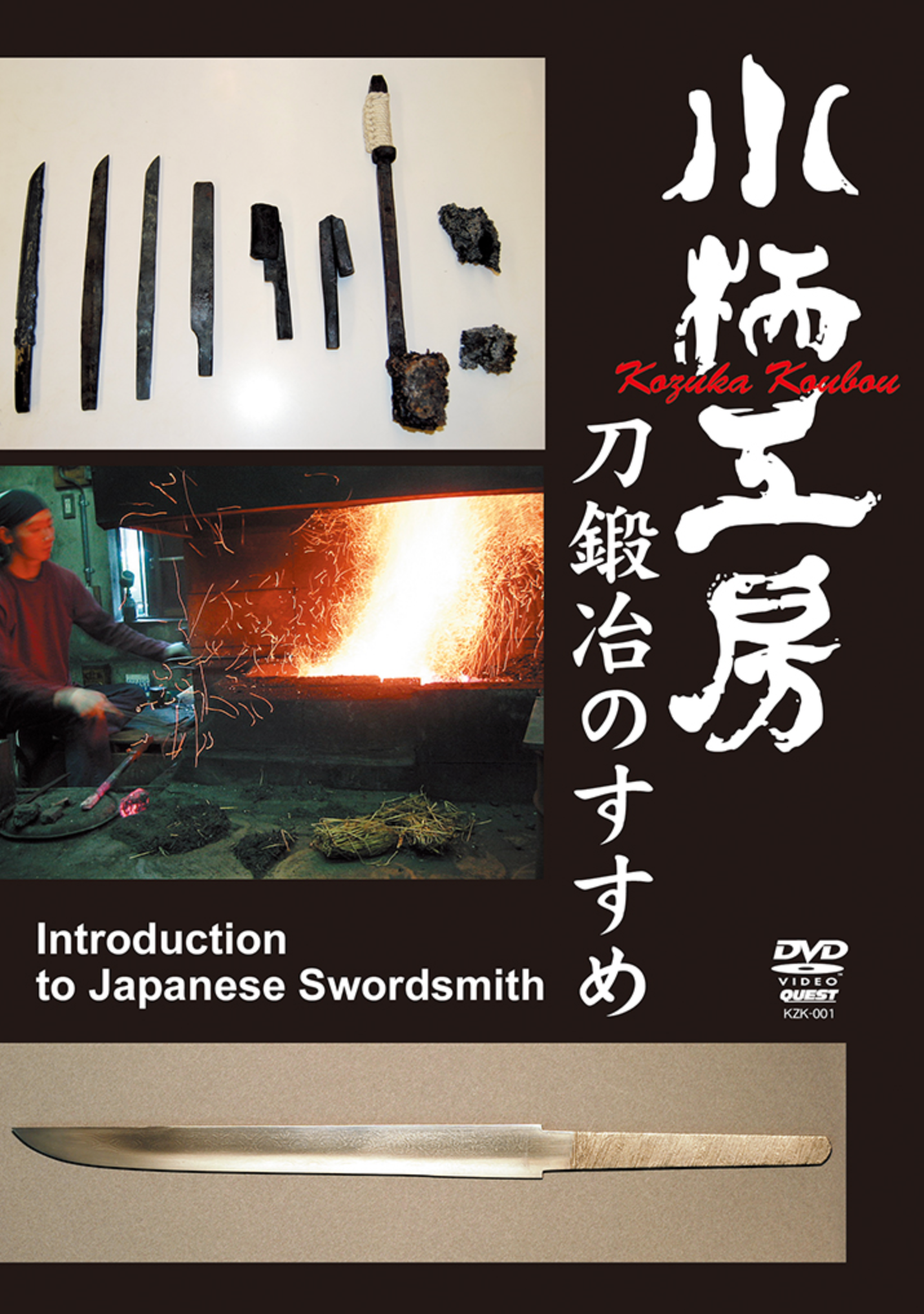 Introduction to Japanese Swordsmith DVD
Regular price
$59.00 USD
Sale price
$39.95 USD
THIS IS A SPECIAL ORDER ITEM
These items can take approximately 1-2 weeks to arrive here before they are ready to be shipped out by the selected courier service. Special order items are not eligible for return or exchange under any circumstances. Please review product details carefully before adding these items to your shopping cart.
Please Note: If you place an order for other items, they will be held and shipped together with the special order item when it is available. Alternatively you can place separate orders so your regular items will be shipped sooner.
Japanese swords are known around the world as the finest iron crafts. The practicality and beauty of Japanese swords created by craftsmanship has fascinated people for over a thousand years. This is a report summarizing the process by which Japanese sword researcher Paul Martin tried to make a traditional sword according to the same manufacturing method as a Japanese sword under the guidance of swordsmith Shigenori Ozawa.
Chapters:

Forming the block
The folding process
Forming the blade
Clay application
The quenching process
Language: Japanese & English
Length: 30 min.
KZK-001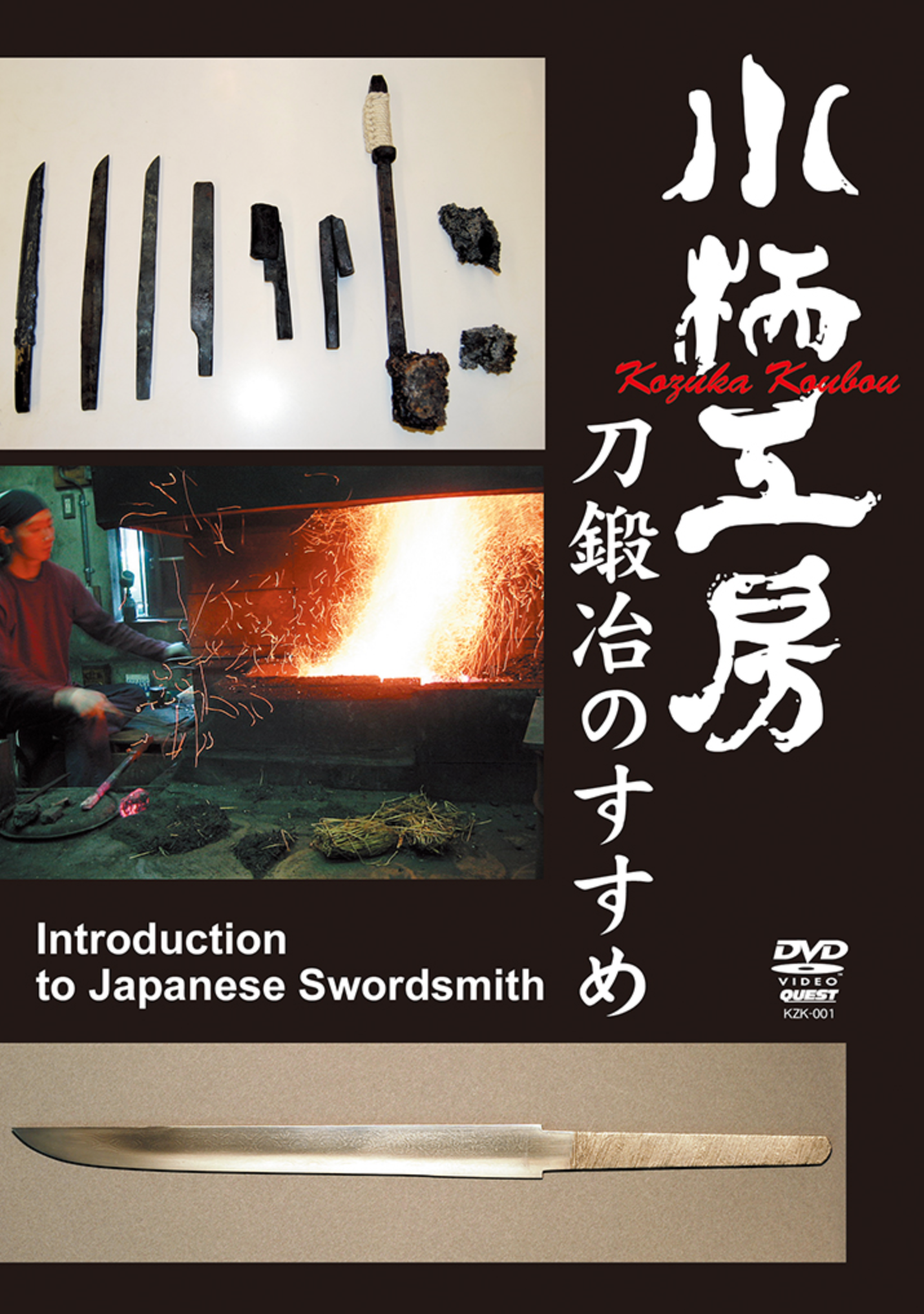 Introduction to Japanese Swordsmith DVD
Regular price
$59.00 USD
Sale price
$39.95 USD