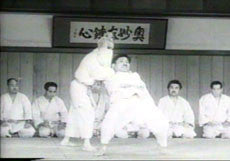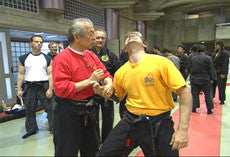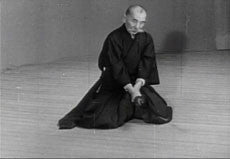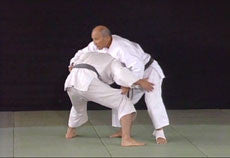 Intro to the Way of Eternal Budo DVD
Regular price
$59.00 USD
Sale price
$39.95 USD
THIS IS A SPECIAL ORDER ITEM
These items can take approximately 1-2 weeks to arrive here before they are ready to be shipped out by the selected courier service. Special order items are not eligible for return or exchange under any circumstances. Please review product details carefully before adding these items to your shopping cart.
Please Note: If you place an order for other items, they will be held and shipped together with the special order item when it is available. Alternatively you can place separate orders so your regular items will be shipped sooner.
Introduction to the Way of Eternal Budo
shows some of the best footage of some of the most amazing martial artists that Japan has ever produced. You'll see the founder of Aikido (Morihei Ueshiba), the "father of Iaido" Hakudo Nakayama, Kyuzo Mifune 10th dan in Judo and personal student of Jigoro Kano, and many more.
Chapters include:
Gozo Shioda (Aikido)
Kyuzo Mifune (Judo)
Sikichi Uehara (Motobu Udon Ti)
Hakudo Nakayama (Iaido)
Koshiro Tanaka (Fuji Ryu Taijutsu)
Yao Zong Xun (Yiquan)
Kenji Shimazu (Yagyu Shingan Ryu)
Kanae Hirata (Kosen Judo)
Morihei Ueshiba (Aikido)
Tessei Takigami (Tennen Rishin Ryu)
Michio Shimada (Taikiken)
Hiroshi Kinjo (Karate)
Kiyoshi Nakamura (Kendo)
Tamizo Morishige (Hojutsu - gunnery)
Masaaki Hatsumi (Bujinkan Budo Taijutsu)
Language: Japanese
Length: 114 min.
spd-6000
Intro to the Way of Eternal Budo DVD
Regular price
$59.00 USD
Sale price
$39.95 USD