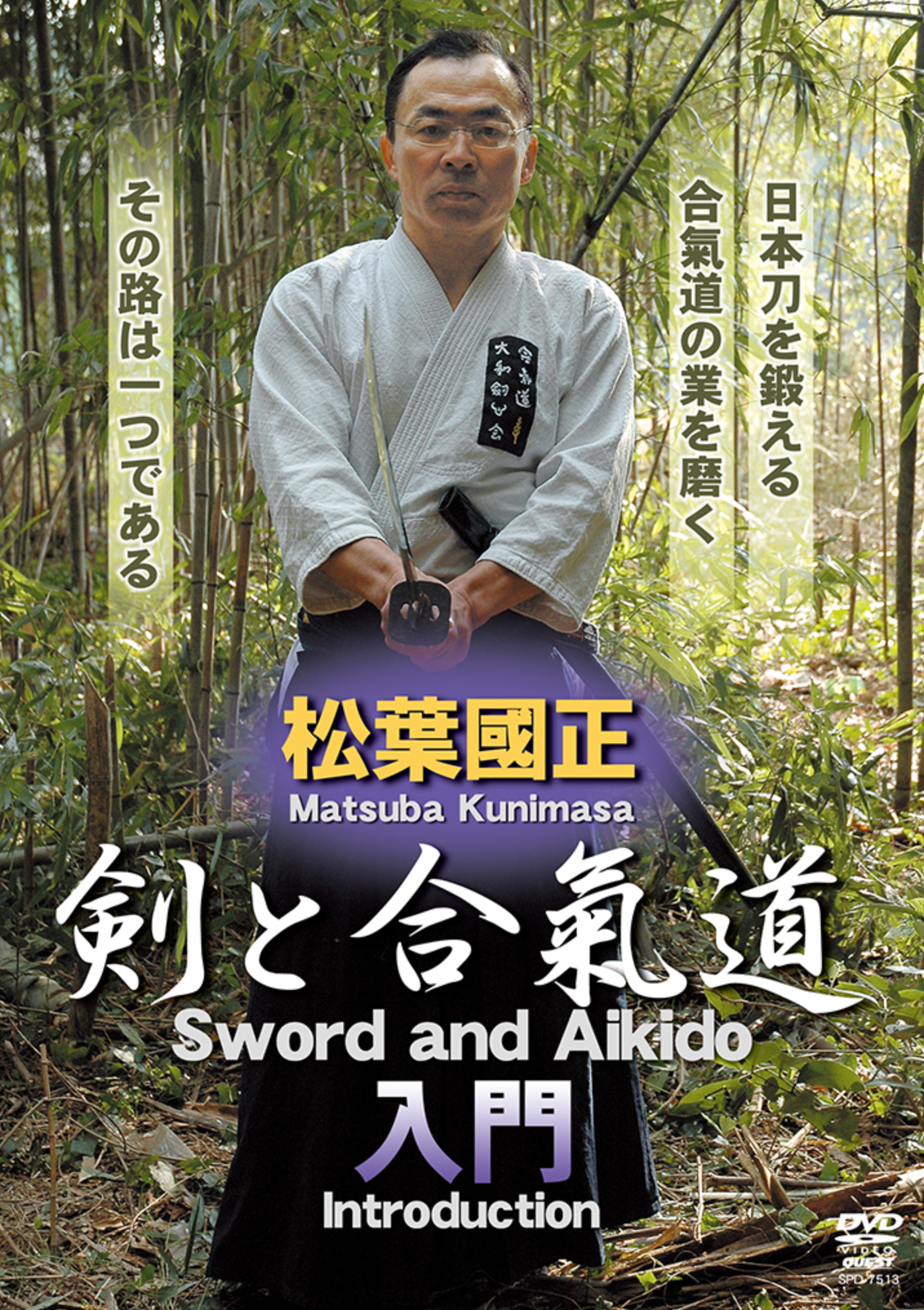 Intro to Sword & Aikido DVD with Kunimasa Matsuba
Regular price
$59.00 USD
Sale price
$39.95 USD
THIS IS A SPECIAL ORDER ITEM
These items can take approximately 1-2 weeks to arrive here before they are ready to be shipped out by the selected courier service. Special order items are not eligible for return or exchange under any circumstances. Please review product details carefully before adding these items to your shopping cart.
Please Note: If you place an order for other items, they will be held and shipped together with the special order item when it is available. Alternatively you can place separate orders so your regular items will be shipped sooner.
Contents include:

Profile
Warm up Exercises
Tai Sabaki
Training Method 1 Cut down into a squat
Training Method 2 Left-Right Kesa Cut
Training Method 3 Swing Big and Cut Down
Interview 1
Tanren in Daily Movements
Tai Sabaki Expressed through Sword
Interview 2
Developing Ki with Training Partners Ikkyo
Developing Ki with Training Partners Nikyo
Developing Ki with Training Partners Sankyo / Yonkyo
Tsuki no Kote Gaeshi
Tsuki Variation 1
Tsuki Variation 2
Aiki Age
Kokyu Nage
Futari Dori Kokyu Nage
Interview 3
Language: Japanese with English subtitles
Run time: 112 min.
SPD-7513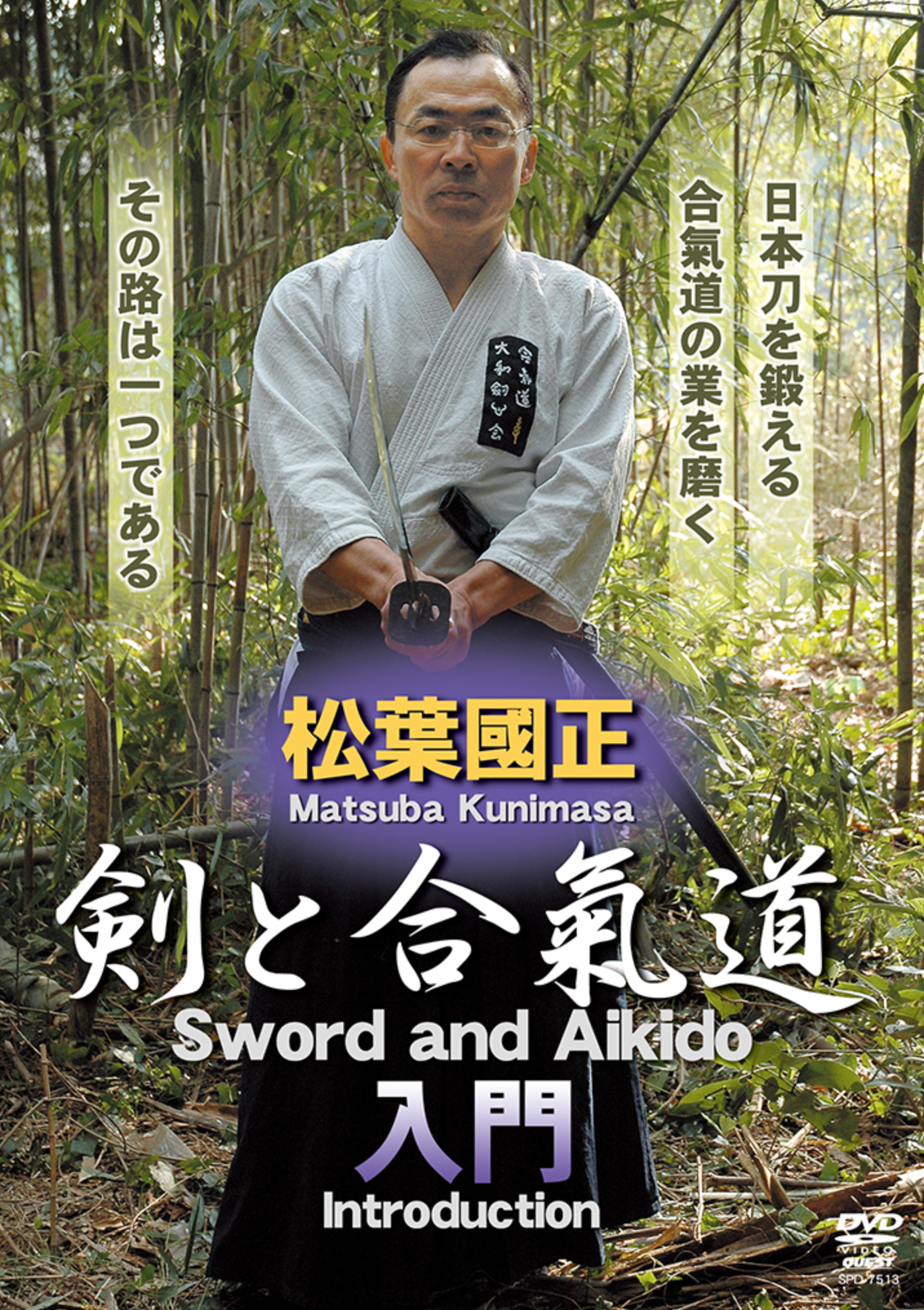 Intro to Sword & Aikido DVD with Kunimasa Matsuba
Regular price
$59.00 USD
Sale price
$39.95 USD