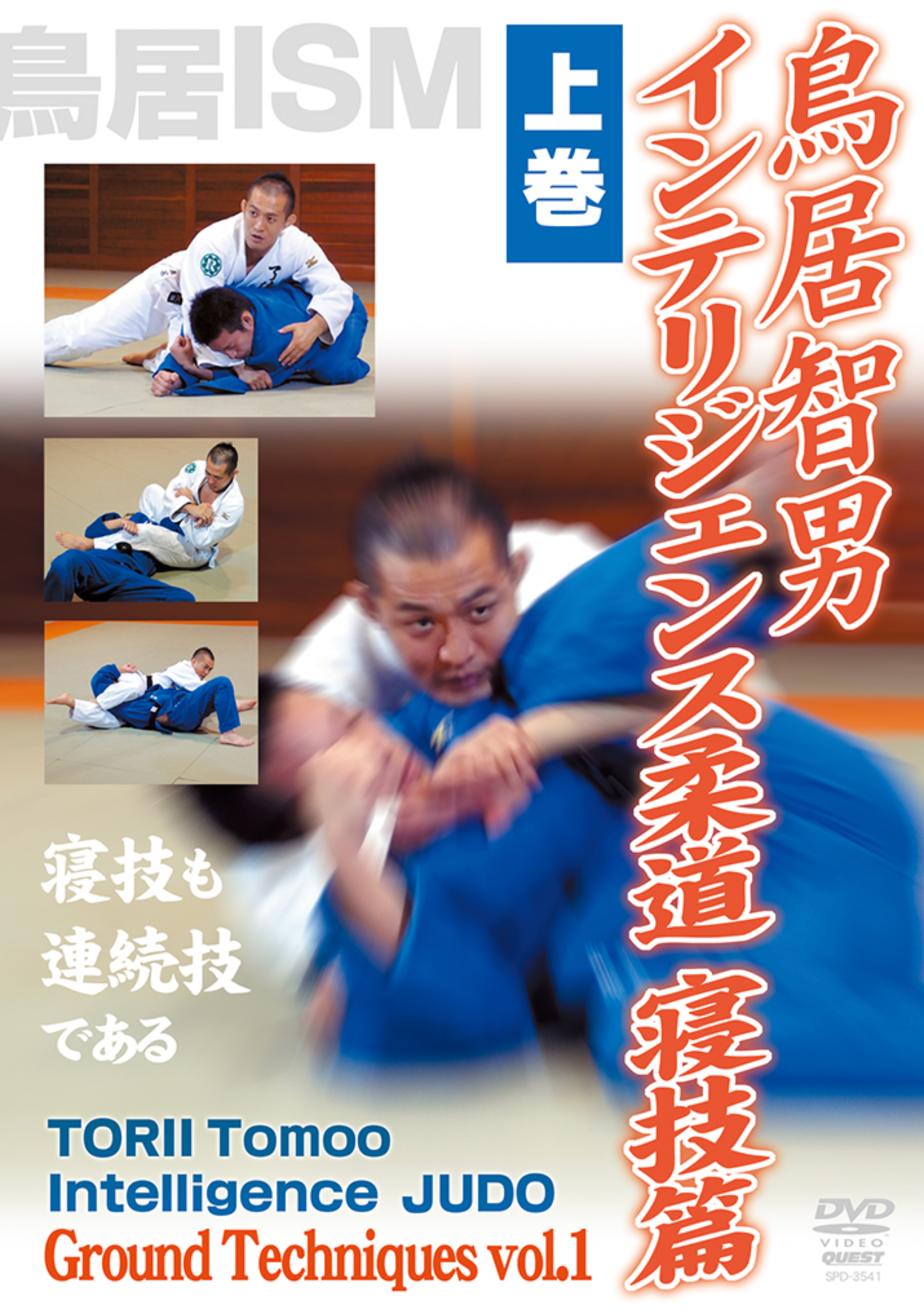 Intelligence Judo Ground Techniques DVD 1 with Tomoo Torii
Regular price
$59.00 USD
Sale price
$39.95 USD
Attacks in newaza can be done from four different positions such as
1. against Kame (turtle)
2. from Kame
3. from Hikikomi (pull-down)
4. against Hikikomi (when pulled down).
In this DVD, Torii shows you how to let techniques flow one after another. Torii has developed many original techniques not only in Tachiwaza but also in Newaza.
Tomoo Torii won Asian silver medal in the half-lightweight division in the 1996 Asian Judo Championships. In November 2012 Torii took 5th in the World Sambo Championships in Minsk.
Language: Japanese with English & French subtitles
Run time: 95 min.
SPD-3541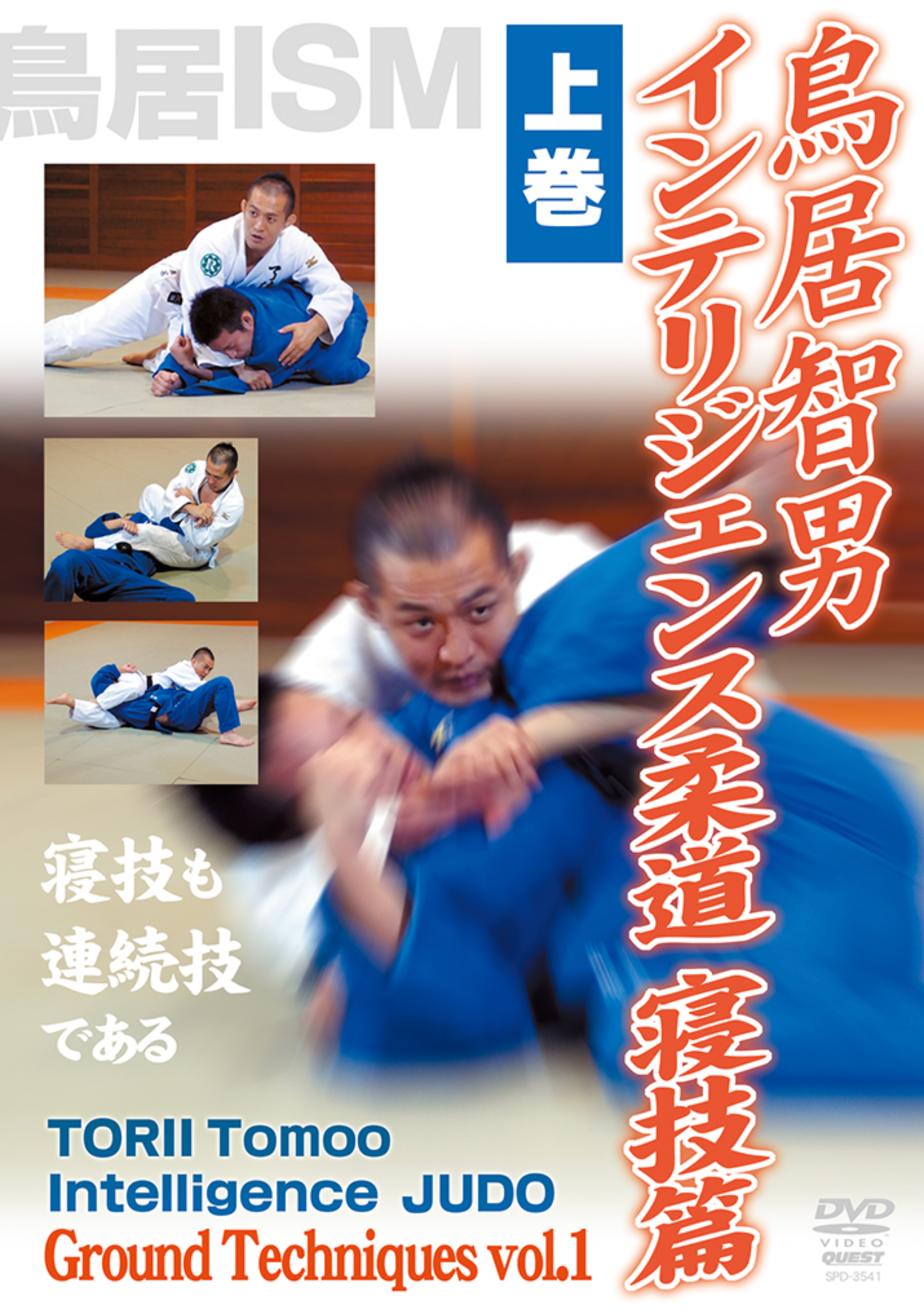 Intelligence Judo Ground Techniques DVD 1 with Tomoo Torii
Regular price
$59.00 USD
Sale price
$39.95 USD