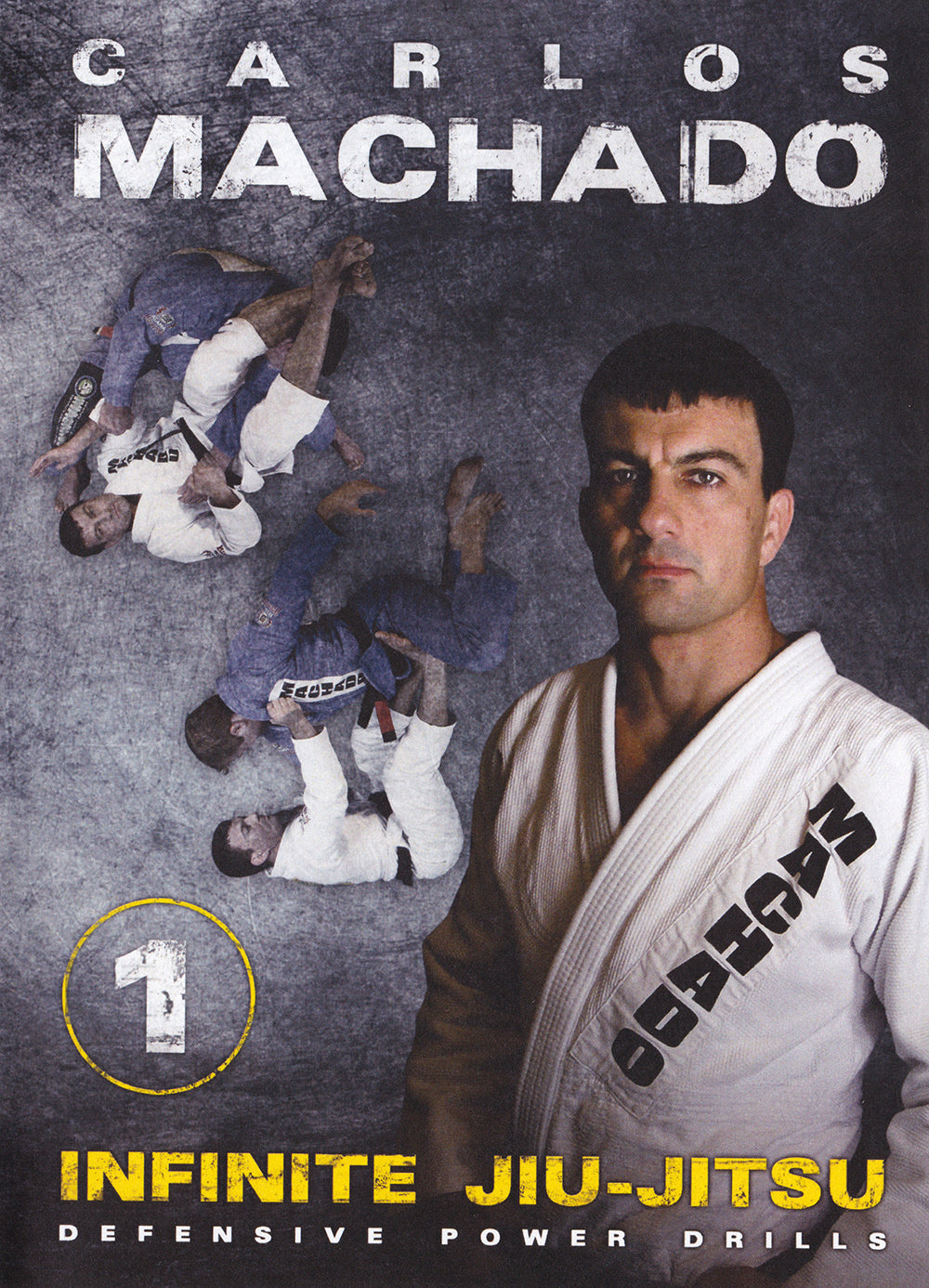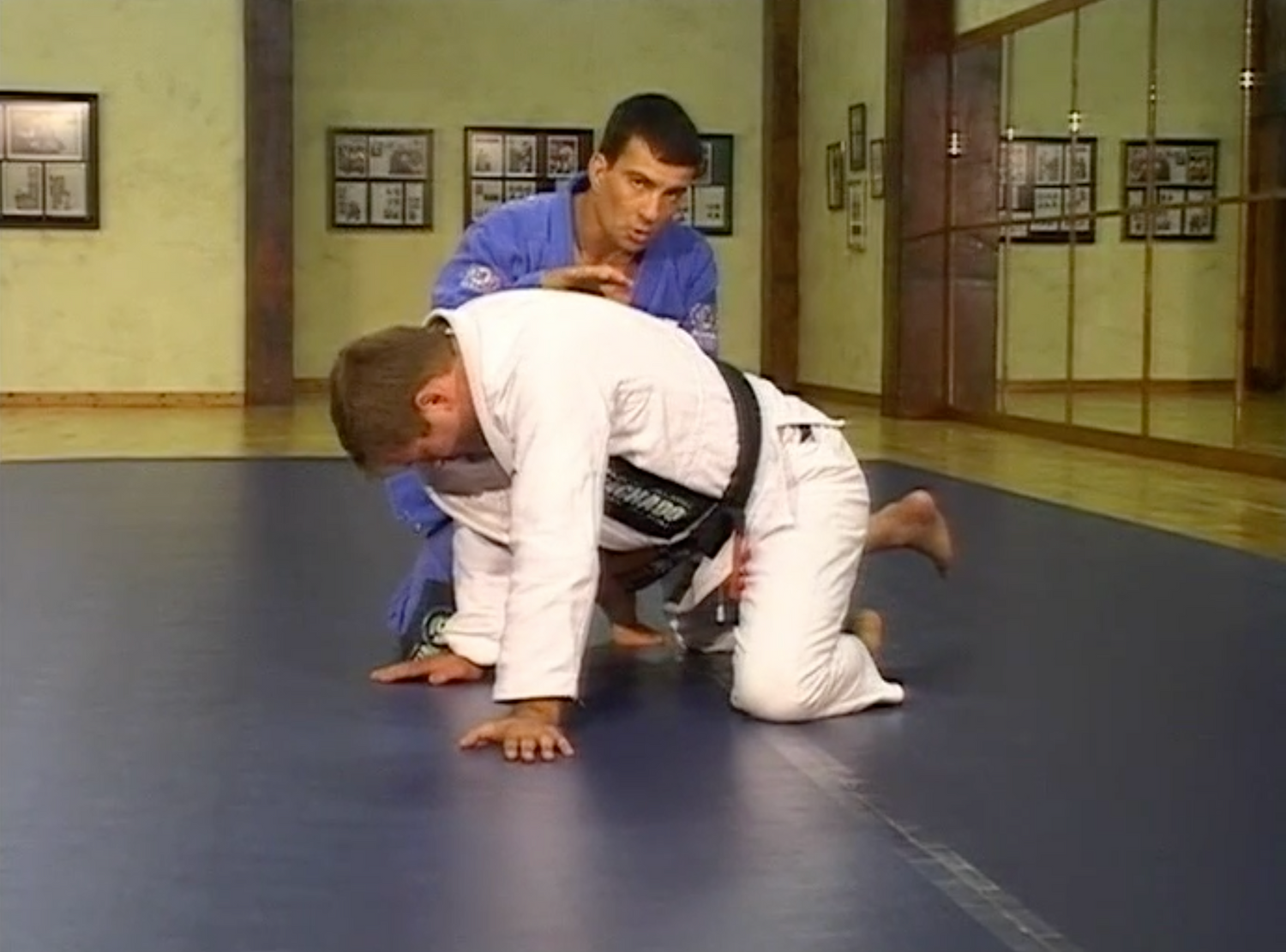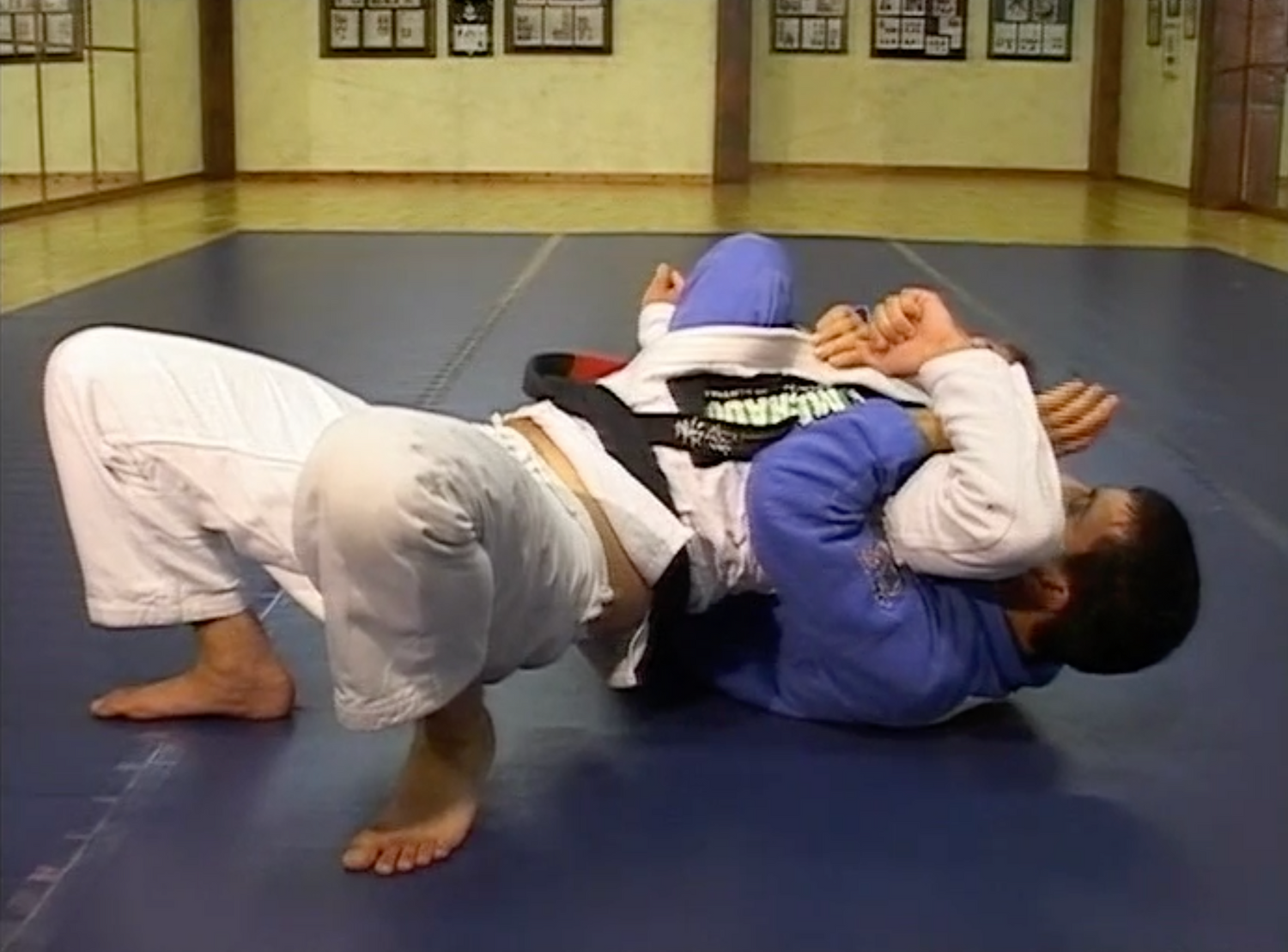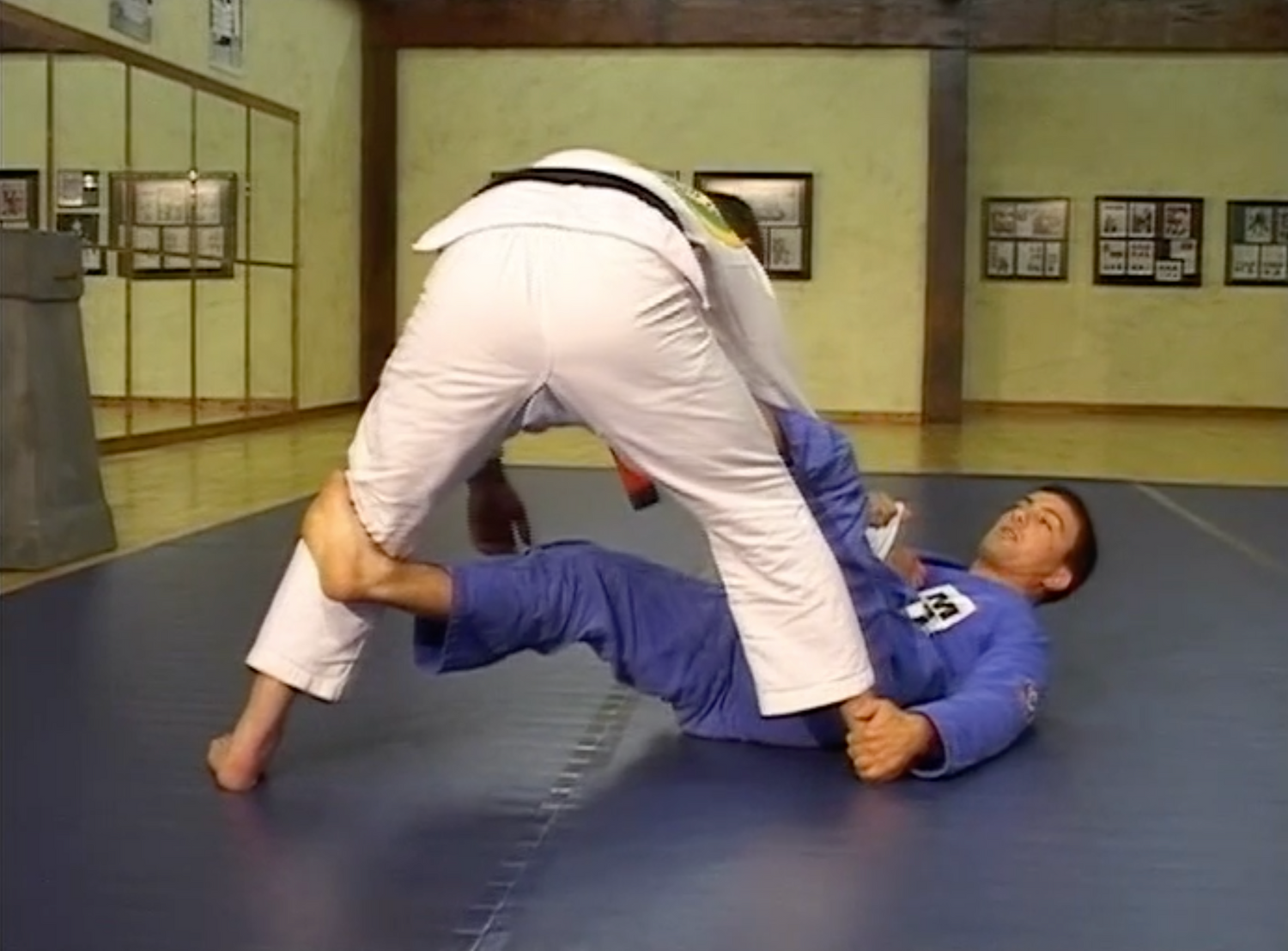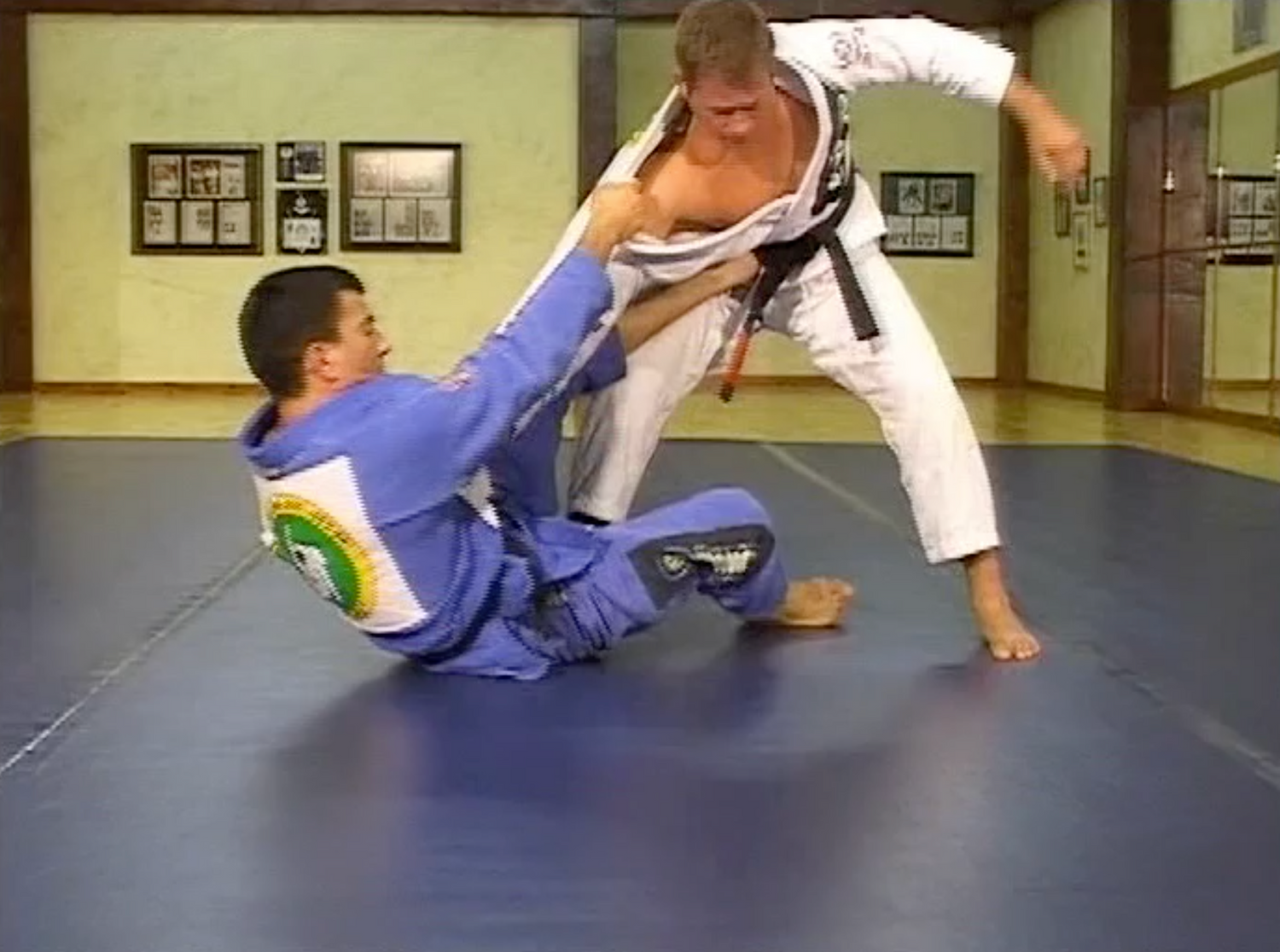 Infinite Jiu-jitsu 1: Defensive Power Drills DVD by Carlos Machado
Regular price
$59.00 USD
Sale price
$49.95 USD
This instructional DVD series will redefine your perception of Brazilian Jiu-Jitsu. Carlos Machado, one of the most respected instructors in the world, will take you step by step into the subtle nuances of this incredible martial art. In this volume, you will learn what it takes to develop a powerful guard. He believes before submissions and reversals, a student must know how to prevent an opponent from passing the guard. With the addition of defensive drills, Carlos will reveal the details often overlooked when working from the guard. You will also learn some of the flow of techniques that go along with defending from the guard, which will include:

* Countering some of the most dangerous passes
* Three ways to finish from the crucifix
* Proper way to apply the clock choke
* Avoiding the bullfighting pass
* Hook flip against a stand-up pass
84 min.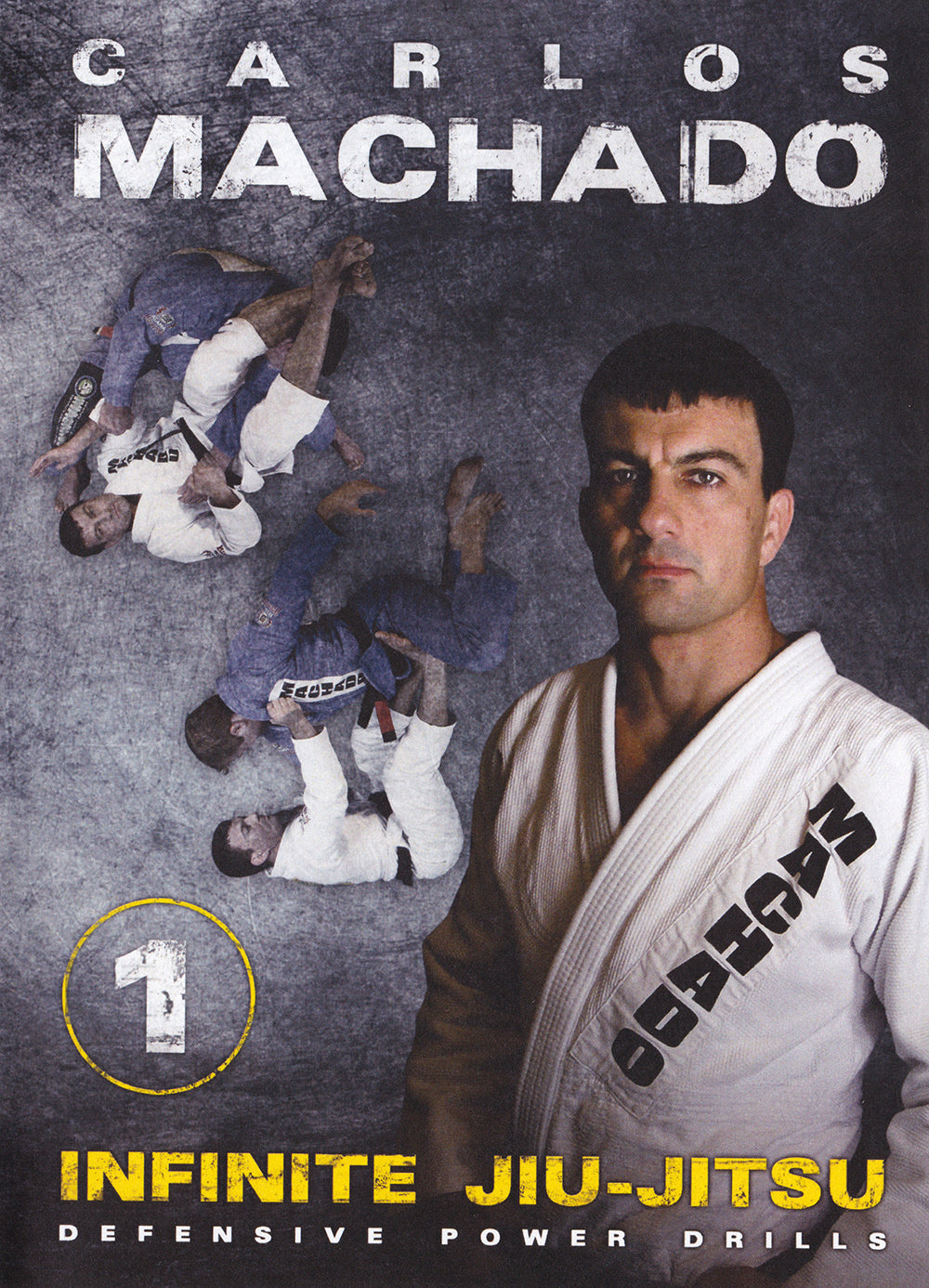 Infinite Jiu-jitsu 1: Defensive Power Drills DVD by Carlos Machado
Regular price
$59.00 USD
Sale price
$49.95 USD
useful stuff.
The stuff he teaches is useful and effective. Also it's good for me because this part of my game is a major weakness-I never was effective in this open guard stuff. However, the instruction is boring to tears. I had to turn it off after about twenty minutes.
Twenty stars out of five!!!
Twenty stars out of five!!! One of the best if not the best BJJ instructional I've seen. Carlos's a living statement about the technical proficiency of his family and when it comes to explain and demonstrate the subtleties of the techniques you can clearly see he's a very gifted player. A bit pricey though, but if you can afford to buy it, you won't regret it. Highly recommended.