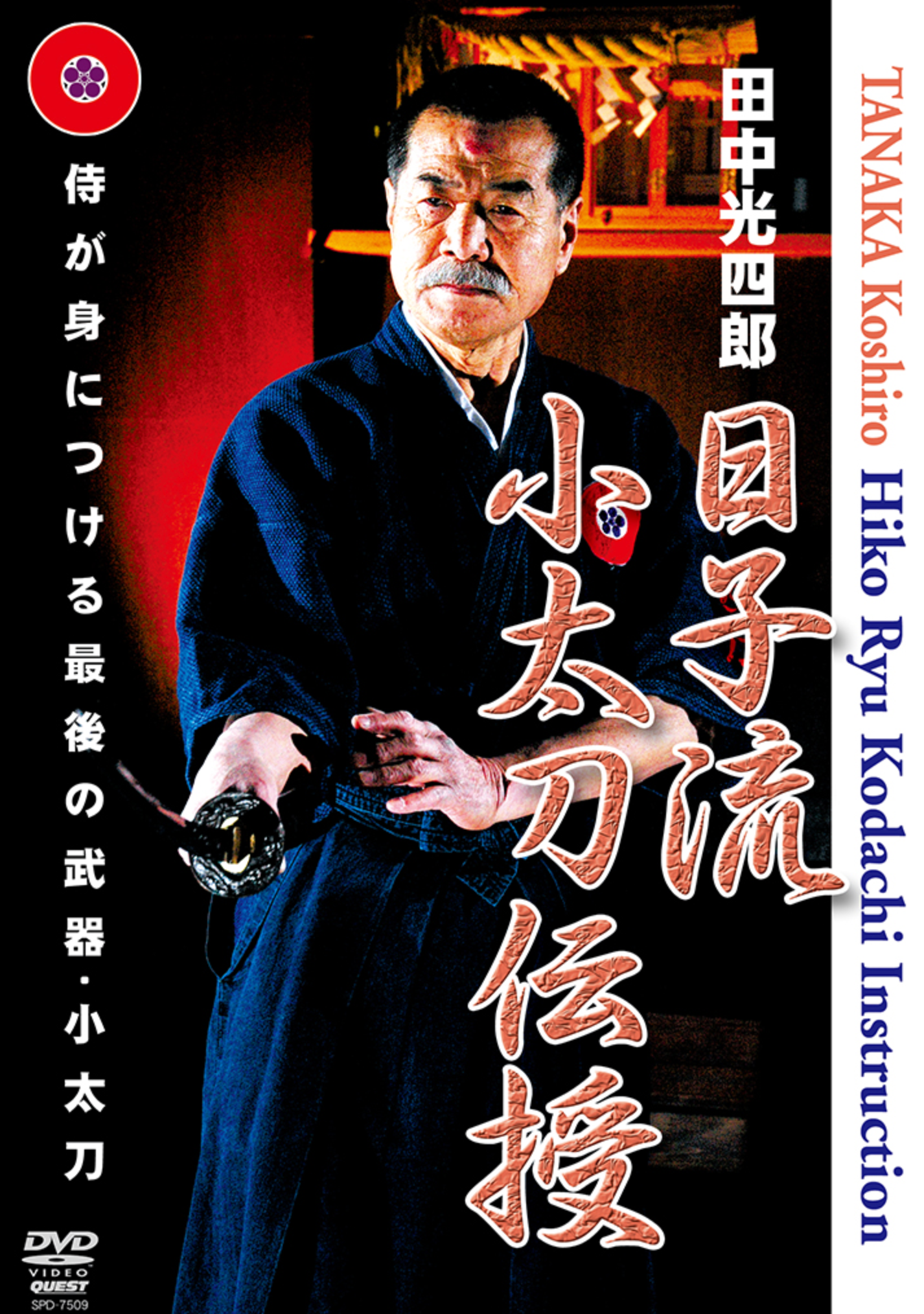 Hiko Ryu Kodachi Instruciton DVD by Koshiro Tanaka
Regular price
$59.00 USD
Sale price
$39.95 USD
THIS IS A SPECIAL ORDER ITEM
These items can take approximately 1-2 weeks to arrive here before they are ready to be shipped out by the selected courier service. Special order items are not eligible for return or exchange under any circumstances. Please review product details carefully before adding these items to your shopping cart.
Please Note: If you place an order for other items, they will be held and shipped together with the special order item when it is available. Alternatively you can place separate orders so your regular items will be shipped sooner.
Even if the opponent has a long sword, if you have one Sensu, or if you have only the willpower to fight, you can face a sword with your bare hands, and even face a big staff. The Kodachi is used to attack with the mind set that it is the last layer of protection left to defend yourself. The final act is it cuts your own belly. It is the last line of defense and a very important weapon. This is a perfect manual for the ways of using the Kodachi. The martial arts mysteries mastered by Koshiro Tanaka.
Chapters:

Fukuro Shinai
-Against Tsuki
-Against a Downward Swing and Against a Kesa Giri Cut
-About Fukuro Shinai

Kamae
-Sei
-Gedan
-Jodan
-Chudan
-Hasso
-Tsuki
-Waki
-Kumi Suburi

Shote
Ma in the Fighting
Nuki
Hidari Sabaki Seigan
Migi Sabaki Seigan
Kage
-Makko
-Tsuka
-Sode
-Kawashi
-Saka Tsuki
-Gyaku Kesa
-Idori
-Muto
Kon Sensu
Language: Japanese with English subtitles
Run time: 115 min.
SPD-7509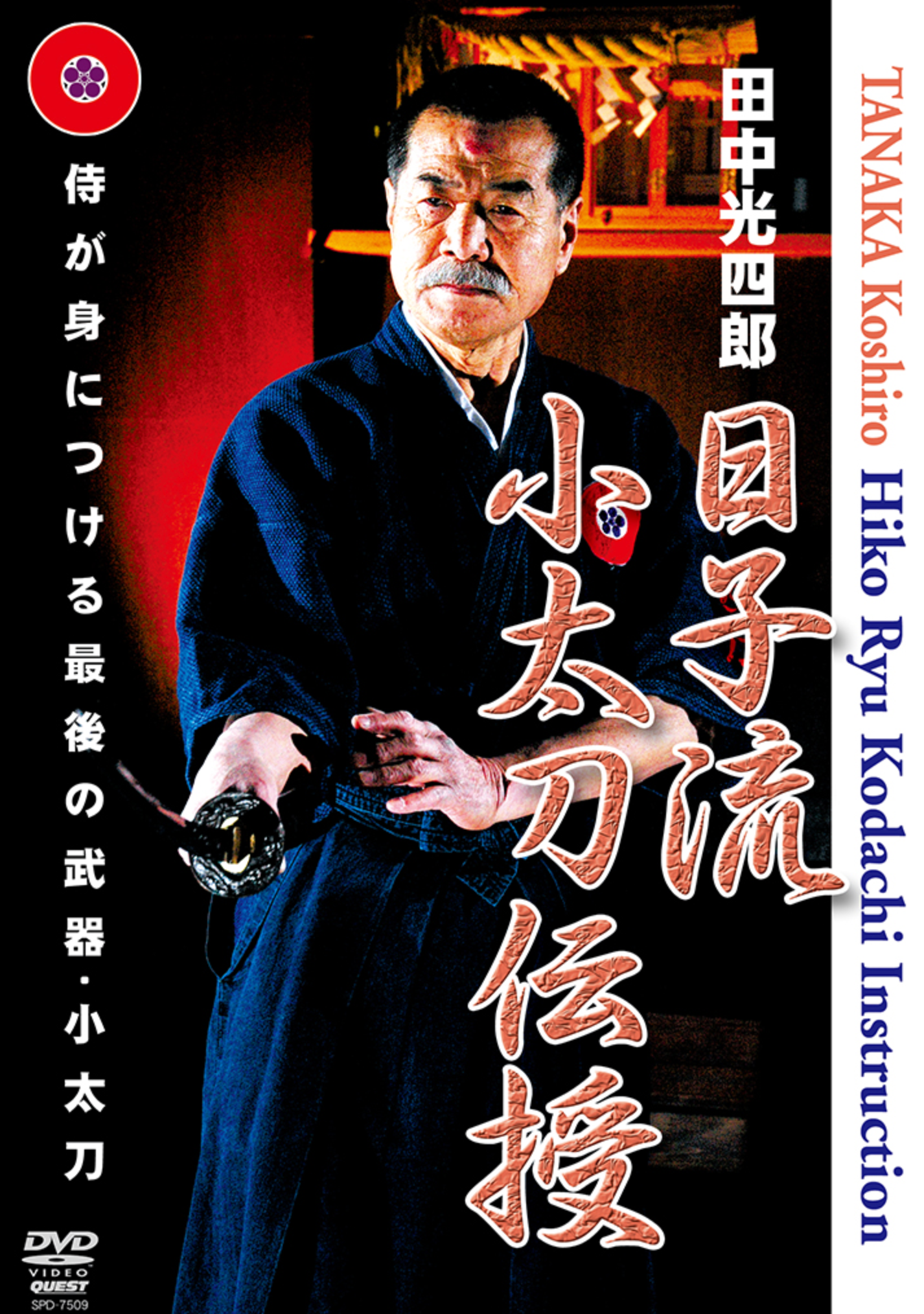 Hiko Ryu Kodachi Instruciton DVD by Koshiro Tanaka
Regular price
$59.00 USD
Sale price
$39.95 USD
Hiko Ryu Kodachi Instruciton DVD by Koshiro Tanaka