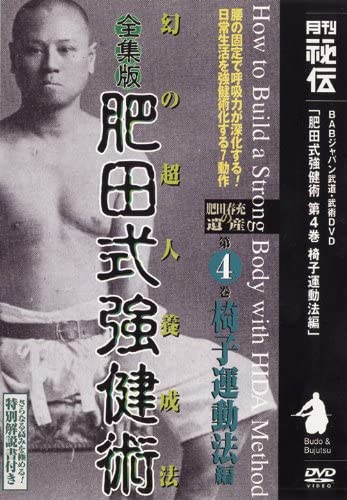 Hida Health System Vol 4 DVD with Ryoun Sasaki
Regular price
$59.00 USD
Sale price
$39.95 USD
THIS IS A SPECIAL ORDER ITEM
These items can take approximately 1-2 weeks to arrive here before they are ready to be shipped out by the selected courier service. Special order items are not eligible for return or exchange under any circumstances. Please review product details carefully before adding these items to your shopping cart.
Please Note: If you place an order for other items, they will be held and shipped together with the special order item when it is available. Alternatively you can place separate orders so your regular items will be shipped sooner.
Change destiny and fate! The true healthy body with tanden and spirit. Tanden regarded as most important in the Japanese martial arts in entertainment from ancient times. The first person who clarified a concept called tanden scientifically for the first time in history. Harumitsu Hida developed the superhuman body and ability by seichushin hida shiki art of health, which original idea was ticked away in the history. Train an abdomen and spirit!
Language: Japanese 
Run Time: 58 min.
HSK4D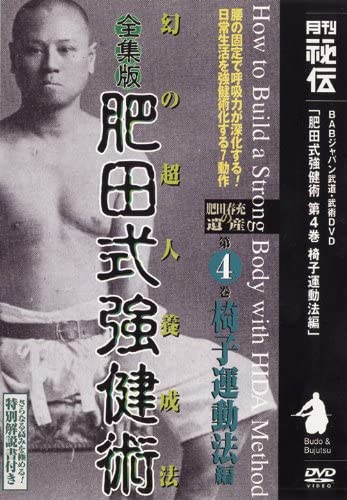 Hida Health System Vol 4 DVD with Ryoun Sasaki
Regular price
$59.00 USD
Sale price
$39.95 USD