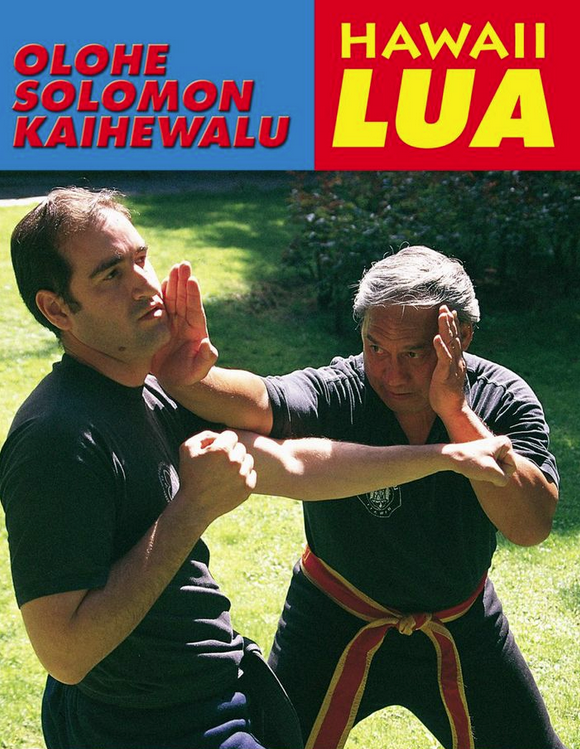 Hawaii Lua DVD by Olohe Solomon Kaihewalu
Regular price
$29.00 USD
Sale price
$26.95 USD
Lua means "breaking of bones". Its system of grips on the skin, its spectacular grappling techniques, especially those dealing with joint dislocation, impeccable technique, and the excellent didactic skills of Olohe (Grand Master) Soloman Kaihewalu make this DVD a fantastic source of information and teaching on a style that is almost extinguished from the warrior tradition.
Language: English, Spanish, Italian, French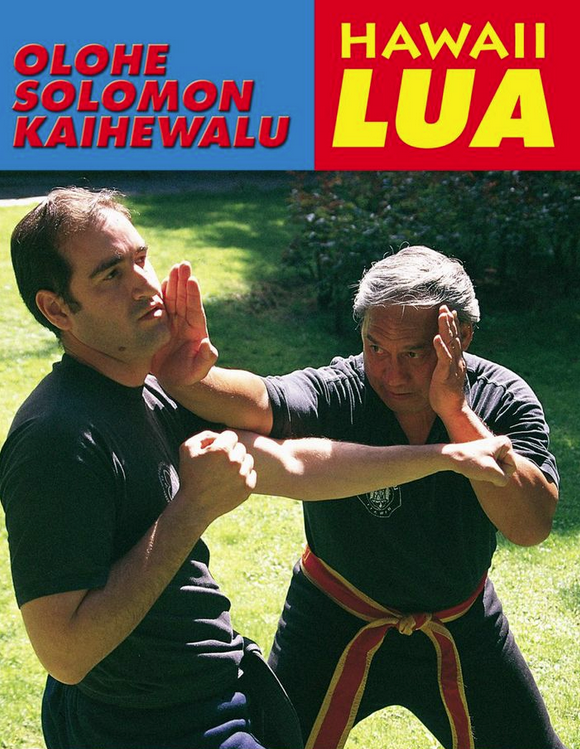 Hawaii Lua DVD by Olohe Solomon Kaihewalu
Regular price
$29.00 USD
Sale price
$26.95 USD
Not bad
But not too good either. Didnt care for his sound effects, he wasnt looking into the camera, too religous. Some of the techniques were iffy, like it was "no way the other person would do that in a real fighting scenario". Loved the "biting" though. That was great.
Excellent production
Twenty stars out five. Excellent production and quality in the techniques. I'm very impressed. Highly recommended