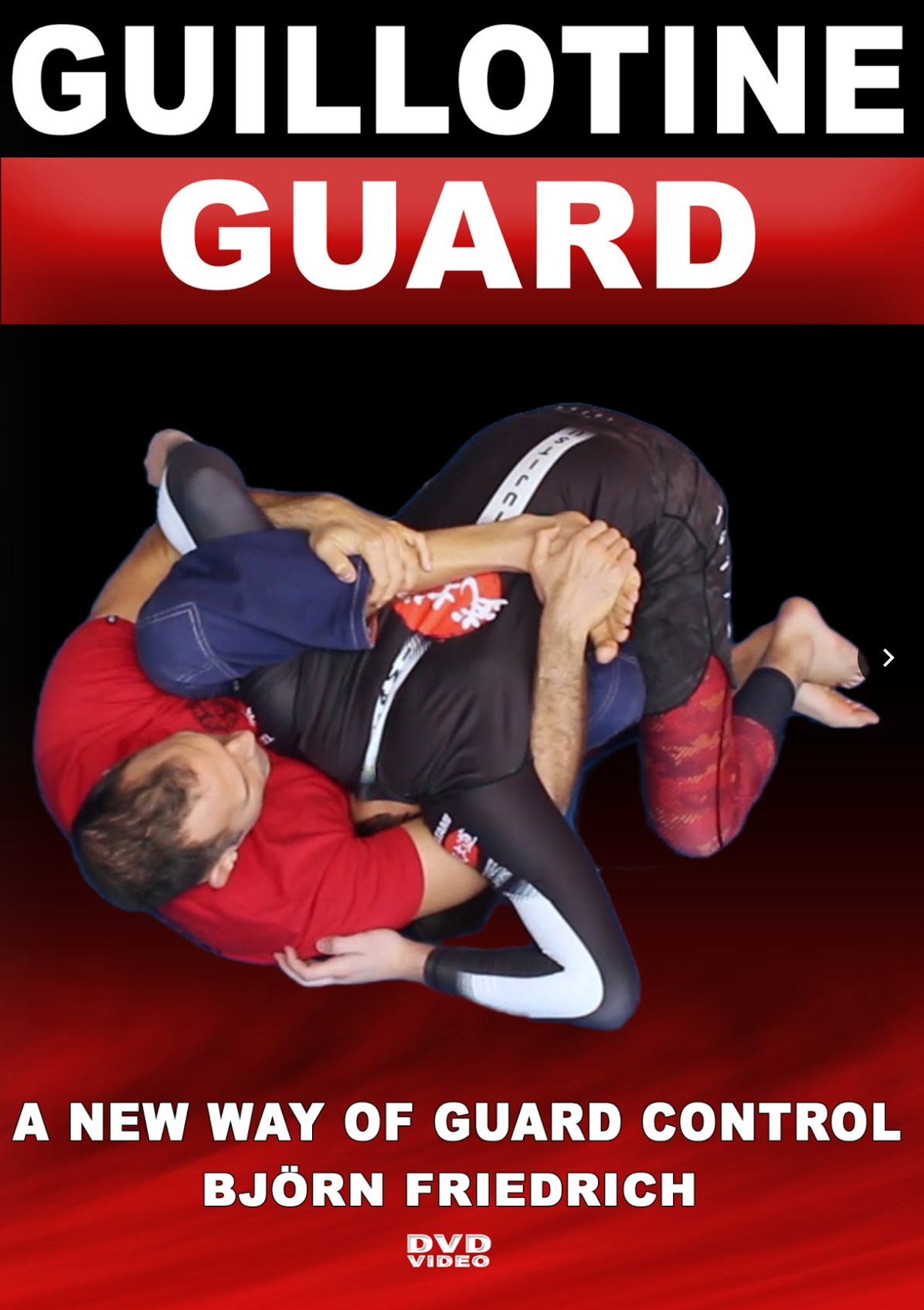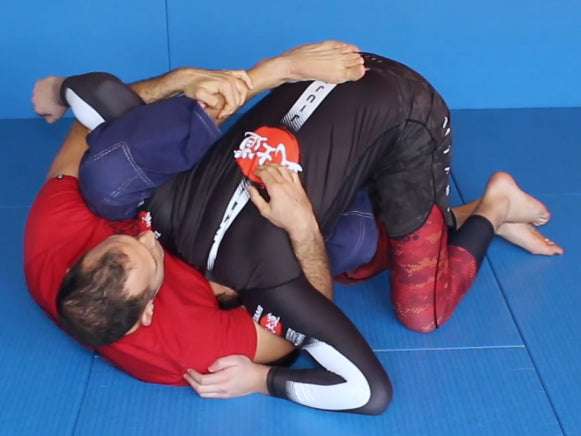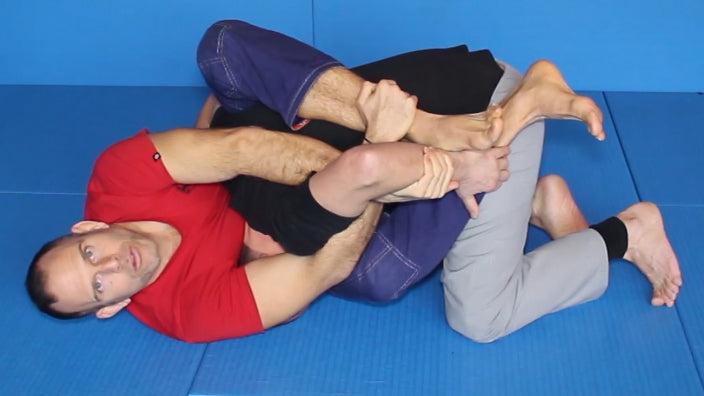 Guillotine Guard 2 DVD Set with Bjorn Friedrich
Regular price
$59.95 USD
Sale price
$49.00 USD
In this video series, BJJ black belt Bjorn Friedrich will show you a new way of guard control called the "Guillotine Guard".

The techniques can be used from various guard positions and they will allow you to control your opponent and set up many strong submissions. It can be used for No-Gi and even MMA.
This new form of guard control is virtually unknown and will give you an edge over your opponent. It is easy to lean and is a great addition to your guard game. 
Contents:
Intro
Arm-In Guillotine
100% Control – 3 Control Positions
Clearing the arm – The double Underhooks
The "Dumb Triangle"
Double Underhooks – Triangle
Double Underhooks – Hammerlock Transition into Arm De La Riva
Arm De La Riva – Stickshift Armbar
100% Knee Shield to Straight Armbar
100% Knee Shield to Guillotine
100% Knee Shield to Back Take (Side Guard) About Sweeps
Dealing with the Stack
Volume 2 - Open & Butterfly Guard
Arm-in Guillotine
100% Control
Arm Saddle
Hammerlock
Straight Armbar
Failed Back Take
Arm De La Riva – Stickshift Armbar
Arm De La Riva – Reverse Triangle
Arm De La Riva – Reverse Triangle – Backside 50/50 Heel Hook
Get up
More about control
Entries into the Guillotine Guard from different positions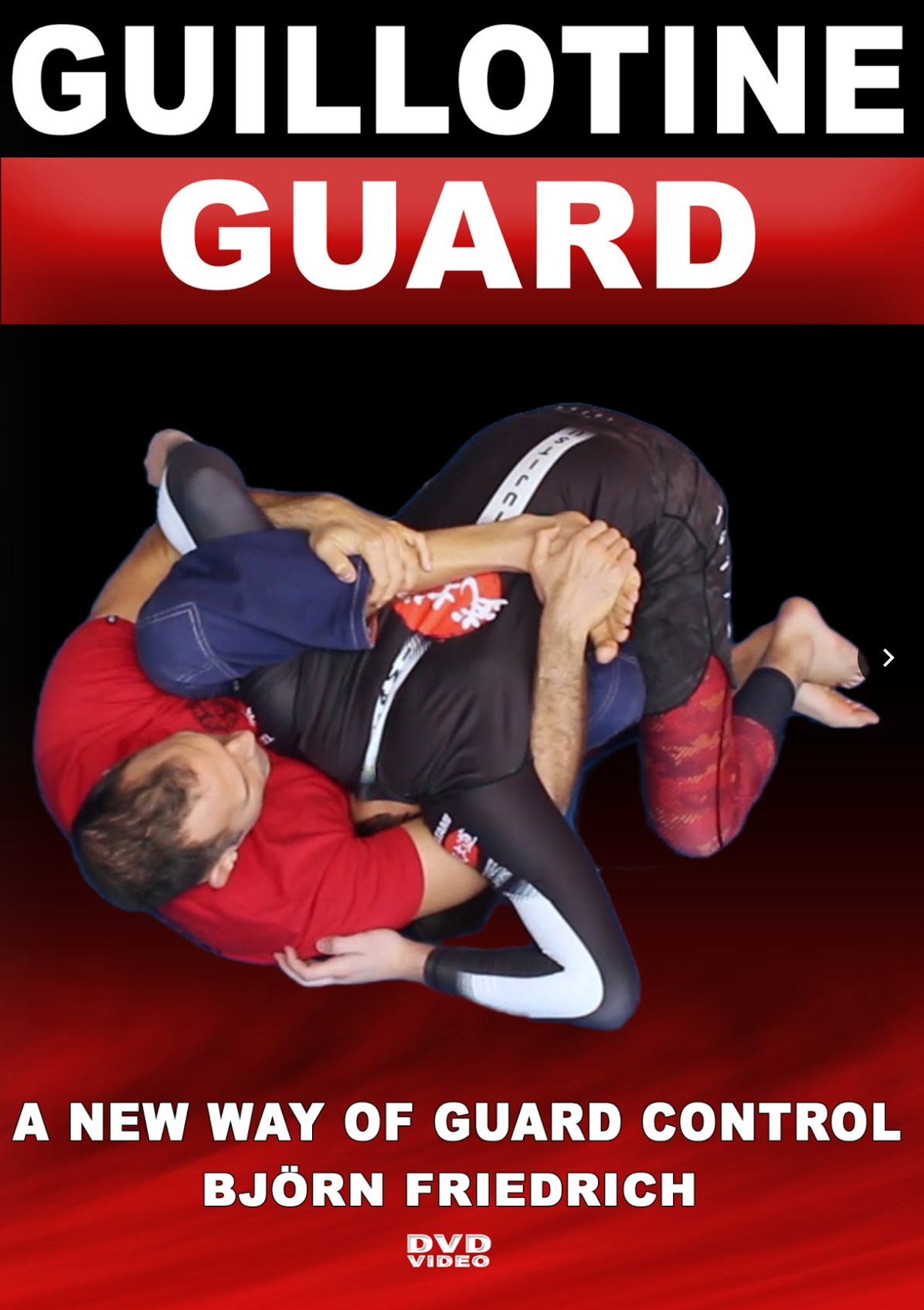 Guillotine Guard 2 DVD Set with Bjorn Friedrich
Regular price
$59.95 USD
Sale price
$49.00 USD
I cannot review this item as it has not been delivered yet.February the 8th and I still await delivery. I will give it another week before I contact you with a complaint and query!!
Interesting concept
This is really an interesting idea of controling from the Guard. It´s a simple concept of neck control that will allow you transitions into many different attacks. It seems like a rubber guard for inflexible people because you really don´t need much flexibility for this.