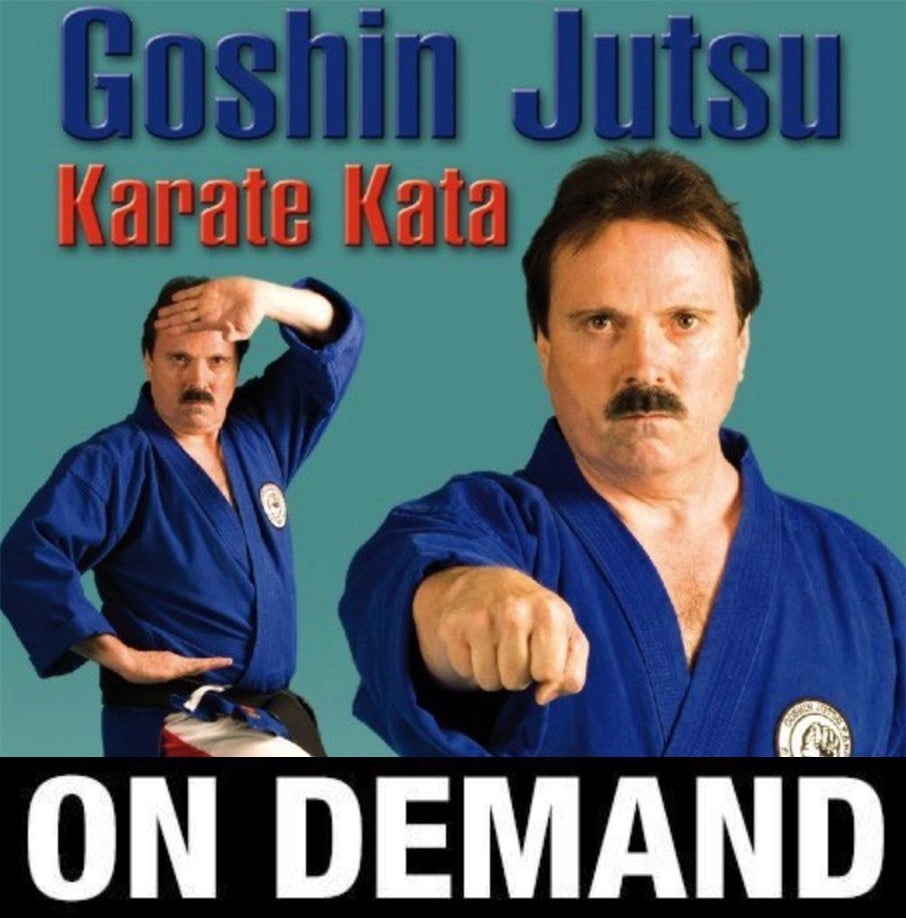 Goshin Jutsu Kata by George Bierman (On Demand)
Regular price
$20.00 USD
Sale price
$14.99 USD
The Kata are the essence of karate and their performance as sports competition or as a practice of internal or technical improvement have made of this form of training an essential part of the training of a karateka. However, if you do not have a clear and well-grounded movement, the practice can be terrible. Beyond the technical aspects of each kata, there are a thousand considerations that only a great champion like George Bierman, with a long experience gained in hundreds of competitions, can make to improve the practice. In this work, Bierman shows us the empty hand Kata Goshin 1 to 5 of defense, Sandan Bon Do, Empi, Chigokyu, Seimitsu, Ananku, Godan, and Chikyu Kaminari, and the keys to enter those tricks that make the difference in the performance and that have made of him one of the best North American champions in this category.
*This is a virtual On Demand item, this is not a physical DVD.
**You can watch as many times as you want.
***Sales are final. No refunds or exchanges.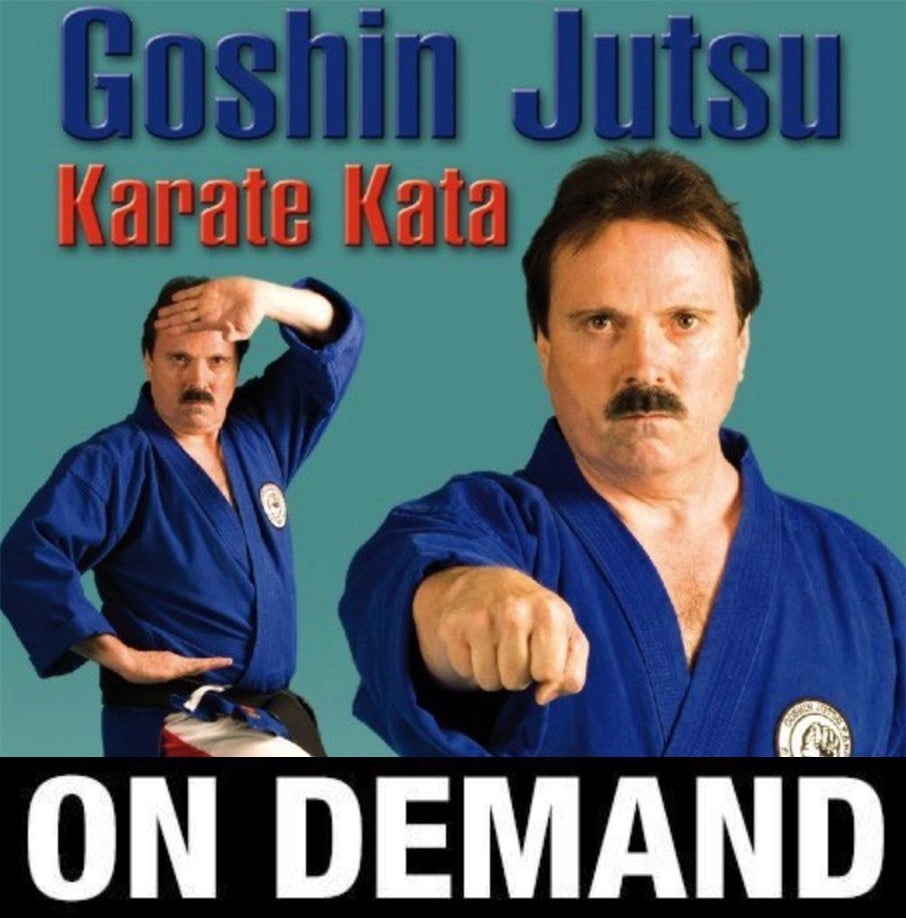 Goshin Jutsu Kata by George Bierman (On Demand)
Regular price
$20.00 USD
Sale price
$14.99 USD