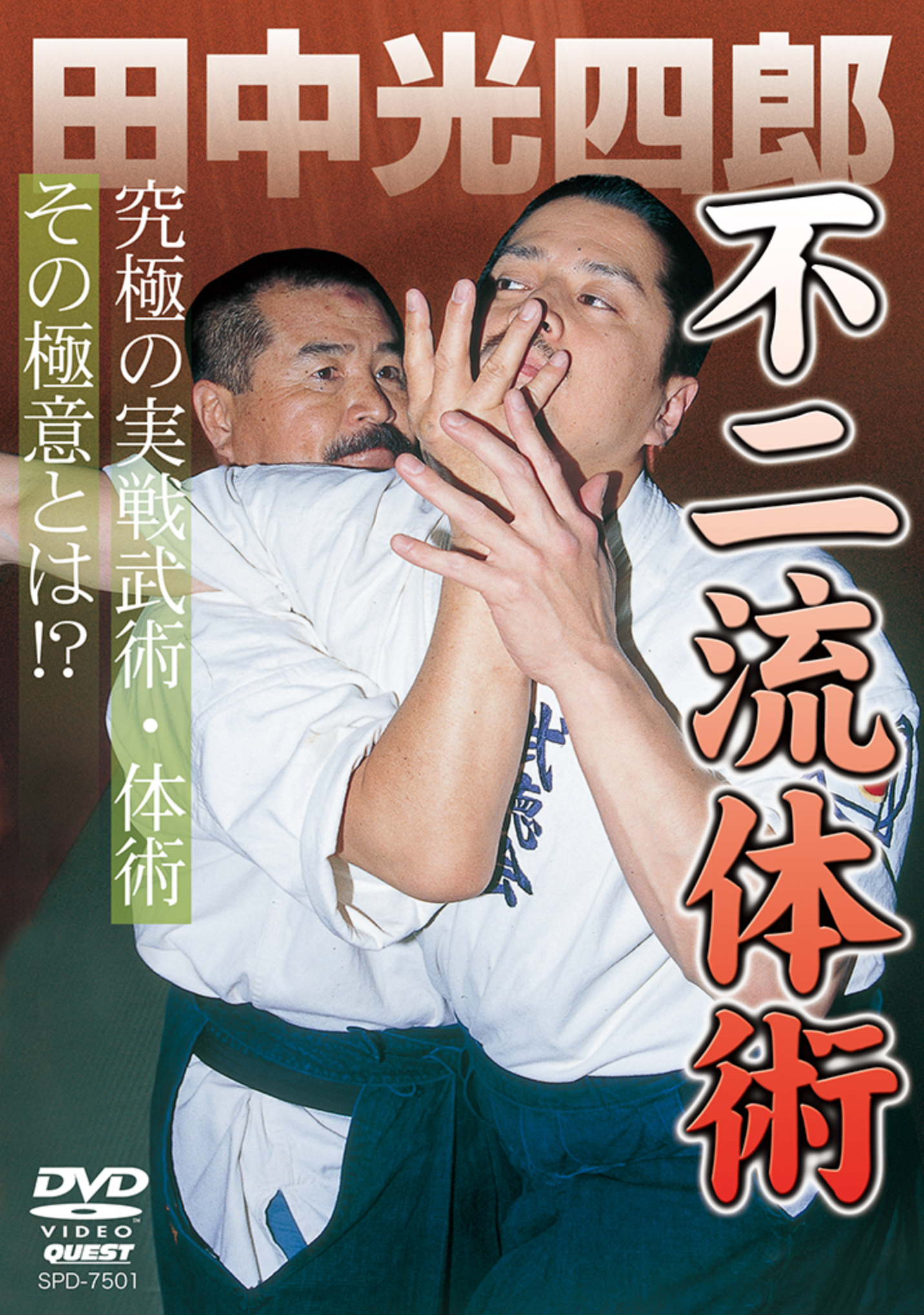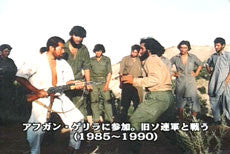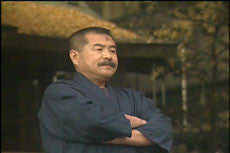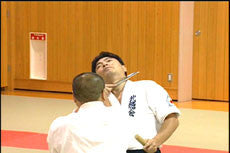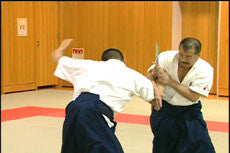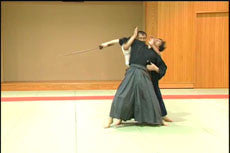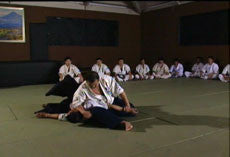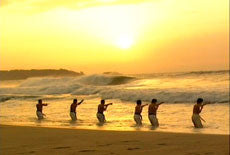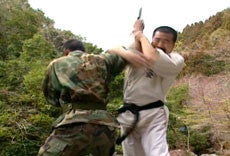 Fuji Ryu Taijutsu DVD by Koshiro Tanaka
Regular price
$59.00 USD
Sale price
$39.95 USD
THIS IS A SPECIAL ORDER ITEM
These items can take approximately 1-2 weeks to arrive here before they are ready to be shipped out by the selected courier service. Special order items are not eligible for return or exchange under any circumstances. Please review product details carefully before adding these items to your shopping cart.
Please Note: If you place an order for other items, they will be held and shipped together with the special order item when it is available. Alternatively you can place separate orders so your regular items will be shipped sooner.
Koshiro Tanaka, soke of Fuji Ryu, instructs on many aspects of the school including jujutsu weapons, and weapon disarms. Tanaka spent 1985 - 1990 teaching his art to the Mujahedeen Afghan guerillas in Afghanistan. In 1991 he started teaching publically in Japan.

Contents includes:

Fuji Ryu Taijutsu

Ageuke
Sotouchi
Uchiuchi
Gyoei
Fukuro shinai
Tanto dori
Shishi bo
Kosaho
Yoshinho
Yoki Kokyuho
Sonae - Kosaho
Tanto
Fujiryu tanto
Bo Tsuki
Shotei
Sabaki
Enbu

Weapons

Muto Kotewaza - Sword disarms
Tanto vs. Katana
Tanto vs. Tanto
Idori - seated techniques
Tanto dori - knife disarms
Language: Japanese
Length: 121 min.
spd-7501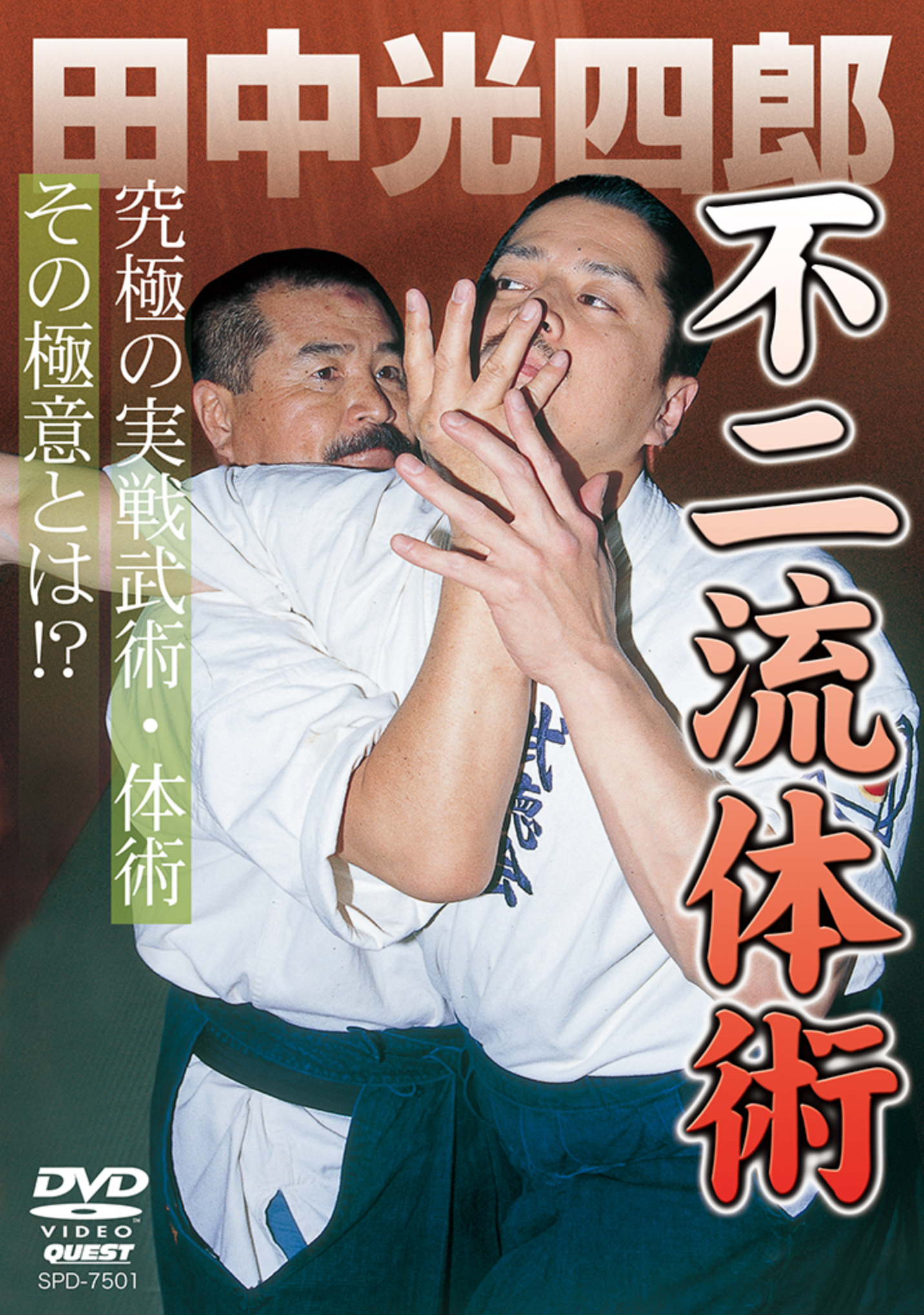 Fuji Ryu Taijutsu DVD by Koshiro Tanaka
Regular price
$59.00 USD
Sale price
$39.95 USD