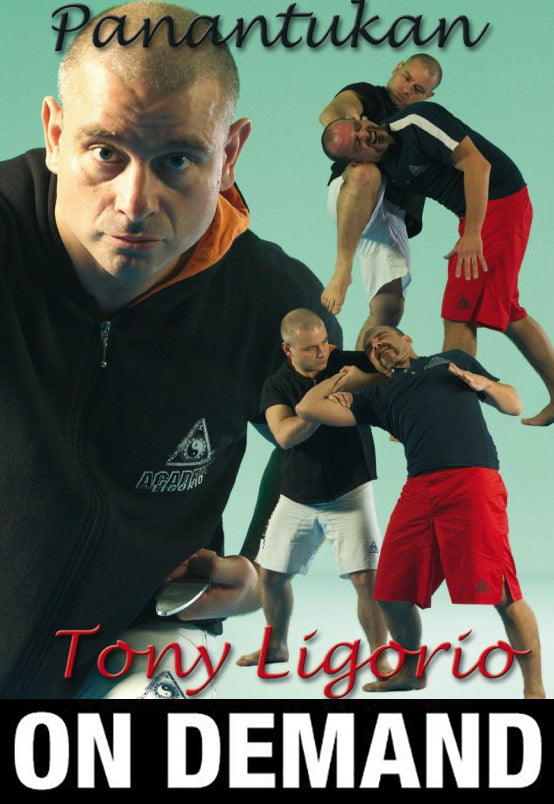 Filipino Panantukan with Tony Ligorio (On Demand)
Regular price
$20.00 USD
Sale price
$14.99 USD
The extensive training and achievements in styles such as Kung-Fu, JKD, Arnis, Kickboxing, Muay Thai and Shoot Boxe, among others, have served to Master Tony Ligorio to form a clear vision of the inherent advantages of practicing this heavy Philippine fighting art, Panantukan, a style characterized by the use of hands with the speed of a knife. Thanks to them we will know the main movements, blows, dodgings, controls, Hipit Dumog levers (1 to 15) and counters, applications and defenses, defenses against Jab-Cross combinations, and finally training against knife, angles of attack, disarmaments, defenses and routines with this weapon.

*This is a virtual On Demand item, this is not a physical DVD.
**You can watch as many times as you want.
***Sales are final. No refunds or exchanges.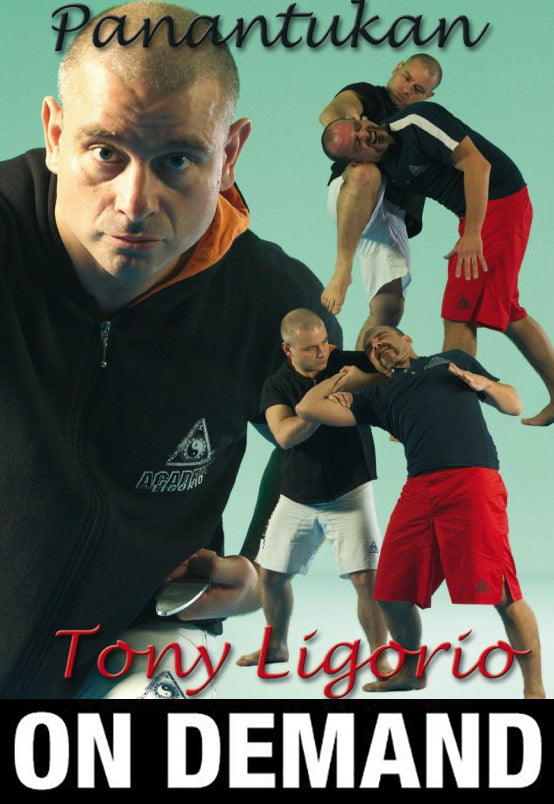 Filipino Panantukan with Tony Ligorio (On Demand)
Regular price
$20.00 USD
Sale price
$14.99 USD
Pretty good
Panantukan is sort like karate meets muay thai with dirty techniques they can be a bit overkill and a bit impractical as far the combo moves go. Still some workable stuff in there.