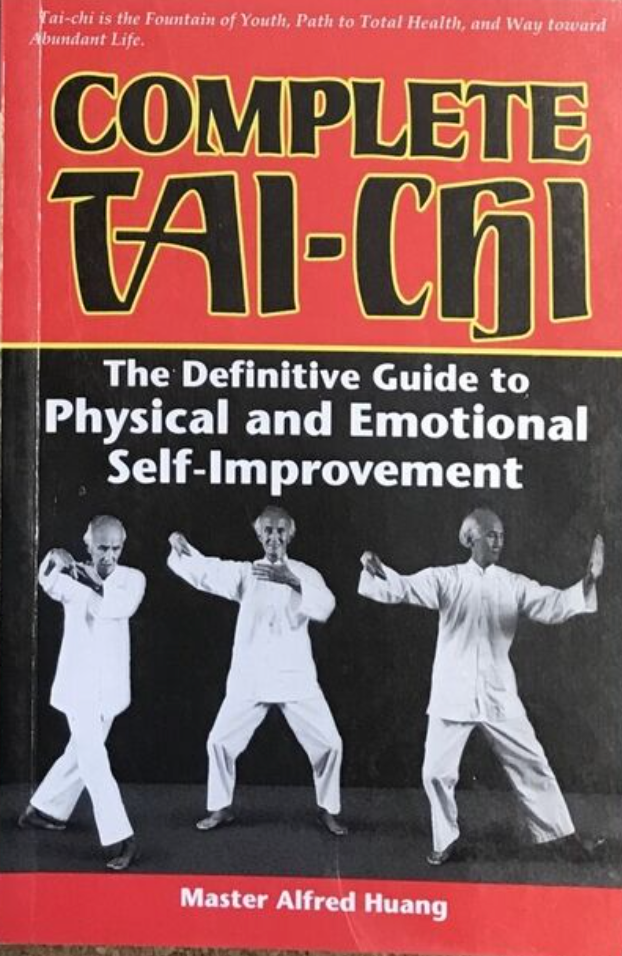 Complete Tai Chi: Definitive Guide to Physical & Emotional Self-Improvement Book by Alfred Huang (Preowned)
Regular price
$19.95 USD
Sale price
$8.95 USD
Today people around the world are discovering the benefits of Tai-chi, an ancient Chinese system of exercise based on calm, graceful movements that condition the body from the inside out. With benefits like reduced stress and anxiety, plus improved flexibility and concentration, Tai-chi has become the ultimate form of exercise for relaxing and strengthening both body and spirit.

Master Huang's Complete Tai-chi is the definitive introduction to the Condensed Form of Wu-style Tai-chi, a form that has gained enormous popularity as a healing exercise because it stresses the development of internal energy for self-healing. The 36 postures of this style are beautiful in their simplicity and completely safe, regardless of one's age or physical condition. Included in this book are a detailed guide to the 36 postures (with more than 250 illustrative photographs), a historical overview of Tai-chi, and translations of classic works by Tai-chi masters.

The demands of Tai-chi are small, but the rewards are great. A few minutes each day and a bit of open space are all one needs to find a new path to youthfulness and longevity, and at the same time reach the peak of physical and emotional well-being.

About the Author
Master Alfred Huang is a native of China, and has practiced the art of Tai-chi for over fifty years. In 1966, as the Cultural Revolution swept China, he was accused of being an American spy and imprisoned for thirteen years. According to Master Huang, Tai-chi gave him the strength to endure this ordeal. In 1980 he emigrated to the U.S., making his home in Hawaii, where he is the founder and director of the Wholistic Tai-chi Education and Research Associationi and director of New Harmony--Friends of Total Health.
280 pages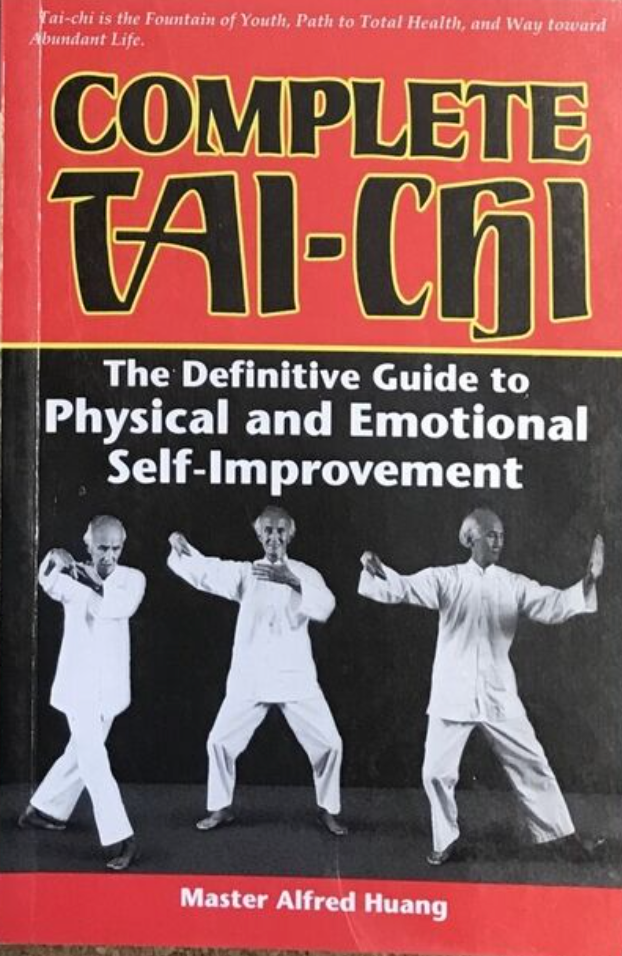 Complete Tai Chi: Definitive Guide to Physical & Emotional Self-Improvement Book by Alfred Huang (Preowned)
Regular price
$19.95 USD
Sale price
$8.95 USD