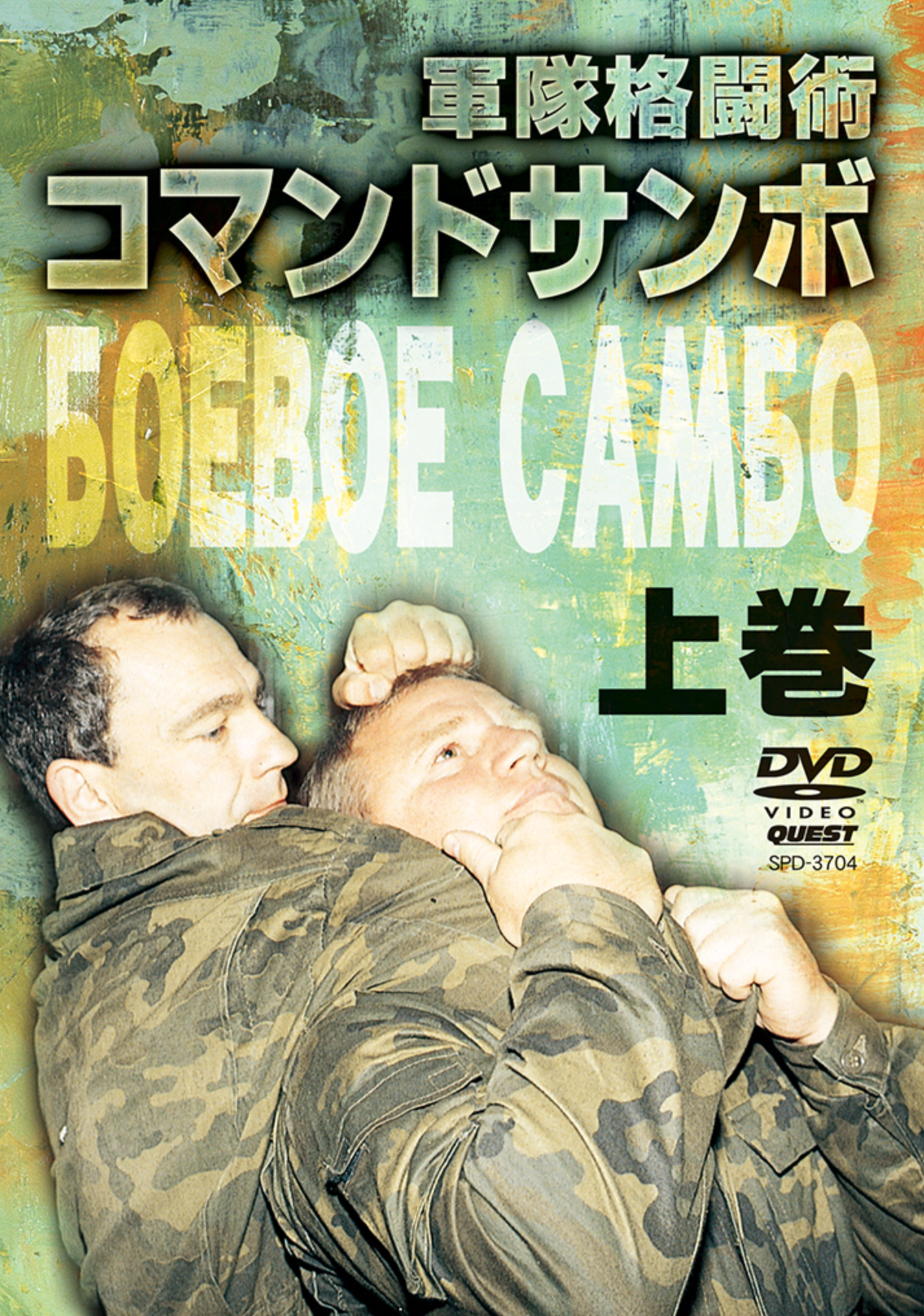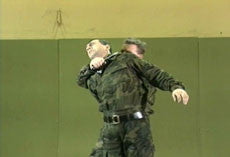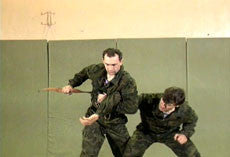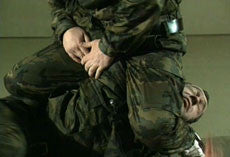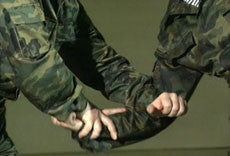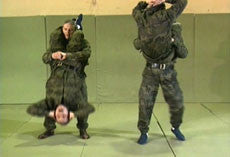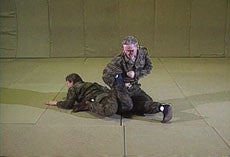 Commando Sambo Vol 1 DVD
Regular price
$59.00 USD
Sale price
$39.95 USD
THIS IS A SPECIAL ORDER ITEM
These items can take approximately 1-2 weeks to arrive here before they are ready to be shipped out by the selected courier service. Special order items are not eligible for return or exchange under any circumstances. Please review product details carefully before adding these items to your shopping cart.
Please Note: If you place an order for other items, they will be held and shipped together with the special order item when it is available. Alternatively you can place separate orders so your regular items will be shipped sooner.
Part 1 of a 2 part set filmed in Russia. See the devastating Sambo techniques as they are practiced by the Russian military. Using various joint locks, strikes, and submissions, this DVD will show you how to apply techniques to real world confrontations.
Vol 1 includes:
Mitt drills
Rolling
Striking
Joint locks including many kneebars and ankle locks
Knife attacks and defenses
Kick defenses
Women's self defense
NOTE: This is a region 2 DVD. Please check compatibility before purchasing.
Language: Japanese
Length: 86 min.
spd-3704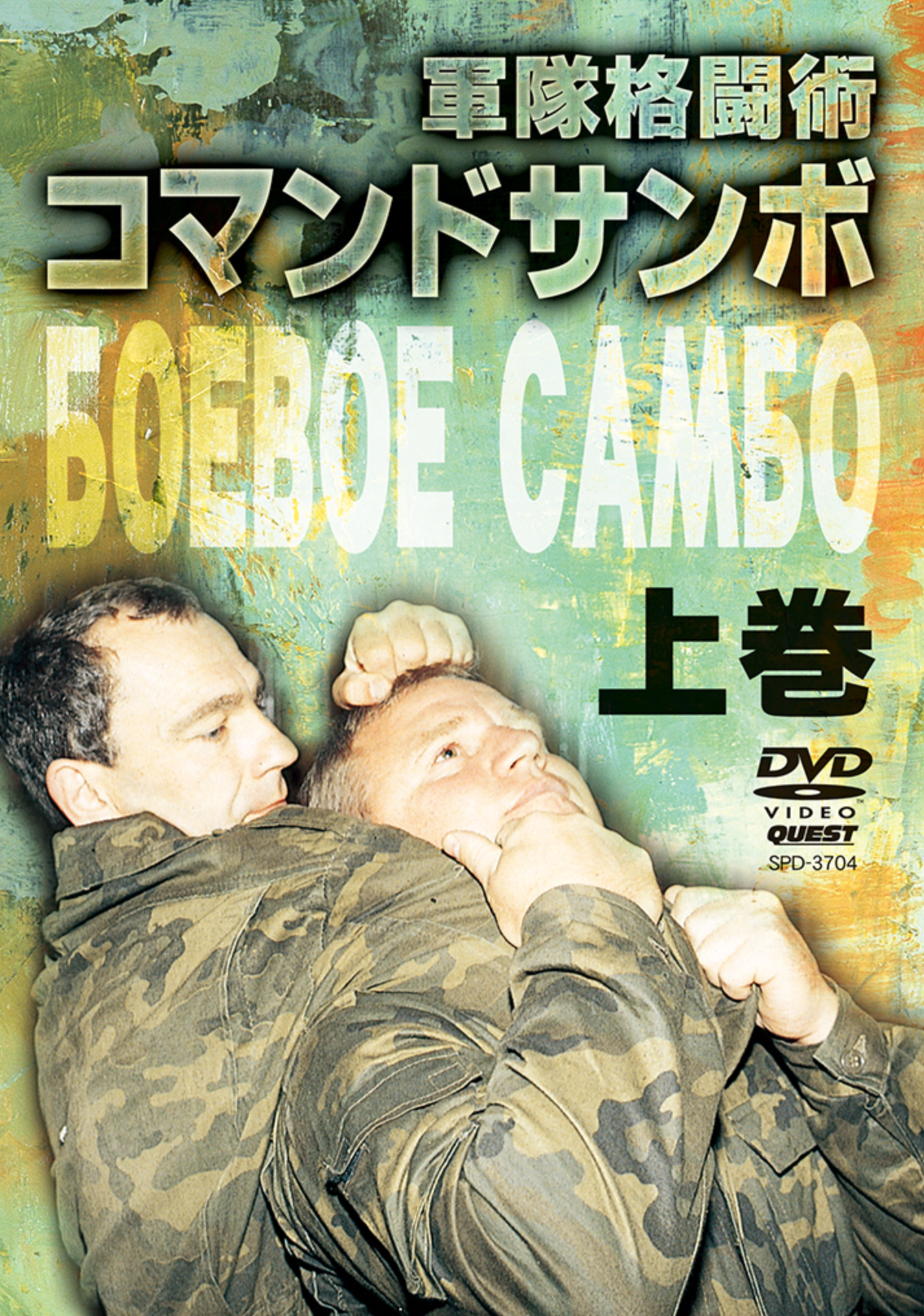 Commando Sambo Vol 1 DVD
Regular price
$59.00 USD
Sale price
$39.95 USD