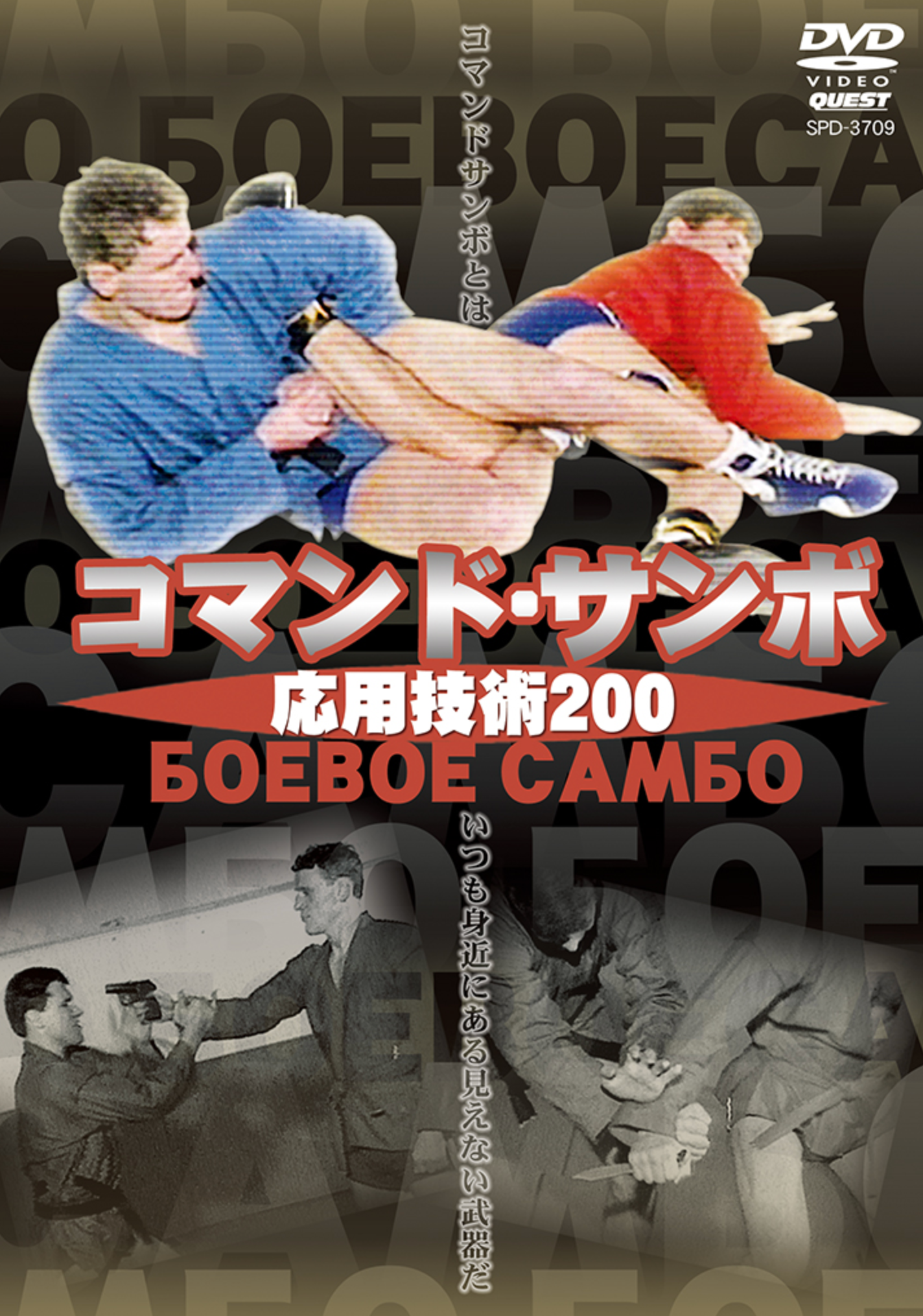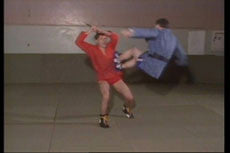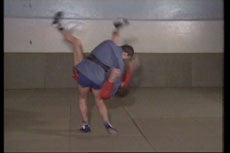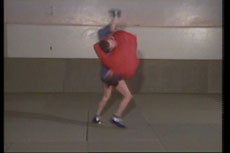 Commando Sambo Oyo Gijutsu 200 DVD
Regular price
$59.00 USD
Sale price
$39.95 USD
THIS IS A SPECIAL ORDER ITEM
These items can take approximately 1-2 weeks to arrive here before they are ready to be shipped out by the selected courier service. Special order items are not eligible for return or exchange under any circumstances. Please review product details carefully before adding these items to your shopping cart.
Please Note: If you place an order for other items, they will be held and shipped together with the special order item when it is available. Alternatively you can place separate orders so your regular items will be shipped sooner.
Commando sambo is literally a sambo for combat, which is a combination of sports sambo techniques with dangerous attack techniques such as atemi, kicking, wrist and ankle joints, and sneak attacks. It is a practical martial art. Designed to deal with hand-to-hand combat in military operations, it includes defenses against any attack from the opponent and methods of counterattack. A sambo that originated in Japanese jujutsu and was constructed by incorporating excellent parts from many ethnic martial arts and self-defense of the former Soviet Union. The technique is said to exceed 10,000.
In this work, assuming a specific scene in the actual battle, many applied technologies of Commando Sambo are recorded. Contains a number of unknown advanced techniques of the fighting empire.
Instruction includes:
Escapes
Defense
Practical Commando Sambo techniques
200 advanced techniques
Language: Japanese
spd-3709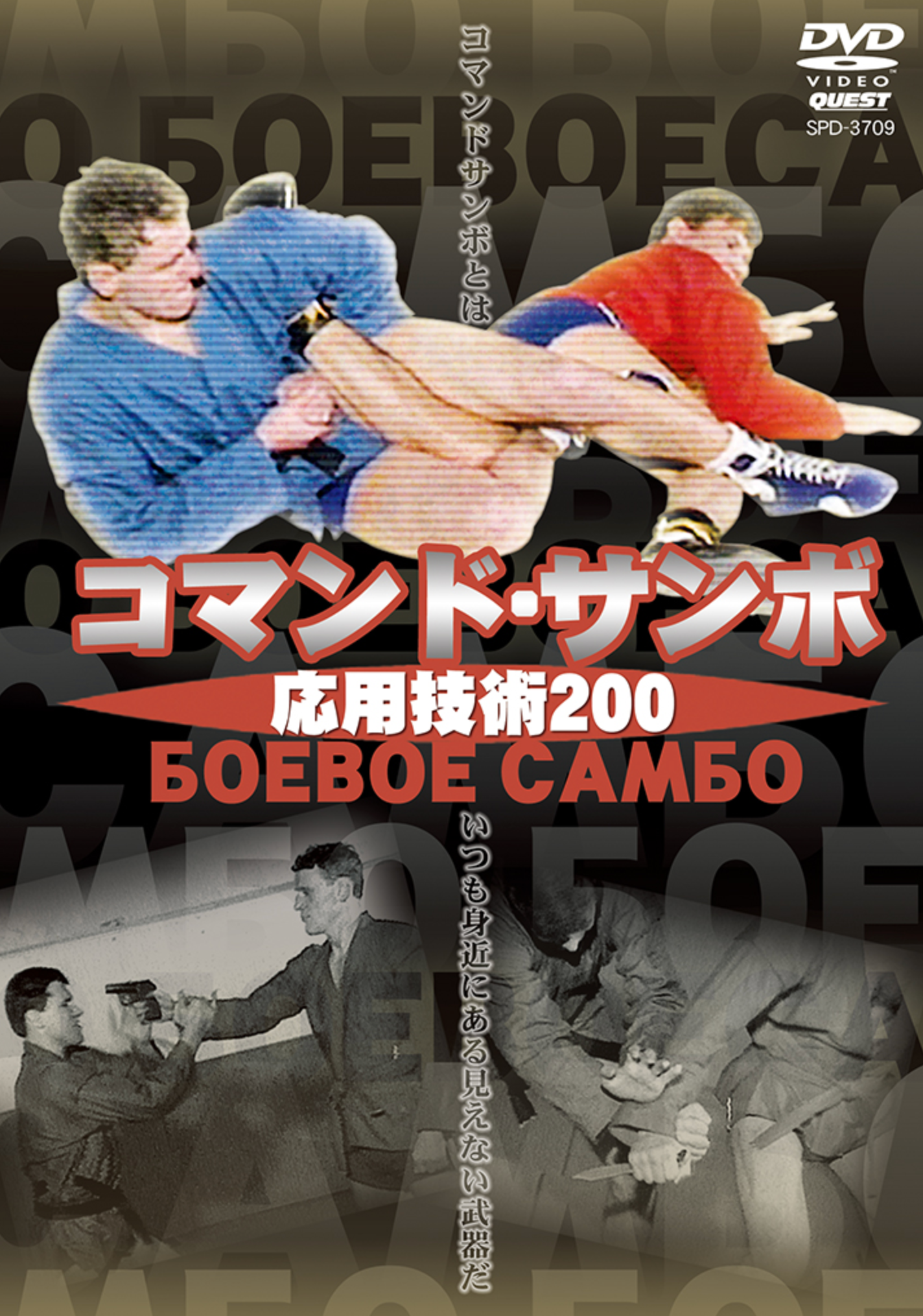 Commando Sambo Oyo Gijutsu 200 DVD
Regular price
$59.00 USD
Sale price
$39.95 USD