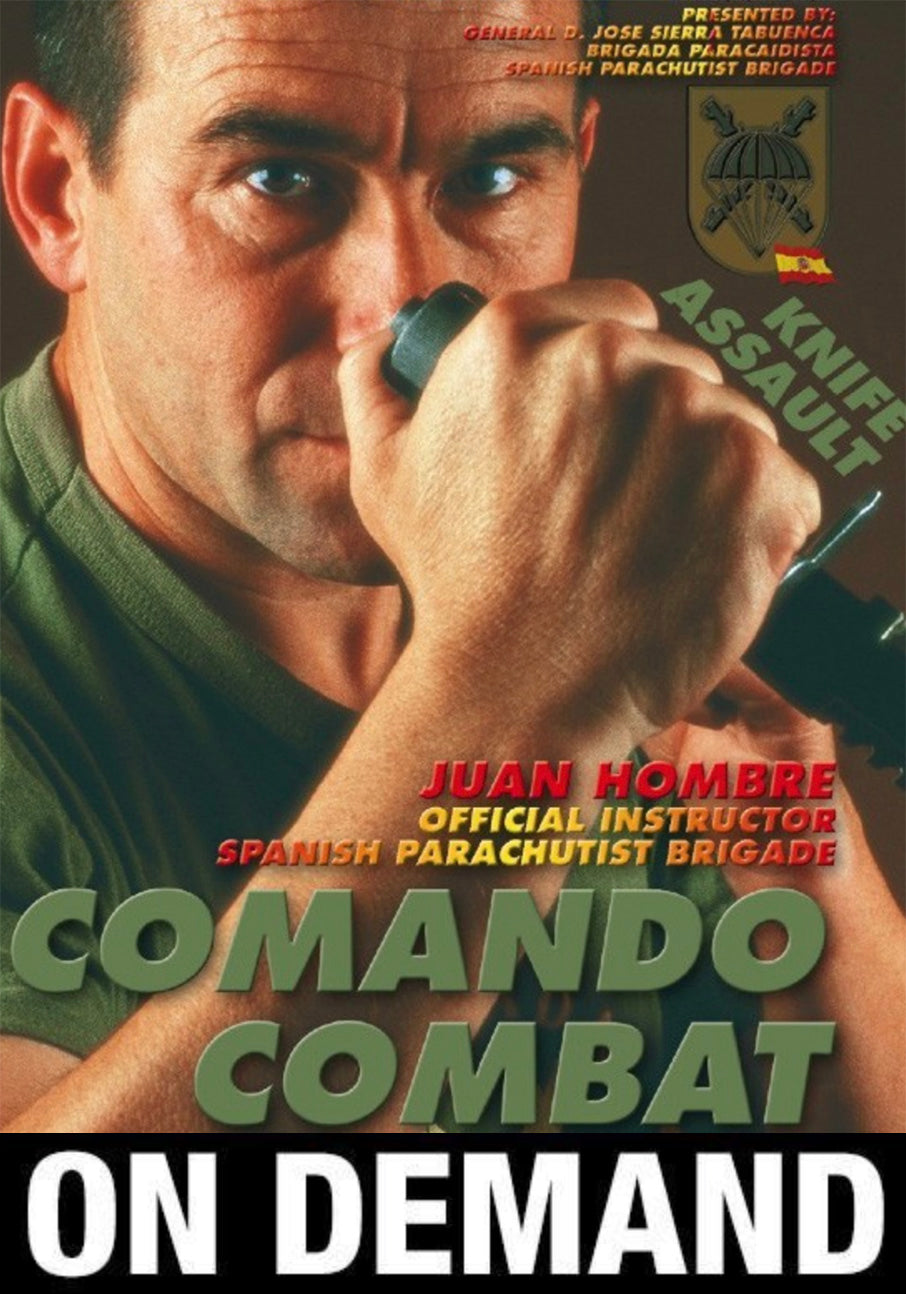 Commando Combat Knife Assault with Juan Hombre (On Demand)
Regular price
$20.00 USD
Sale price
$14.99 USD
For all those who are interested in learning the concepts and techniques of using a knife, you will find a practical guide showing how it is taught in the Spanish Parachute Brigade. It is the best Spanish Military Troop where Martial Arts find its most practical immediate application.
*This is a virtual On Demand item, this is not a physical DVD.
**You can watch as many times as you want.
***Sales are final. No refunds or exchanges.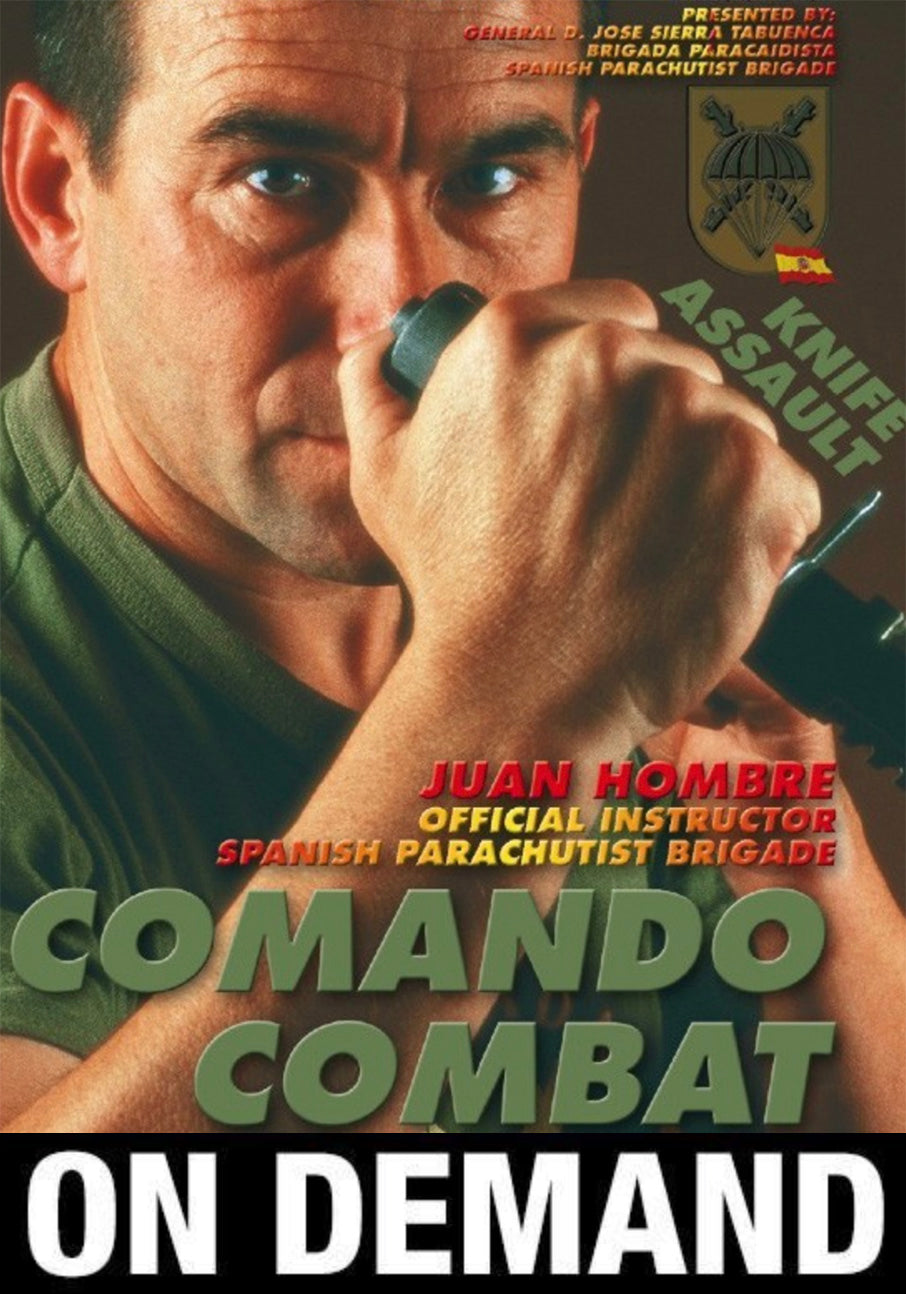 Commando Combat Knife Assault with Juan Hombre (On Demand)
Regular price
$20.00 USD
Sale price
$14.99 USD