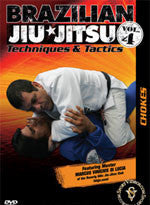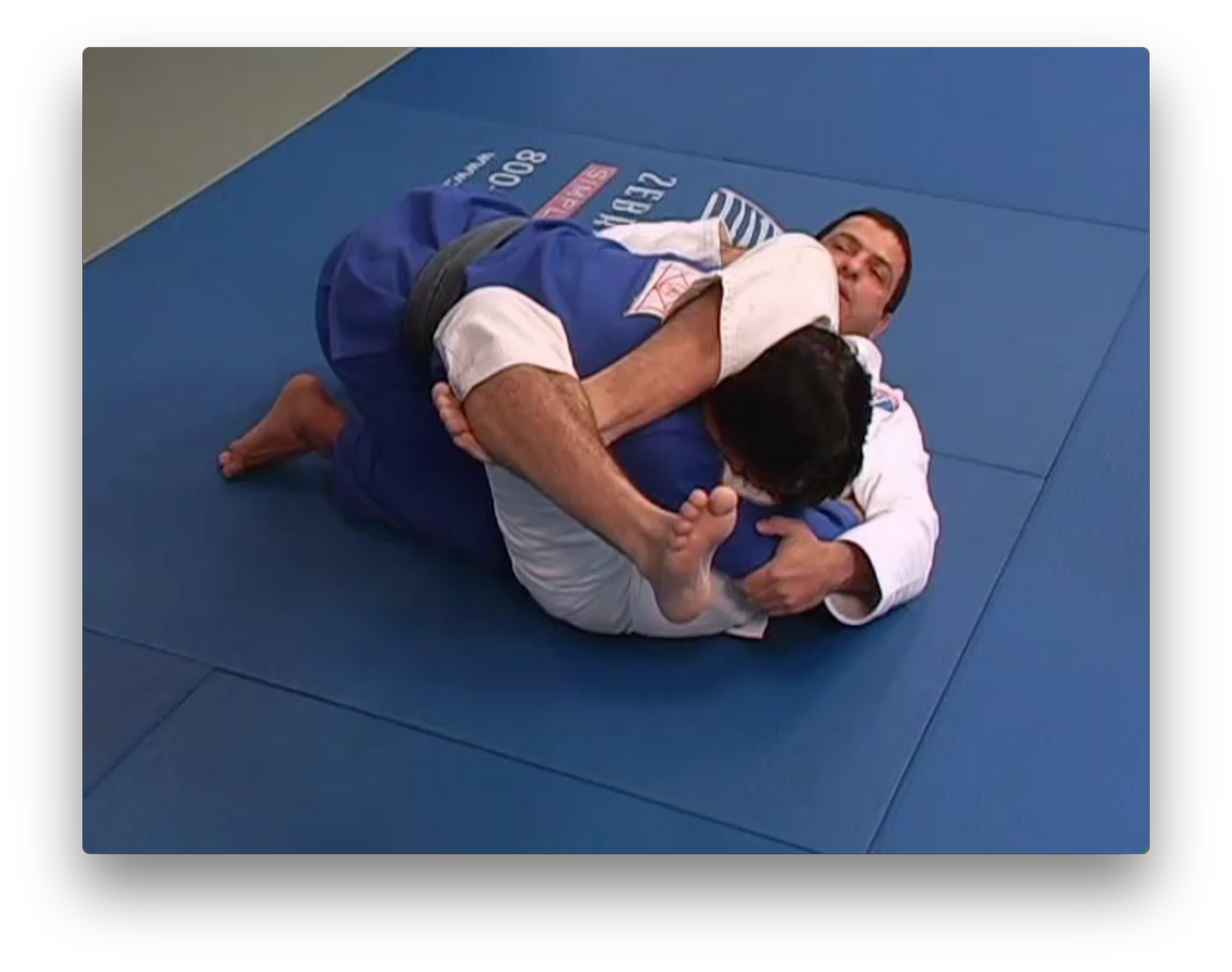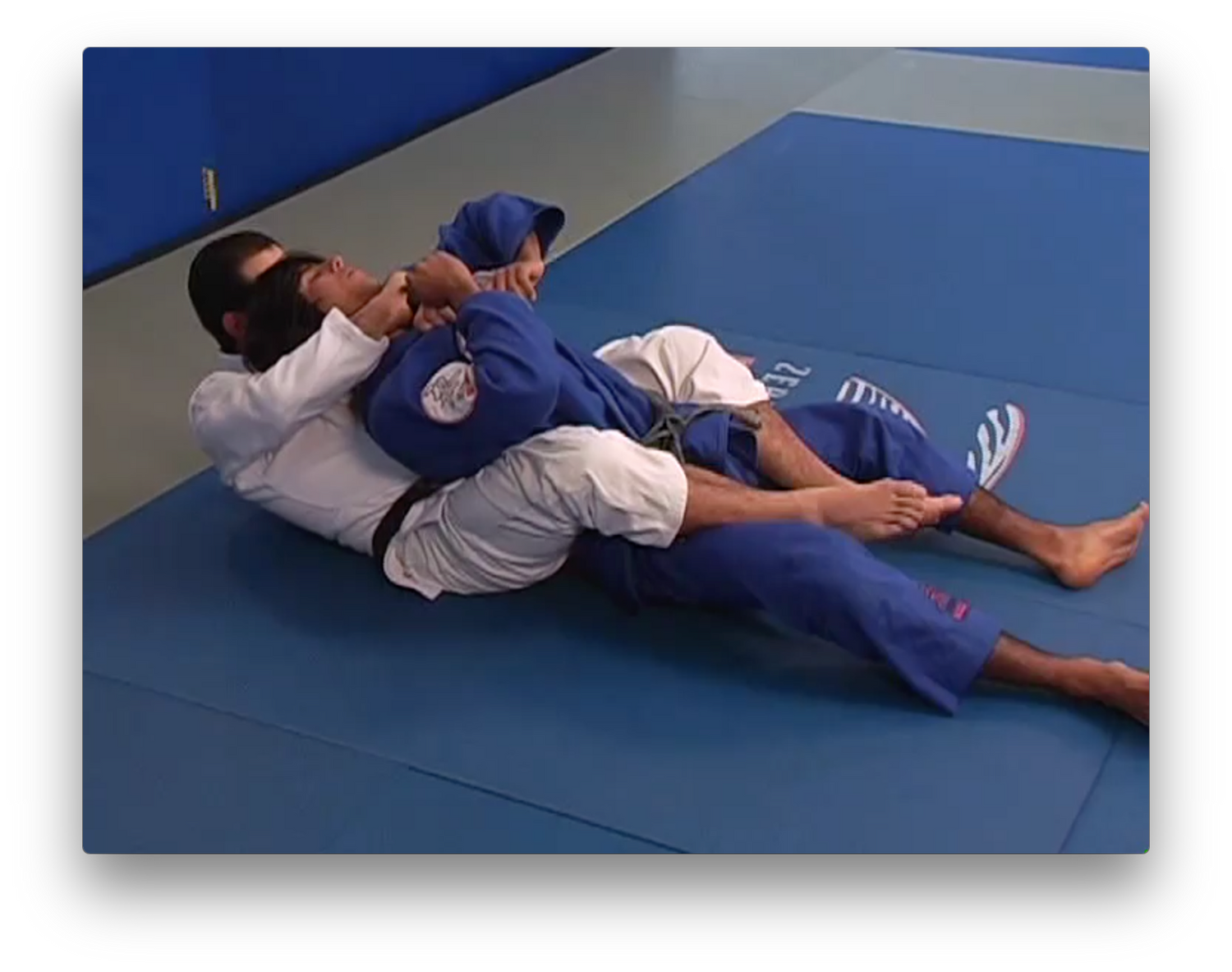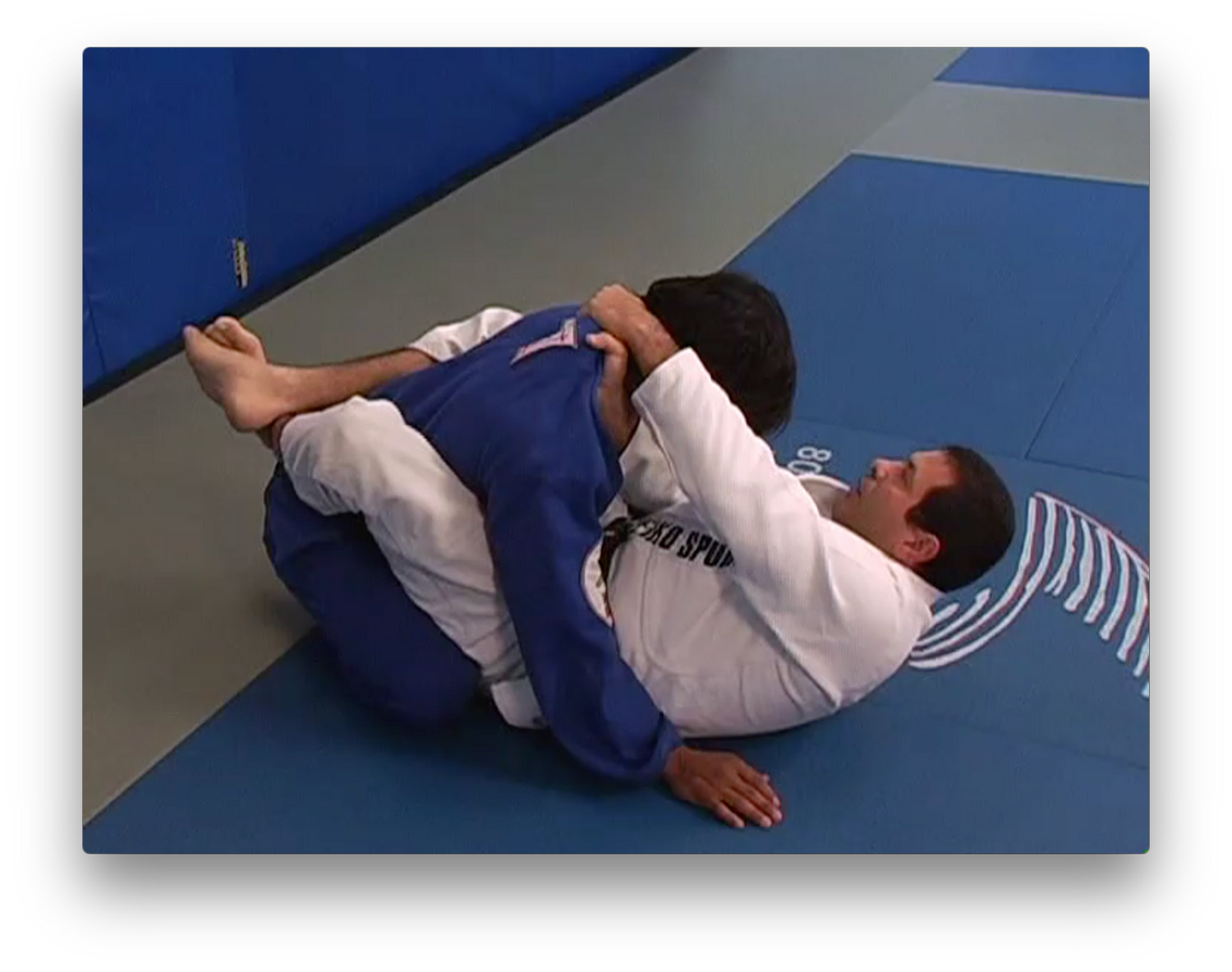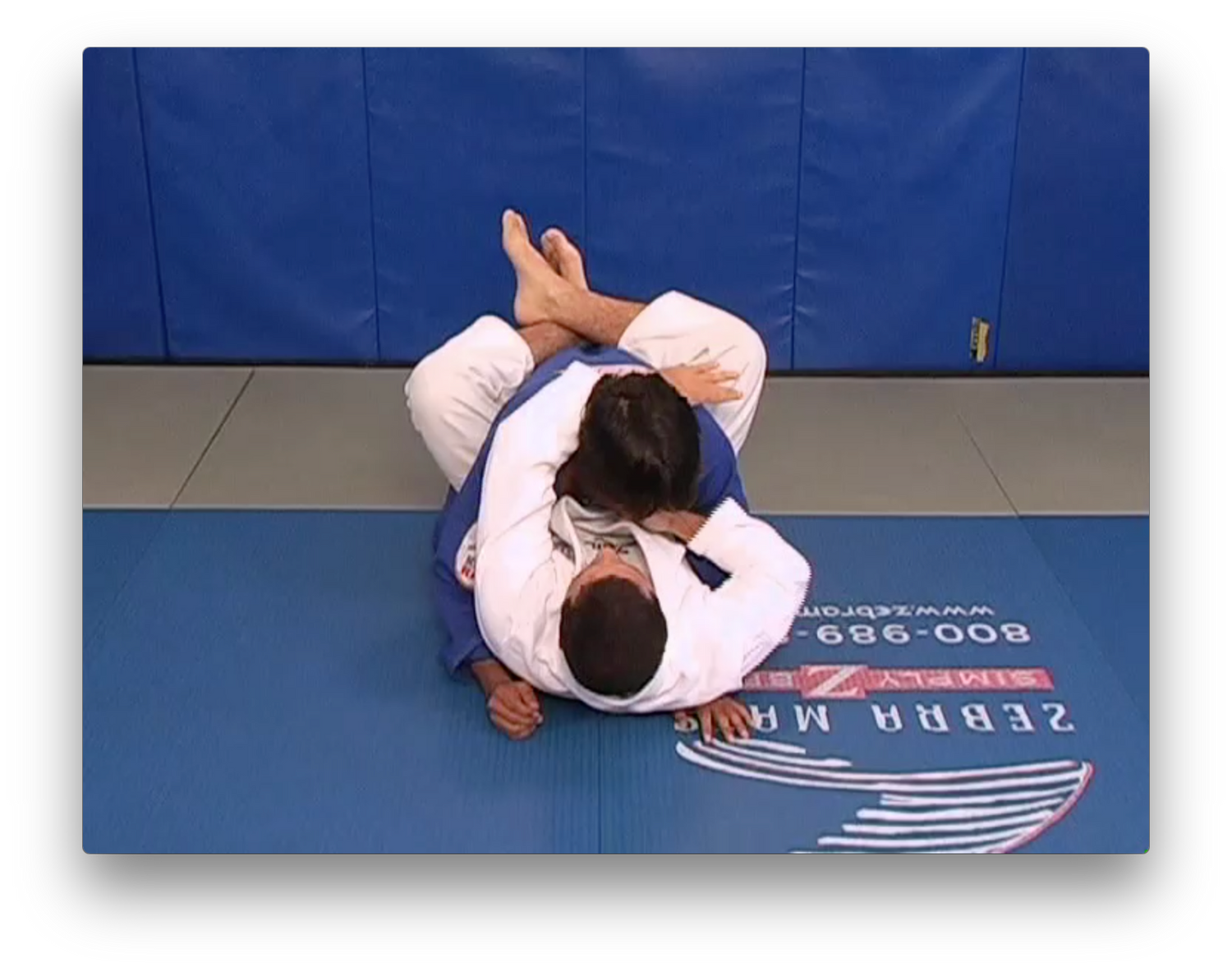 Chokes DVD by Marcus Vinicius Di Lucia
Regular price
$24.95 USD
Sale price
$19.95 USD
Any martial artist will benefit from learning and practicing the arsenal of Brazilian Jiu-Jitsu choking techniques. Whether for sport, self-defense or mixed martial arts, it is essential to develop an understanding of how to apply chokes in a combat situation. In this comprehensive DVD, Master Marcus Vinicius Di Lucia demonstrates a wide variety of choking techniques. Among the topics covered are: guard chokes, side chokes, mounted chokes, back chokes, turtle chokes and north/south chokes. Mastering these techniques will help you submit any opponent!
About the Instructor:
Marcus Vinicius Di Lucia started training in Judo at the age of five. He won several titles such as State, National and International Championships. At the age of 17, he started to train in Brazilian Jiu-Jitsu. Marcus received a black belt in Judo in 1986 from Master Alfredo Dornelles. He also received a black belt in Brazilian Jiu-Jitsu in 1992 from Grand Master Fransisco Mansur. He is presently a 4th Degree Black Belt in Brazilian Jiu-Jitsu and the owner of The Beverly Hills Jiu-Jitsu Club.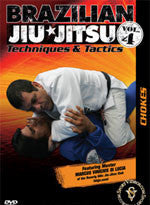 Chokes DVD by Marcus Vinicius Di Lucia
Regular price
$24.95 USD
Sale price
$19.95 USD