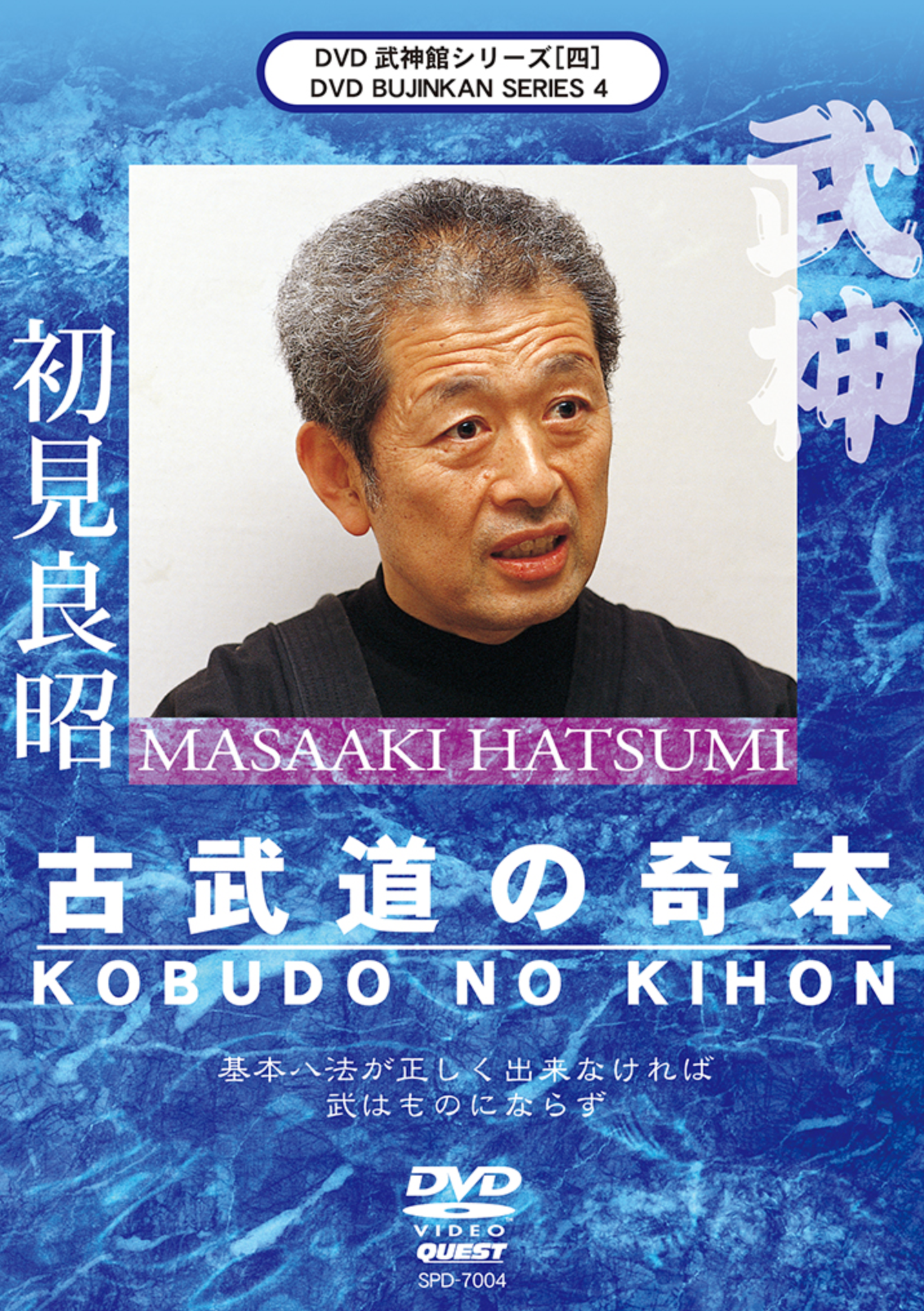 Bujinkan DVD Series 4: Kobudo no Kihon with Masaaki Hatsumi
Regular price
$59.00 USD
Sale price
$39.95 USD
Ninja Master Masaaki Hatsumi introduces the basic eight methods of movement that are the basis of all martial arts. The essence of martial arts revealed for the first time.
Chapters:
Kosshi Kihon Sanpo
Migi Ichimonji no Kamae
Migi Hicho no Kamae
Migi jumonji
Hosyu Kihon Gata Goho
Hosyu Kihon Gata(1)
Hosyu Kihon Gata(2)
Hosyu Kihon Gata(3)
Hosyu Kihon Gata(4)
Hosyu Kihon Gata(5)
Hoken jurropo
Kikaku Ken
Shuki Ken
Fudo Ken
Kiten Ken
Shishin Ken
Shitan Ken
Shako Ken
Shito Ken
Shikan Ken
Koppo Ken
Happa Ken
Sokuyaku Ken
Sokki Ken
Sokugyaku Ken
Tai Ken
Shin Ken
Language: Japanese with English subtitles
Length: 60 min.
SPD-7004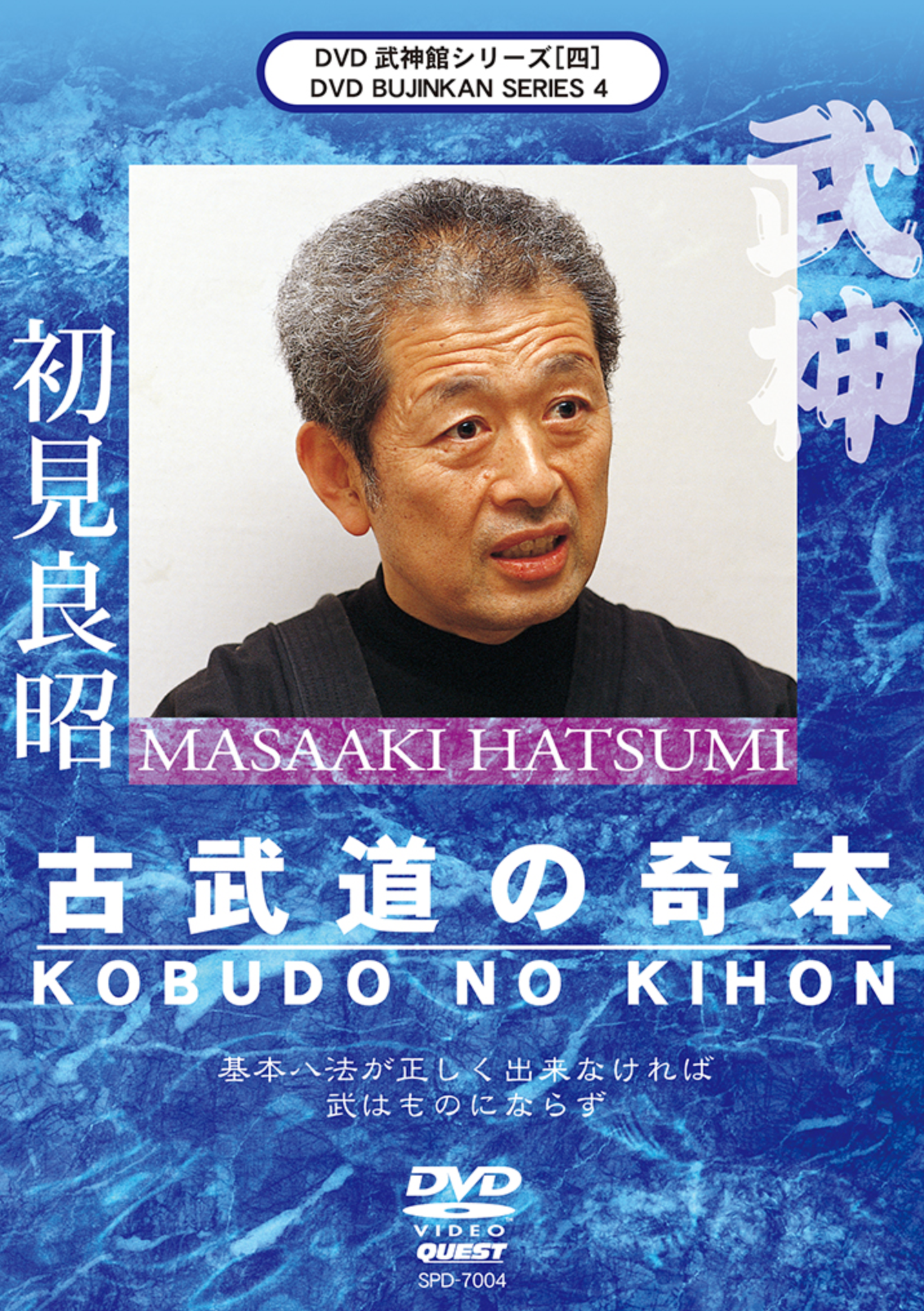 Bujinkan DVD Series 4: Kobudo no Kihon with Masaaki Hatsumi
Regular price
$59.00 USD
Sale price
$39.95 USD
The above Title;
It was everything I wanted and more..I will be collecting as many as I can in the future!