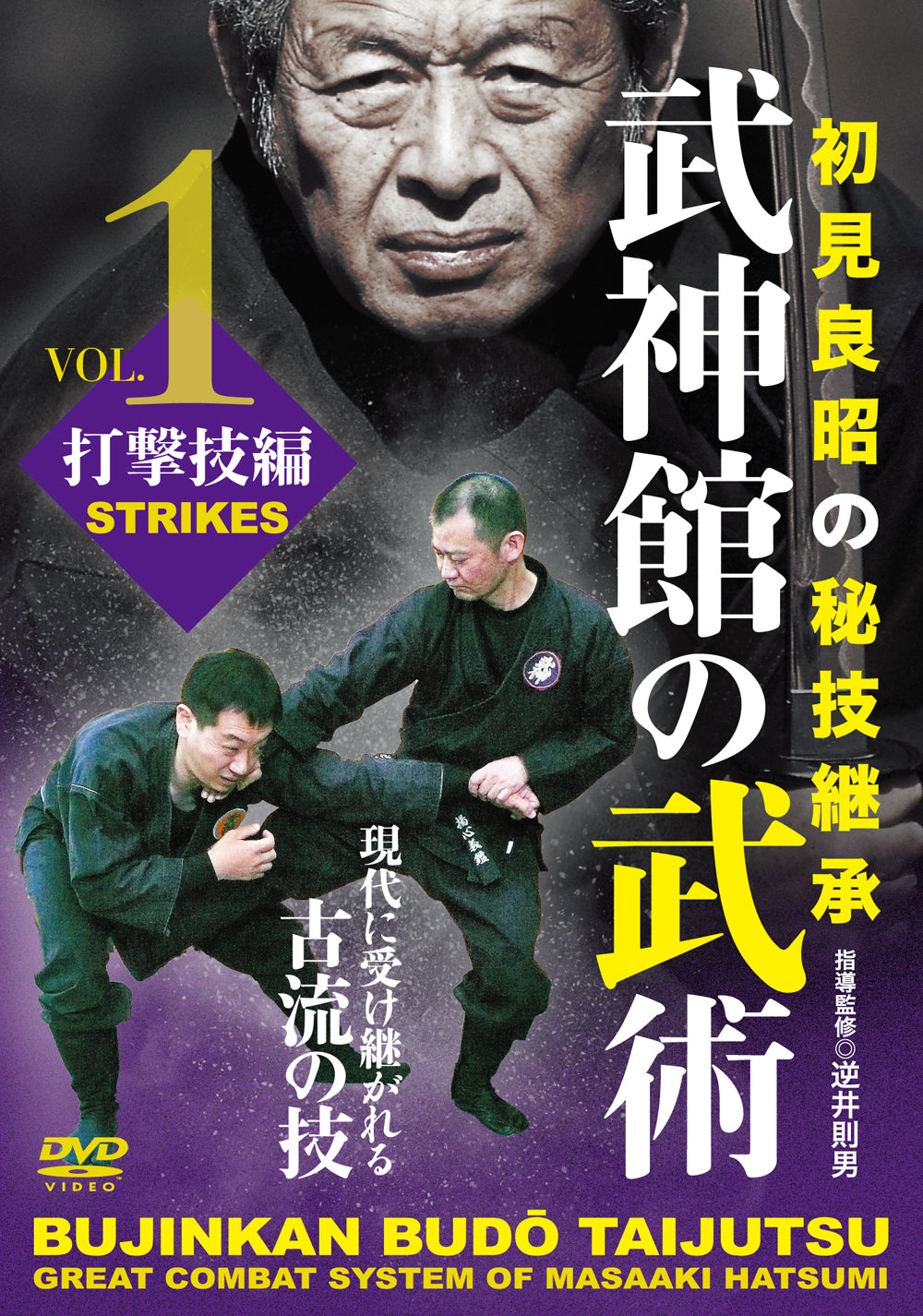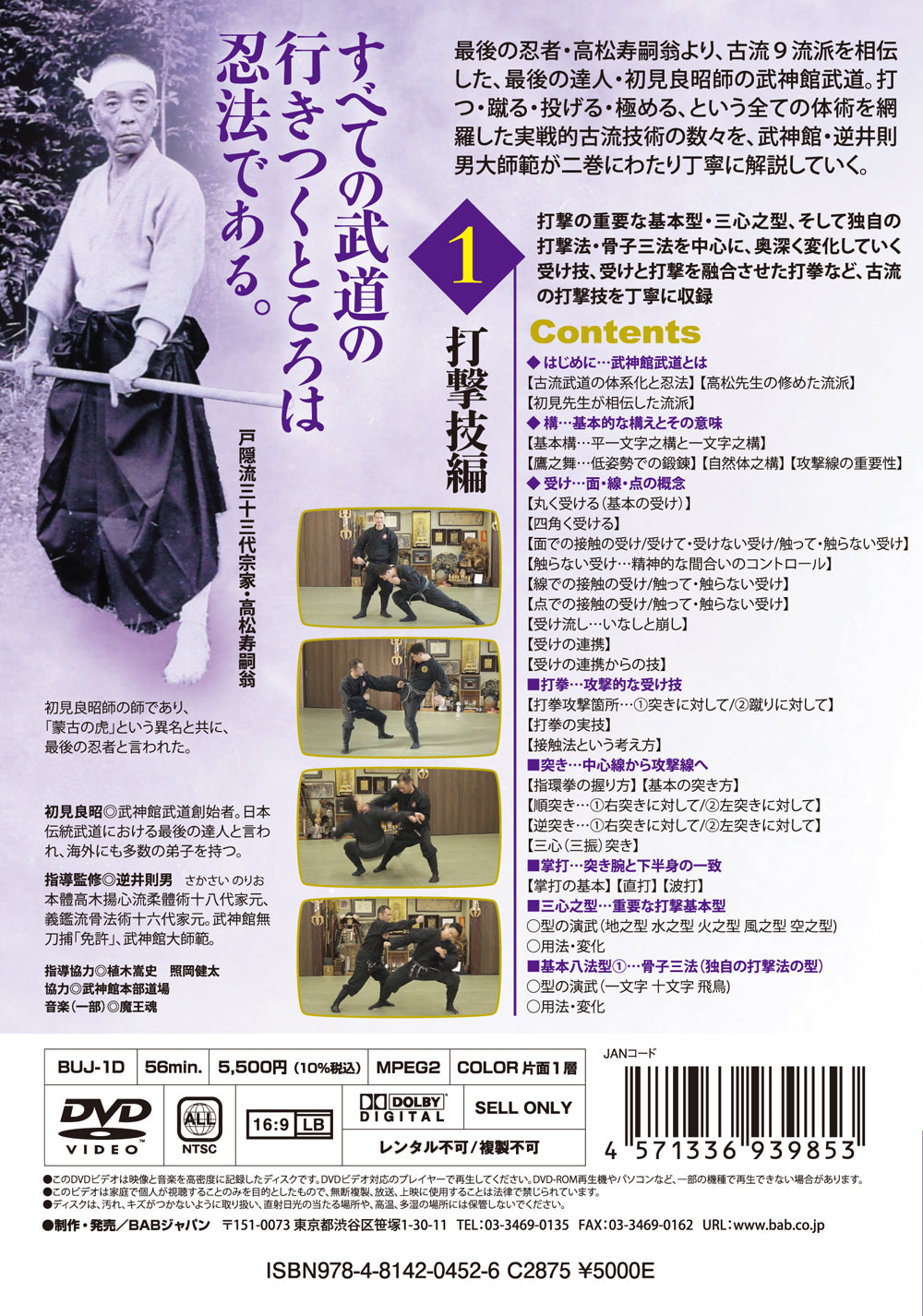 Bujinkan Budo Taijutsu: Great Combat System of Masaaki Hatsumi DVD 1 by Norio Sakasai
Regular price
$59.00 USD
Sale price
$39.95 USD
Bujinkan Budo Taijutsu is often referred to as a practical traditional Japanese martial art. In this DVD you will see the art carefully instructed by Norio Sakasai - student of Bujinkan founder Masaaki Hatsumi.
Volume 1 covers strikes:
-Introduction
-Stances
-Blocks
-Strikes
-Sanshinno methods
-8 Basic Methods
Language: Japanese
Run time: 56 min.
buj1d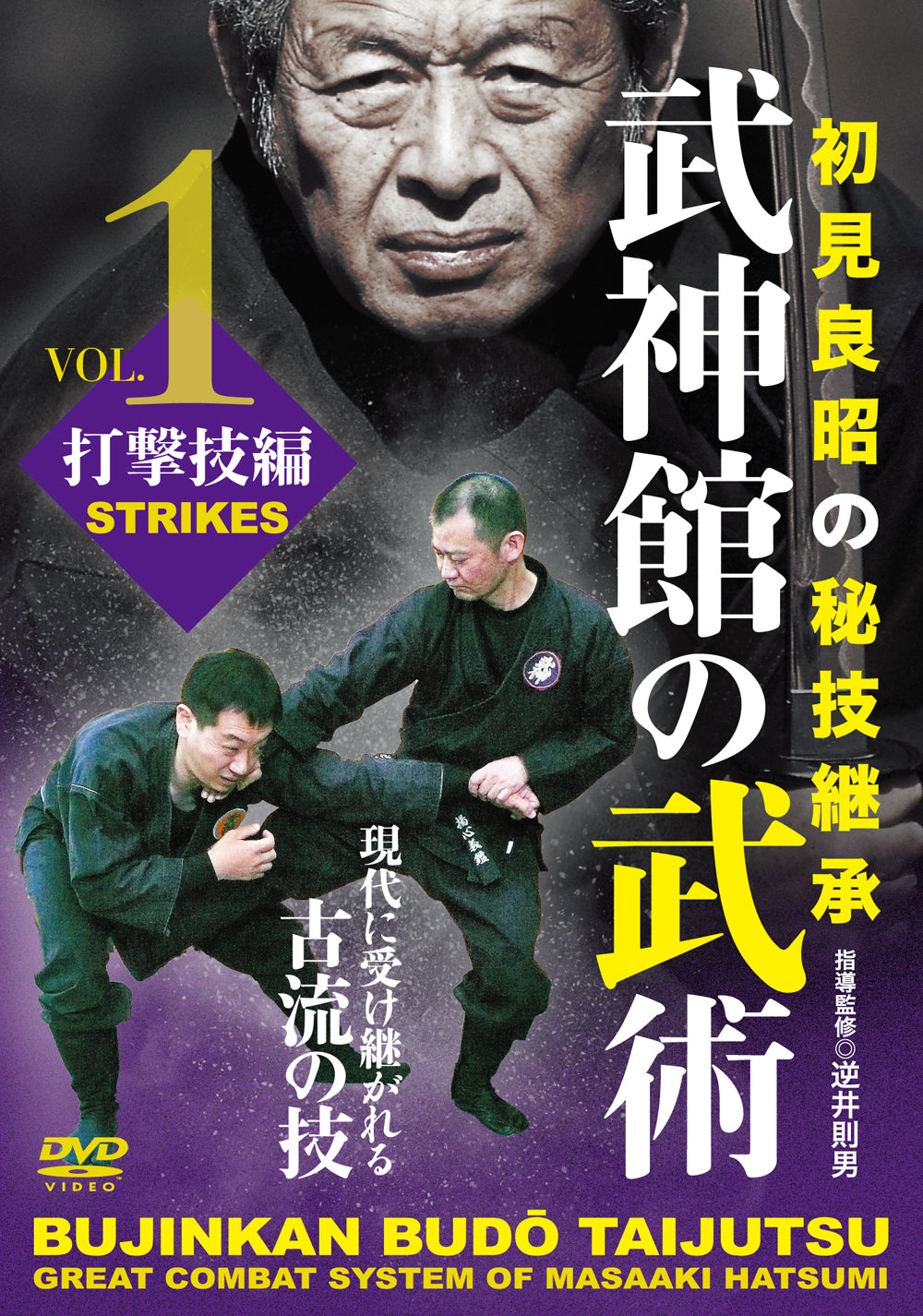 Bujinkan Budo Taijutsu: Great Combat System of Masaaki Hatsumi DVD 1 by Norio Sakasai
Regular price
$59.00 USD
Sale price
$39.95 USD
GOOD NINJUTSU TRAINING DVD
EXCELLENT! I played about 10 minute of dvd and was amazed about how smooth MR NORIO SAKASAI taijutsu was this is perfect training dvd.
Amazing that the price of these DVDs have nearly doubled
Wish it had subtitles
The video was done well and clear. Concise movement. I do wish it had the options of subtitles though. It was like being in the Hombu without an interpreter, and not being able to ask for assistance.
Great video!
Although I havent had a chance to review this video yet, I am sure it provides great insights into the budo taijutsu movements of the Bujinkan. Sakasai san is a lineage holder of two ko ryu schools. I have trained with him numerous times over the last 40 years and found him to be an outstanding teacher, martial artist and friend. Great Video!!
Great service, thank you!