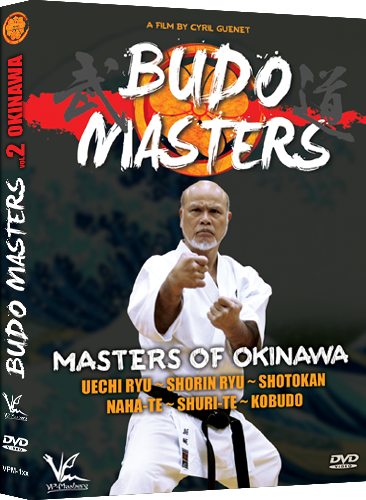 Budo Masters Vol 2 Masters of Okinawa DVD By Cyril Guenet
Regular price
$39.95 USD
Sale price
$29.95 USD
Since 2008, Cyril Guenet travels Japan in search of masters and experts who have preserved the spirit of Budo in their practice. 
Whether in Tokyo, Kyoto or in provinces such as the northern mountains or the southern islands, MDV Communication's cameras will lead you on a journey where exceptional Martial Arts mingle with history and culture of Japan.
This second volume opens the doors of the Island of Okinawa, the legendary birthplace of Karate, and you will discover the dojos of Yomitan, Naha, Tomari and Shuri. 
You will return to the origins of Shorin Ryu by entering the famous Shidokan, live the extreme strengthening with Kyohide Shinjo, master of Uechi Ryu, and discover the art of Okinawa Kobudo with Masters Nakamoto, Hokama or Yogi. 
Finally, you will go back in time in Murasaki Mura, a unique medieval city in the world, which will reveal many martial secrets!
Get ready for an exotic trip, to the origins of Karate.
Languages: English, German, French
Running Time: 80 Minutes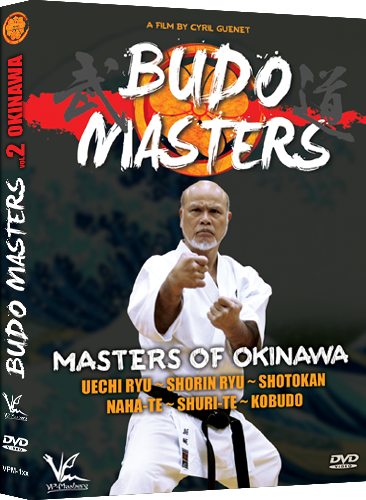 Budo Masters Vol 2 Masters of Okinawa DVD By Cyril Guenet
Regular price
$39.95 USD
Sale price
$29.95 USD