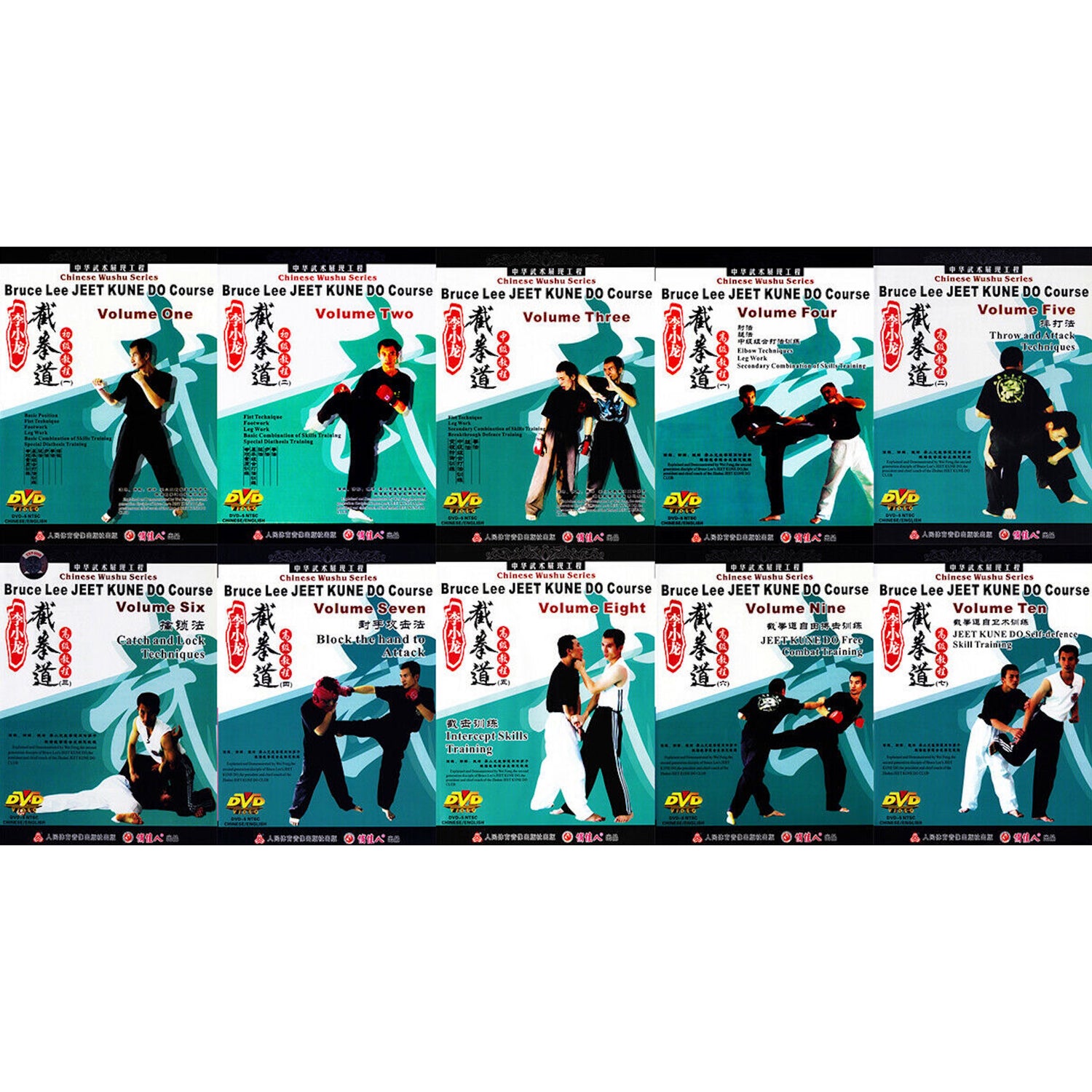 Bruce Lee Jeet Kune Do 10 DVD Set by Wei Feng
Regular price
$199.00 USD
Regular price
$299.00 USD
Sale price
$199.00 USD
Combining Chinese Kung fu with Western Boxing, Bruce Lee, the famous international movie star and Wushu Expert, created JEET KUNE DO, which was popularized to the world by his Hollywood movies.
This series covers punches, kicks, blocks, footwork, combinations, throws, submissions, trapping, self defense, and more.
Wei Feng, the drillmaster of the special troop of the PLA, learned JEET KUNE DO from Huang Jinming, who was a direct student of Bruce Lee.
Language: Chinese with English subtitles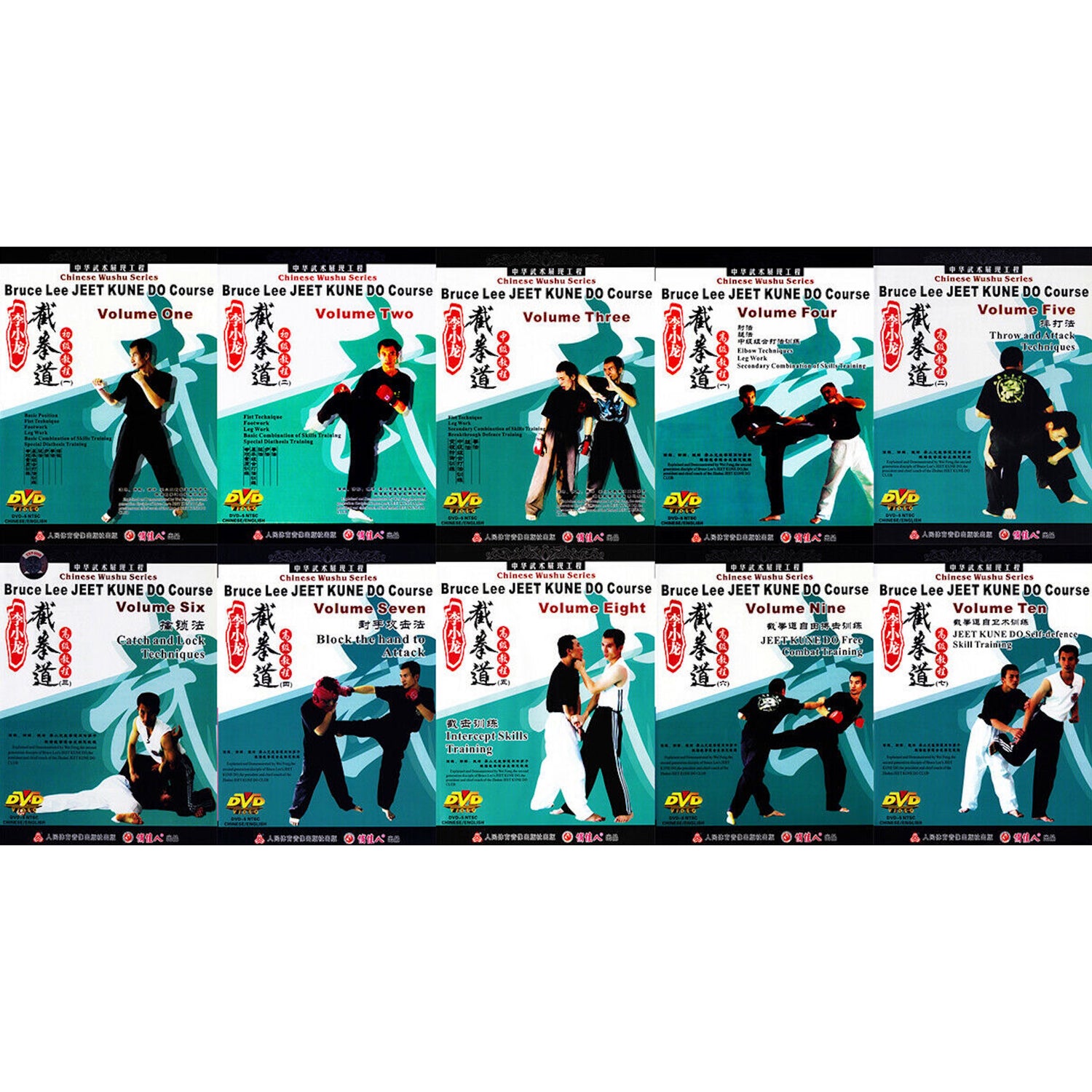 Bruce Lee Jeet Kune Do 10 DVD Set by Wei Feng
Regular price
$199.00 USD
Regular price
$299.00 USD
Sale price
$199.00 USD