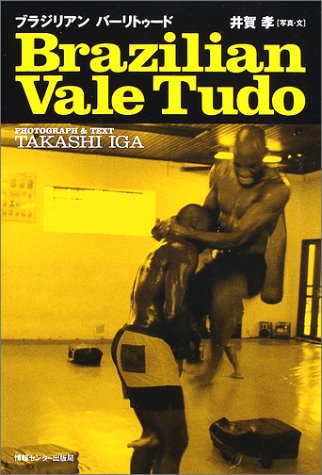 Brazilian Vale Tudo Book by Takashi Iga (Preowned)
Regular price
$79.00 USD
Sale price
$49.95 USD
This out of print book provides a rare glimpse inside the remote MMA gyms in Brazil. Loaded with photos!
Chapter 1 World Fight Center
Chapter 2 Allan Goes Academy
Chapter 3 Chromad Academy
Chapter 4 Brazilian Top Team
Chapter 5 IVC & B ・ Gladiator
Chapter 6 Chute Boxe Academy
Japanese language.
341 pages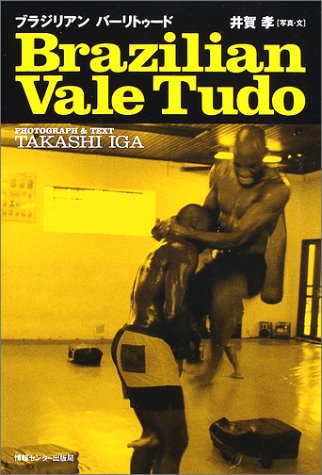 Brazilian Vale Tudo Book by Takashi Iga (Preowned)
Regular price
$79.00 USD
Sale price
$49.95 USD