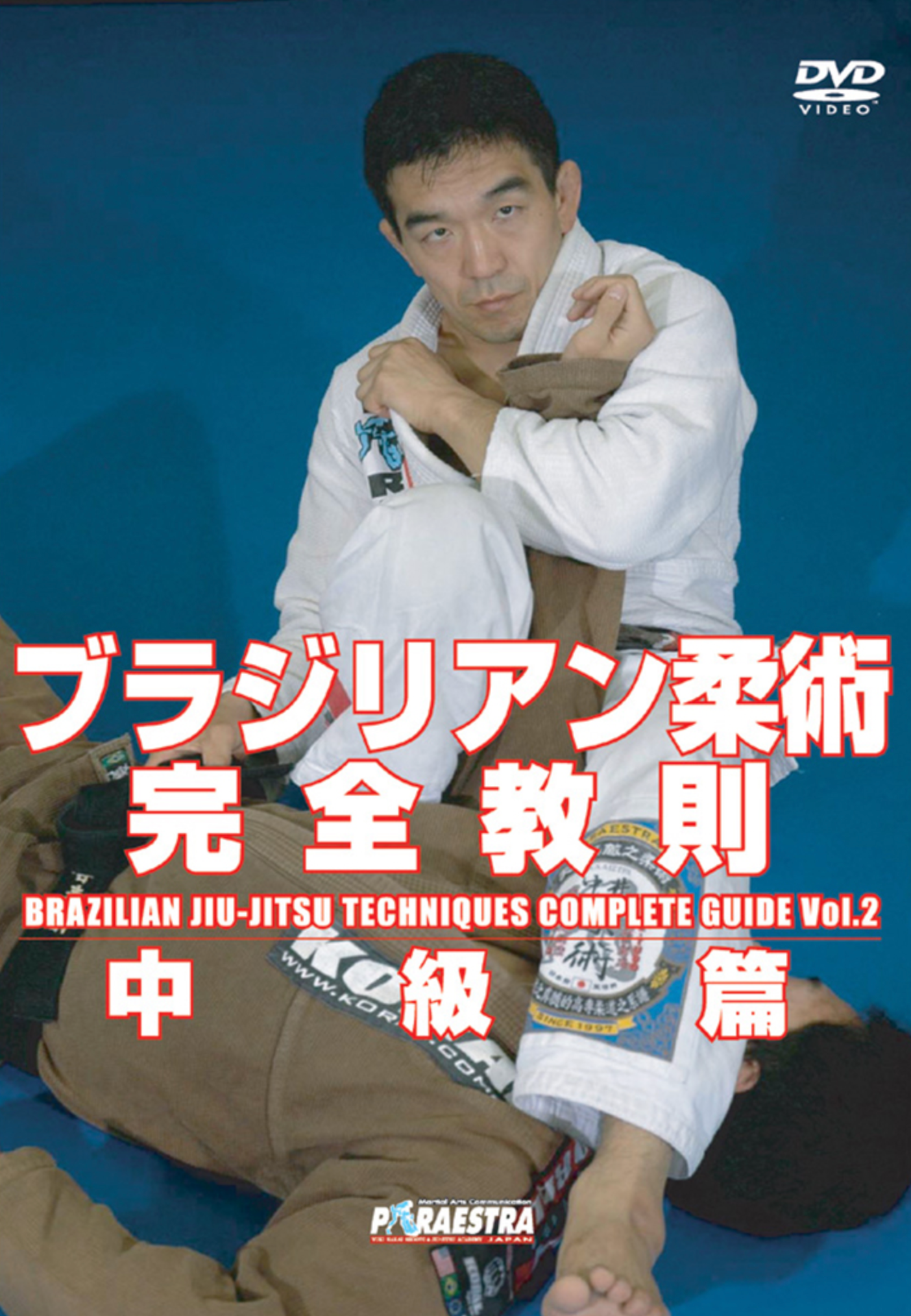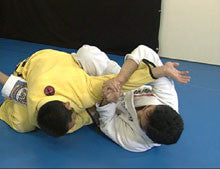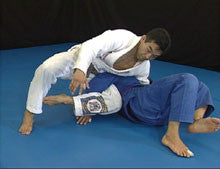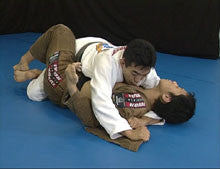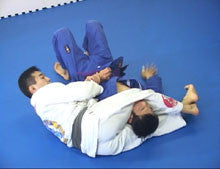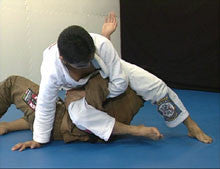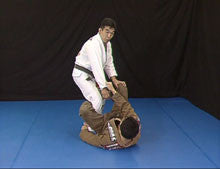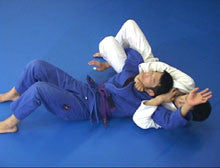 Brazilian Jiu-jitsu Complete Techniques DVD Vol 2 by Yuki Nakai
Regular price
$59.00 USD
Sale price
$39.95 USD
THIS IS A SPECIAL ORDER ITEM
These items can take approximately 1-2 weeks to arrive here before they are ready to be shipped out by the selected courier service. Special order items are not eligible for return or exchange under any circumstances. Please review product details carefully before adding these items to your shopping cart.
Please Note: If you place an order for other items, they will be held and shipped together with the special order item when it is available. Alternatively you can place separate orders so your regular items will be shipped sooner.
One of the most famous Japanese jiu-jitsu black belts instructs dozens of easy to follow techniques in this instructional DVD.

Chapters include:
1: Attacking from the top
-Attacking the closed guard
-Attacking the open guard with one sleeve and collar held
-Attacking the de la riva guard
-Attacking the spider guard
-Attacking the hook guard
-Attacking the butterfly guard
-Attacking the half guard

2: Attacking from the bottom
-Triangle from standing position
-Arm bar to omo plata from closed guard
-Omo plata pointers
-Breaking the grip from the closed guard
-Basic sweep
-Spider guard sweep
-Butterfly guard sweep

3: Attacking from side control
-Kimura
-Kimura using legs
-Kimura using armpit
-Arm bar
-Yoko san kakujime

4: Attacking from mount
-Baseball choke
-Gi choke

5: Attacking the turtle position
-Controlling the turtle position
-Hell Lock
-Foot arm lock

6: Attacking from the turtle position
-Arm lock
-Rolling arm lock

7: Yuki Nakai's 10 basic moves
-Shrimp
-Leg twirling
-Kicks
-Sweep moves
-Hip twisting
-Triangle moves
-Armbar moves
-Footwork for guard passes
-Headstand for guard passes
-Hip reversals
Language: Japanese
Length: 140 min.
SPD-3520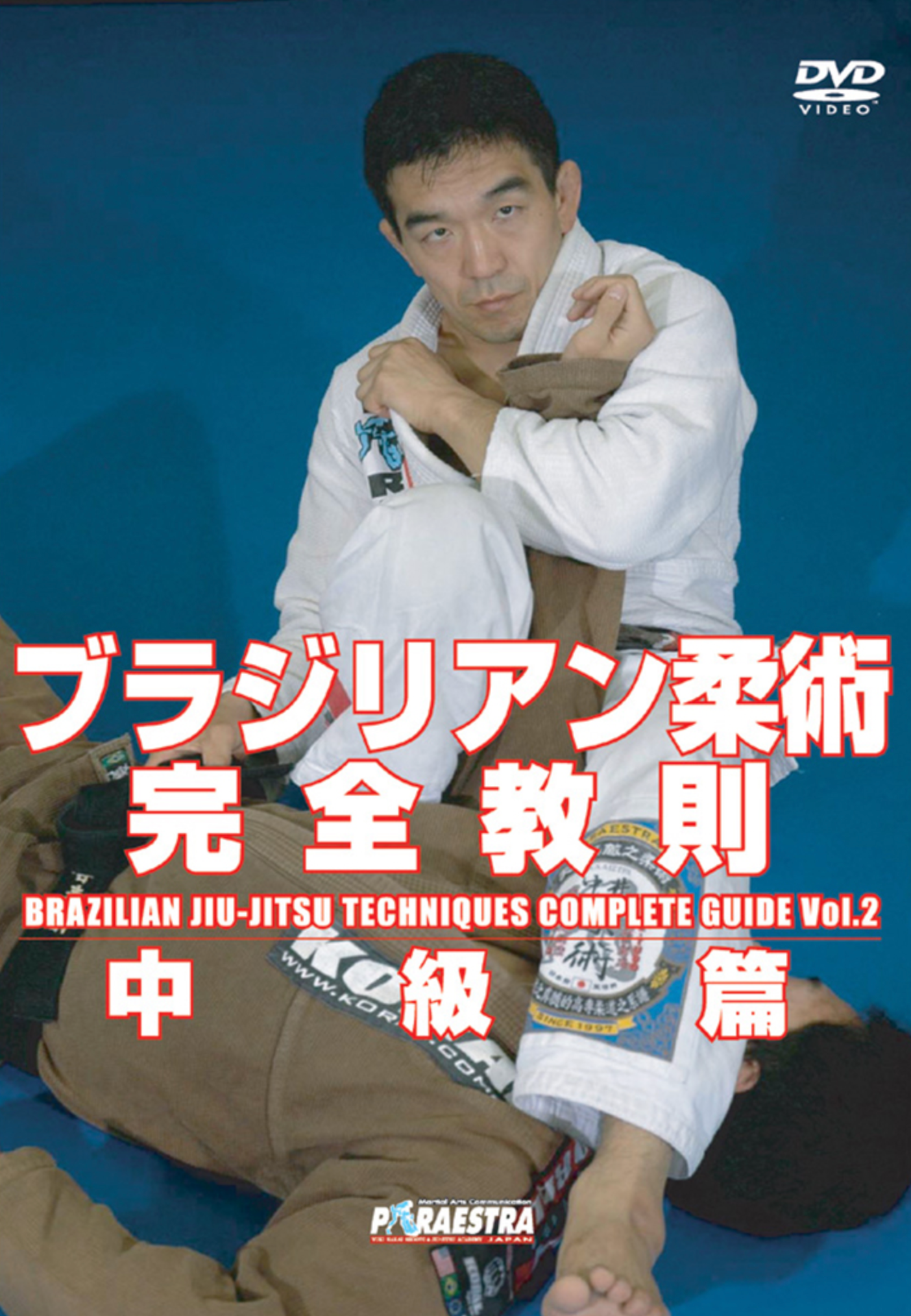 Brazilian Jiu-jitsu Complete Techniques DVD Vol 2 by Yuki Nakai
Regular price
$59.00 USD
Sale price
$39.95 USD
Ten stars out of five.
Ten stars out of five. This little guy surely know his stuff. Even if you do not speak japanese the techniques are so greatly done you get the picture in no time. Highly recommended.