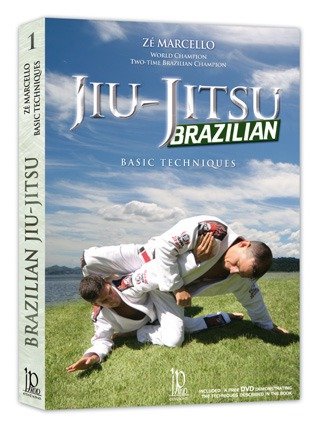 Brazilian Jiu-Jitsu Basic Techniques Book & DVD Ze Marcello (Hardcover)
Regular price
$69.00 USD
Sale price
$44.95 USD
This book introduces you to a selection of the basic techniques used in Brazilian Jiu-Jitsu, explained in detail step by step and illustrated with numerous photographs and close ups.

A quality teaching resource, bringing together a great amount of information and a multitude of techniques that are also demonstrated on the accompanied DVD.

The book has been written with those who practice martial arts in mind (Traditional Jiu-Jitsu, Judo, MMA and anyone wanting to perfect the key techniques) and also for anyone passionate about Brazilian sports.

Language: English
Length: 160 page hardcover book with DVD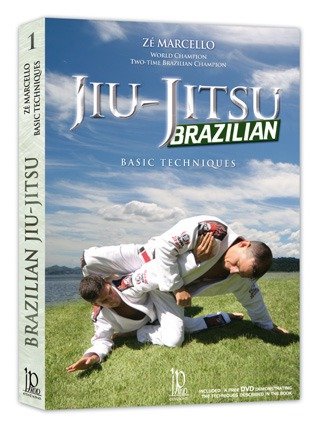 Brazilian Jiu-Jitsu Basic Techniques Book & DVD Ze Marcello (Hardcover)
Regular price
$69.00 USD
Sale price
$44.95 USD