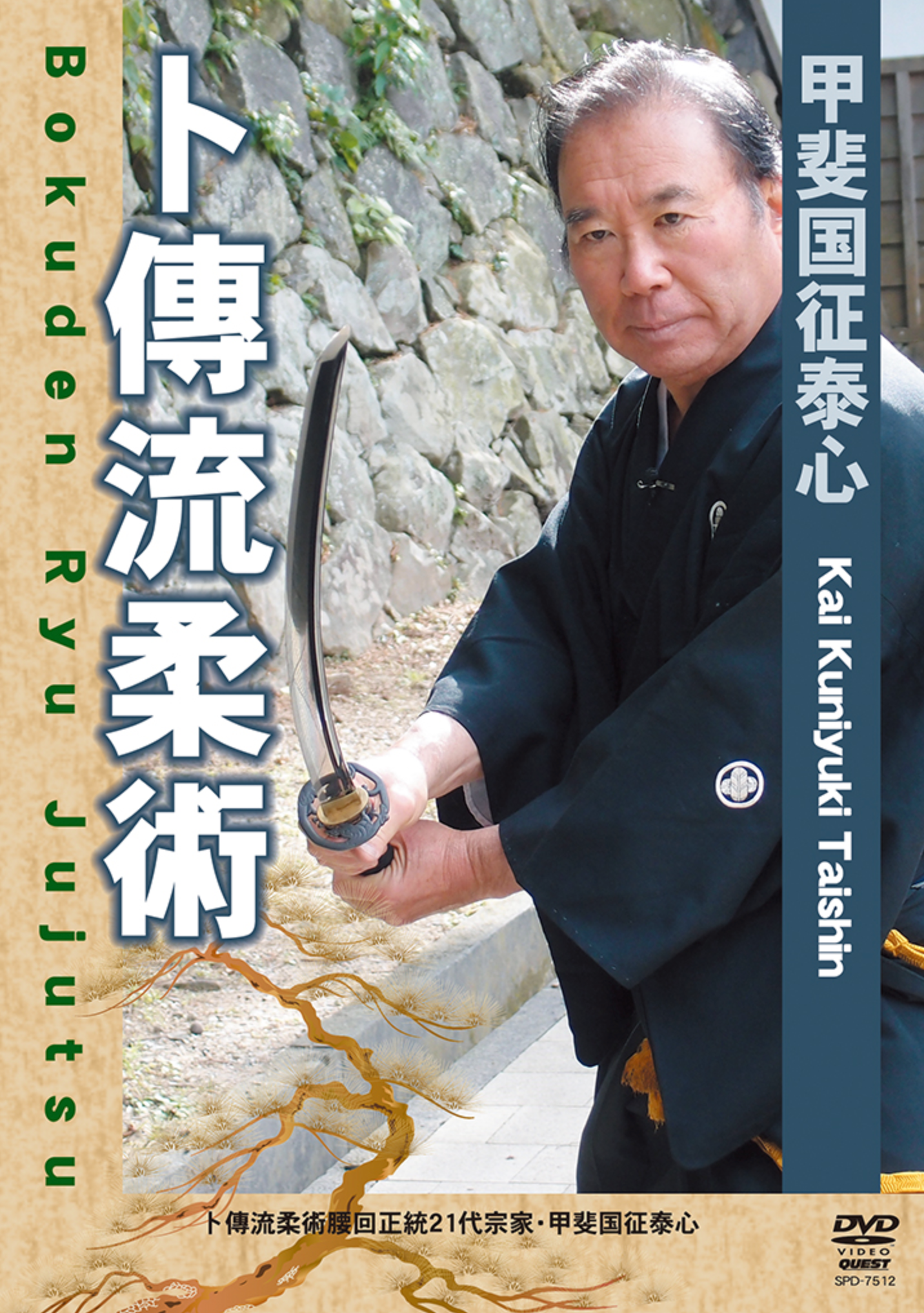 Bokuden Ryu Jujutsu DVD with Kuniyuki Kai
Regular price
$59.00 USD
Sale price
$39.95 USD
THIS IS A SPECIAL ORDER ITEM
These items can take approximately 1-2 weeks to arrive here before they are ready to be shipped out by the selected courier service. Special order items are not eligible for return or exchange under any circumstances. Please review product details carefully before adding these items to your shopping cart.
Please Note: If you place an order for other items, they will be held and shipped together with the special order item when it is available. Alternatively you can place separate orders so your regular items will be shipped sooner.
The name of Tsukahara Bokuden has been preserved in history as a sword saint.Tsukahara Bokuden founded a Bujutsu Ryuha named Bokuden Ryu.Bokuden was a comprehensive Bujutsu that included Ken, Jujutsu, Naginata, Yari, and all Bujutsu.It has the characteristic element of wearing a sword when facing the opponent, even when doing Jujutsu.
Contents:
 
Suwarigata
Suigetsu
Hizaguruma
Hisho
Oniken
Furikomi
Hineri
Tobichigai
Tsukkomi
Katazuke
Sosha
Sosha Gaeshi

Tsukasabaki no Kata
Kurumadori
Kurumadori Migi
Kurumadori Ushiro
Kurumadori Hidari
Hogure Mae
Hogure Migi
Hogure Hidari

Daisho no Tori
Mae
Migi
Ushiro
Hidari
Hogure Mae
Hogure Migi
Hogure Ushiro
Hogure Hidari

Katame no Kata
Hagoromo no Magari
Furo Jime
Kotori Jime

Daisho Tachiai 7gata
Hogure Mae
Kogusoku
Mae
Mae Beppo
Hiki Wakizashi
Sosha
Migi
Yume Makura

(Oyo Waza)
Shomen Uchi Kote Gaeshi
Mae Geri Tenchi Nage
Munedori Kokyu Nage
Shomen Tsuki Uchi Otoshi
Mae Geri Irimi Tsuki


Language: Japanese with English subtitles
Run time: 61 min.
SPD-7512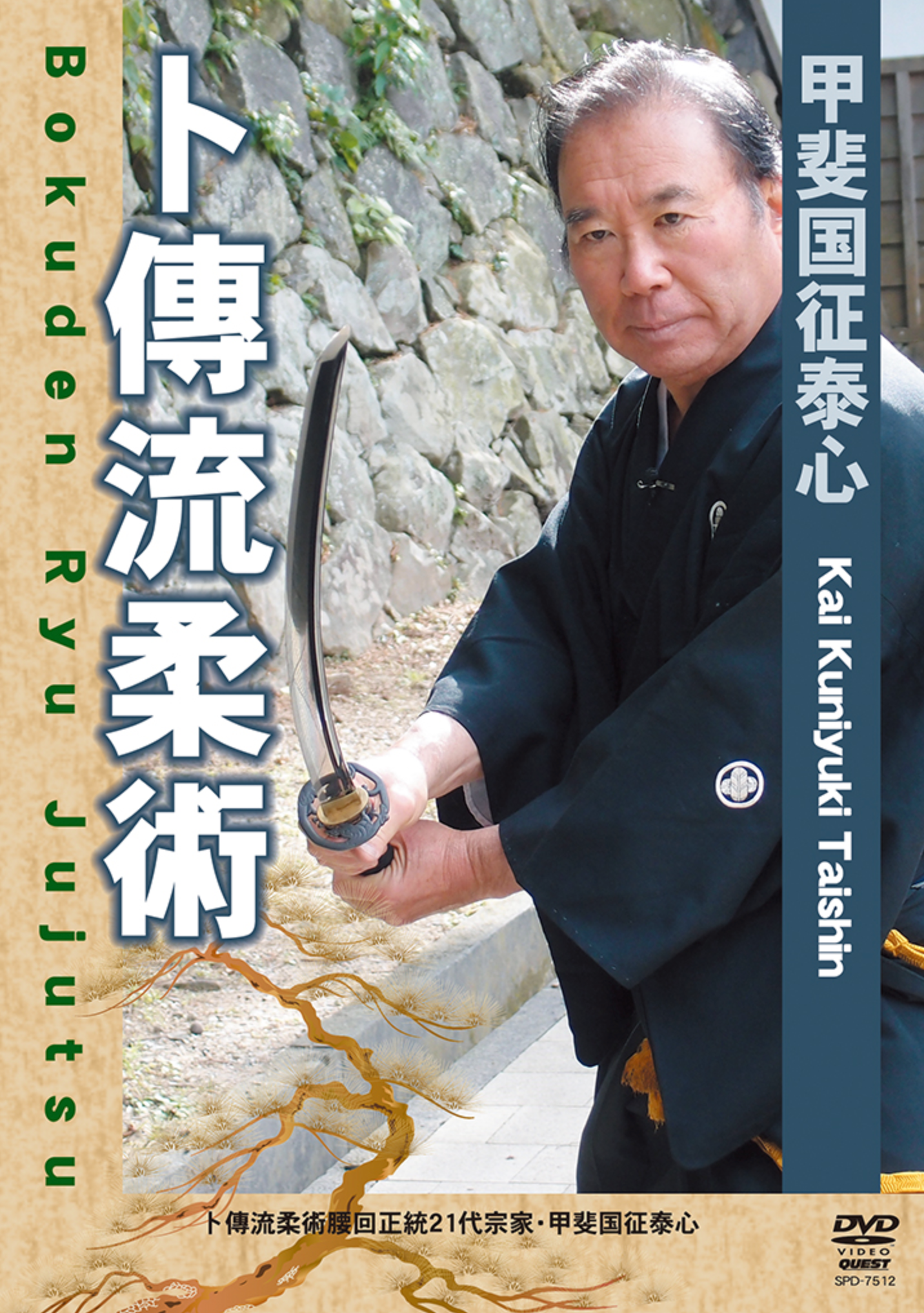 Bokuden Ryu Jujutsu DVD with Kuniyuki Kai
Regular price
$59.00 USD
Sale price
$39.95 USD