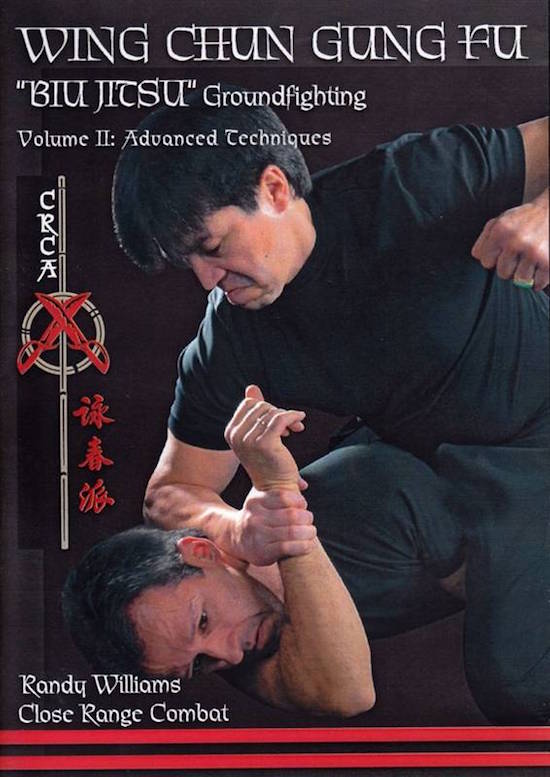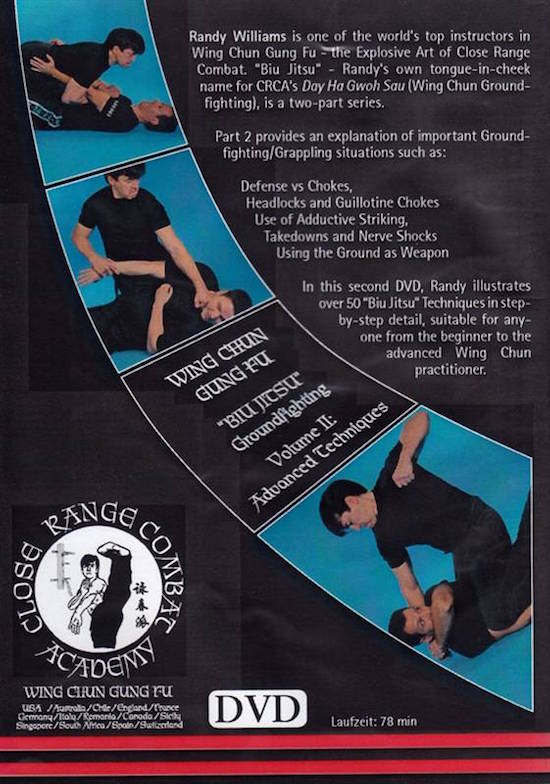 Biu Jitsu: Wing Chun Ground Fighting Vol 2 DVD by Randy Williams
Regular price
Sale price
$49.95 USD
"Biu Jitsu" is Randy's tongue-in-cheek name for "Day Ha Gwoh Sau" (Wing Chun ground fighting).
In Part 2, Randy covers defense against chokes, headlocks, guillotine chokes, adductive striking, takedowns, nerve strikes, and using the ground as a weapon. He shows over 50 "Biu Jitsu" techniques in step-by-step detail. Suitable for anyone, from the beginner to the advanced Wing Chun practitioner.

Length: 1 hour, 18 min.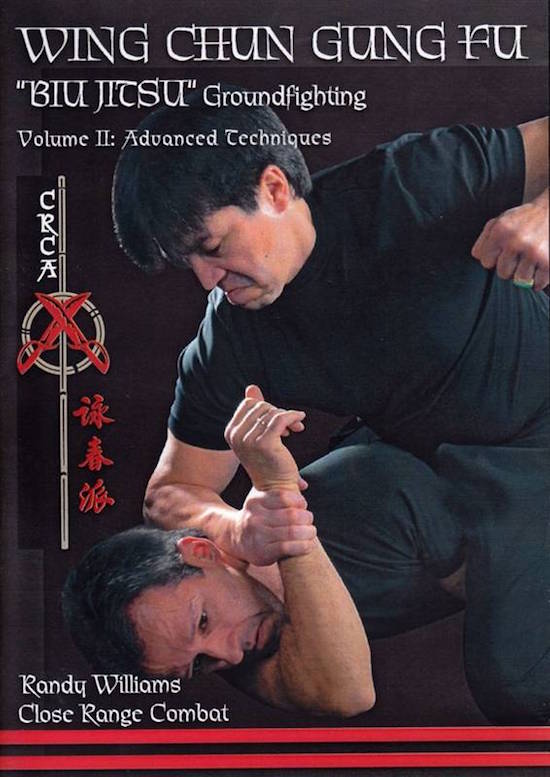 Biu Jitsu: Wing Chun Ground Fighting Vol 2 DVD by Randy Williams
Regular price
Sale price
$49.95 USD