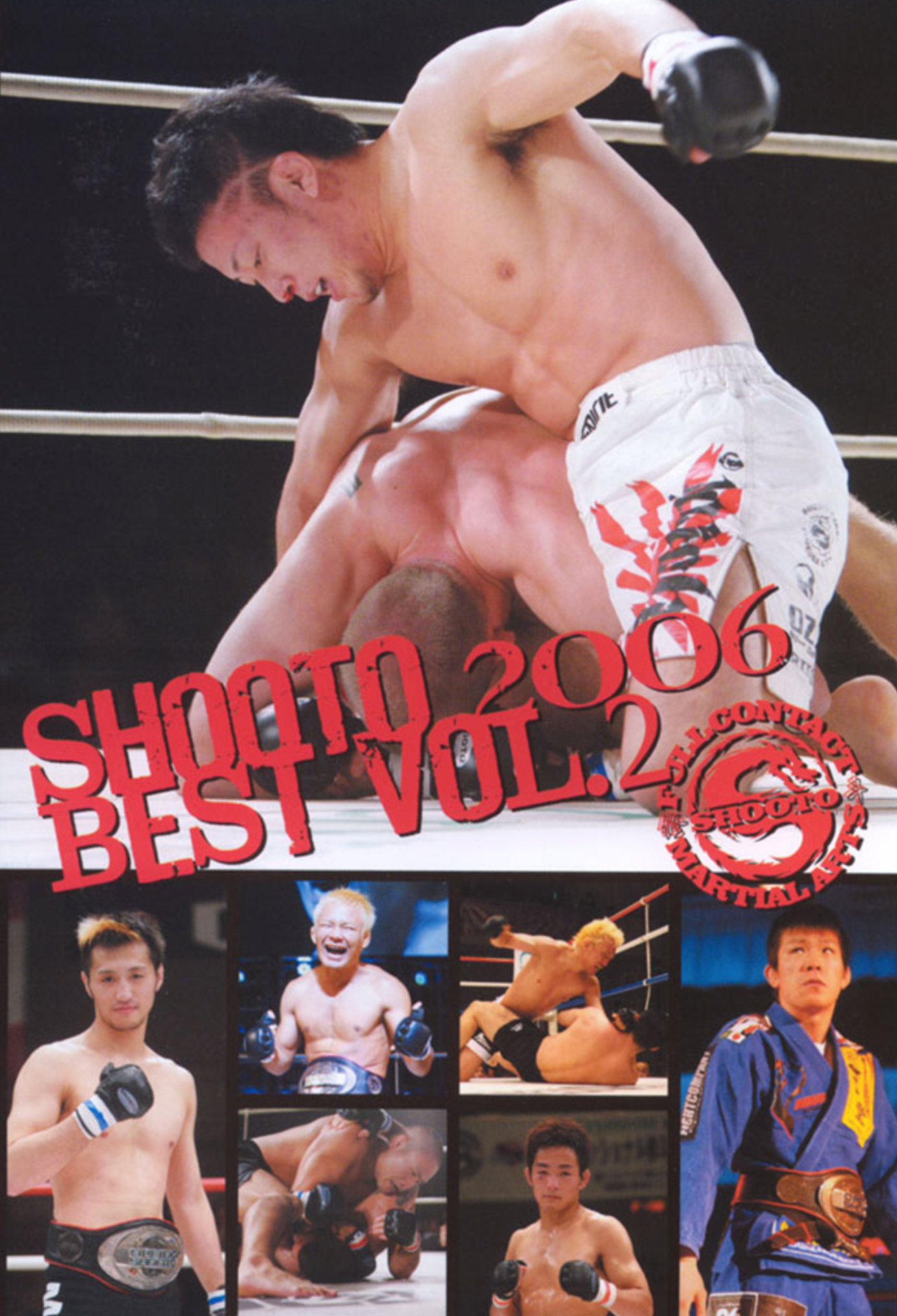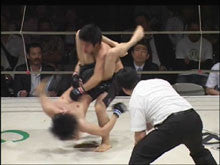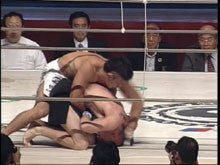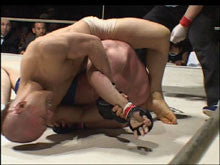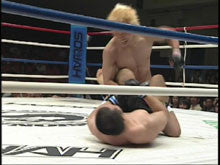 Best of Shooto 2006 Vol 2 DVD
Regular price
$59.00 USD
Sale price
$39.95 USD
THIS IS A SPECIAL ORDER ITEM
These items can take approximately 1-2 weeks to arrive here before they are ready to be shipped out by the selected courier service. Special order items are not eligible for return or exchange under any circumstances. Please review product details carefully before adding these items to your shopping cart.
Please Note: If you place an order for other items, they will be held and shipped together with the special order item when it is available. Alternatively you can place separate orders so your regular items will be shipped sooner.
Includes 29 fights from 6 different Shooto events held from 2/26 to 10/14 in Japan.
Language: Japanese
Run time: 237 min.
SPD-2320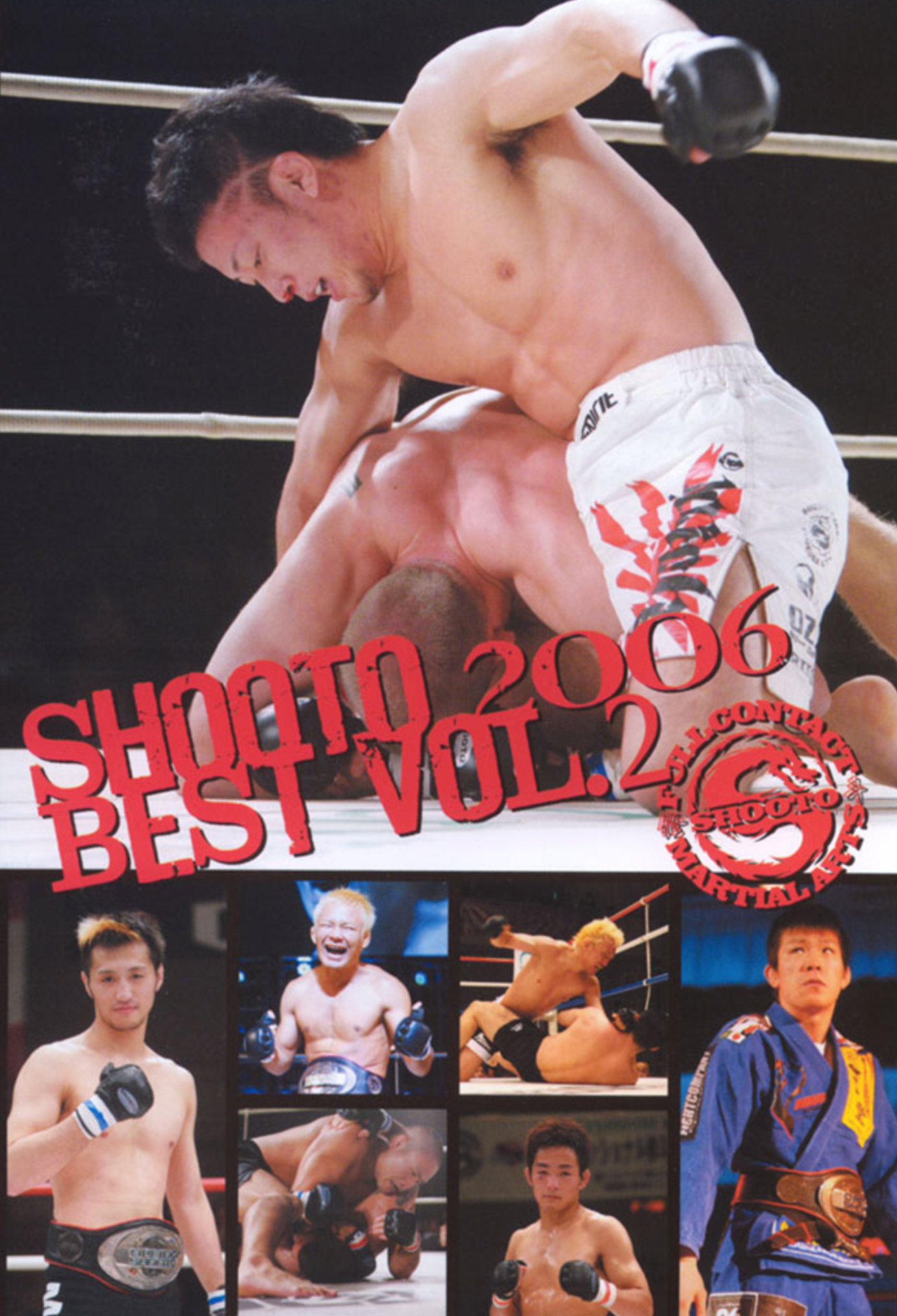 Best of Shooto 2006 Vol 2 DVD
Regular price
$59.00 USD
Sale price
$39.95 USD
This DVD isn't the greatest of Shooto
This DVD isn't the greatest of Shooto compilations released, but it contains a little of everthing for MMA enthusiasts with varied interests:
For the nostalgic Shooto enthusiasts, a BJ KOJIMA (the AACC version without the quixotic desire to conquer the 132 lbs. division) who punctuated his domination of the 1232 lbs. weight class by choking MAMORU unconscious.
For the Shooto uninitiated who were introduced to MMA through the UFC/TUF, a healthy dose of UFC fighters before they were "discovered" by ZUFFA--CLAY GUIDA vs. YUSUKE ENDO; COLE MILLER vs. LION TAKESHI; and PER EKLUND vs. TATSUYA KAWAJIRI, none of which fare well for the gaijin.
For the knowledgeable Shooto enthusiasts, an assorted grab bag of matches--a double dose of the Shooto Junkie; the rematch between CARVALHO and LION TAKESHI for the 143 lbs. crown that was abdicated by PEQUENO; OSAWA vs. HOKAZONO for the 132 lbs. OREI SHOOTO crown(a fight that forces us to wonder what the landscape at 132 lbs. would look like if chiropratic medicine didn't exist); a curious head scissor submission courtesy of the eccentric (even by Japanese standards) Tetsu Suzuki; and a brutal knockout of AKITOSHI TAMURA by TENKEI FUJIMIYA.
This DVD covers sleected fights between 02/06 and 10/06. This isn't the greatest compiliation released by Shooto, but I would still recommend purchasing it.