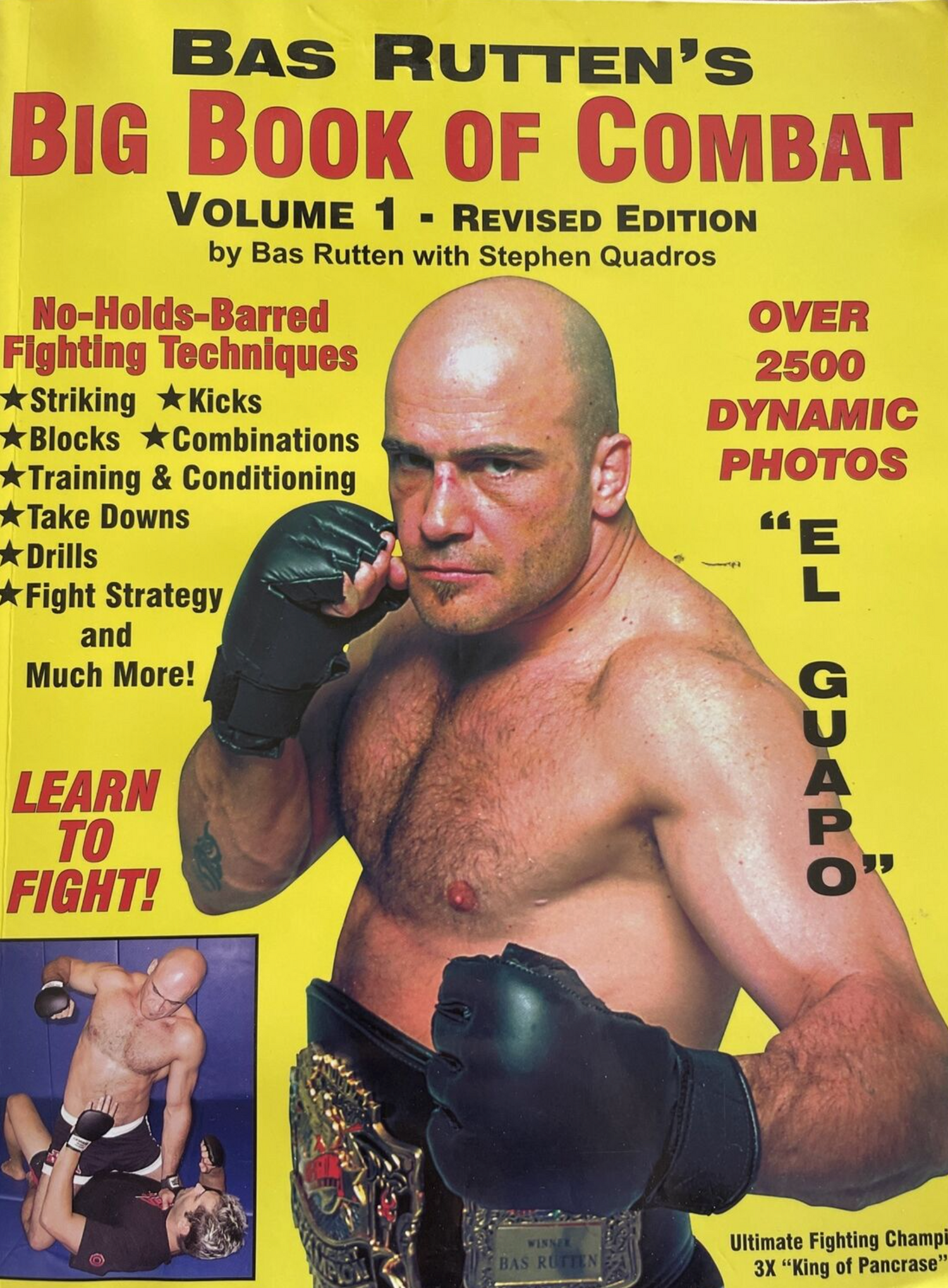 Bas Rutten's Big Book of Combat Volume 1 (Preowned)
Regular price
$149.95 USD
Regular price
$199.00 USD
Sale price
$149.95 USD
Thank you for your interest in my new Bas Rutten," Big Books Of Combat," Volume 1 and 2. I am very excited about the books and know they can help improve the fighting techniques of every martial artist regardless of the style they study. Hundreds of copies have been shipped the world over since their release this September 2002 and the response has been fantastic. I am proud to say reviewers have given the books the highest 5 Star ratings with many calling them a monumental work offering the ultimate instruction in martial arts striking and submission grappling.
The books are a life's work each containing over 500 pages with over 2500 dynamic instructional photos on every aspect of combat from striking and training, to the worlds deadliest submission holds, it's all there. These books are not some skinny manual, that just touches upon the surface of a subject with a few photos thrown in, no my books are thick heavy monsters each weighing 3.5 lbs that cover every aspect of fighting from A to Z.
Each technique featured in my "Big Books Of Combat" has been refined and battle tested by me in training, on the street, and in the deadliest no-holds-barred arenas. They are the combat techniques that have made me World Champion and I guarantee they will do the same for you. Today's fight game has changed drastically from just a few years ago. Now you and your students can no longer get by with just being a good striker, kicker, or grappler. To survive in the street or ring, you must have the whole package and be proficient in every aspect of combat or you won't last 10 seconds against the killing machines out there.
I look forward to working with you and wish you continued success in your training.
Your Friend,
Bas Rutten
Volume 1 covers:
Striking 
Kicking
Blocking
Stretching
Training & Conditioning
Combinations
Fight Strategy
Equipment Drills
Takedowns
Knee & Elbow Strikes
Ground Strikes
And much more!
550 pages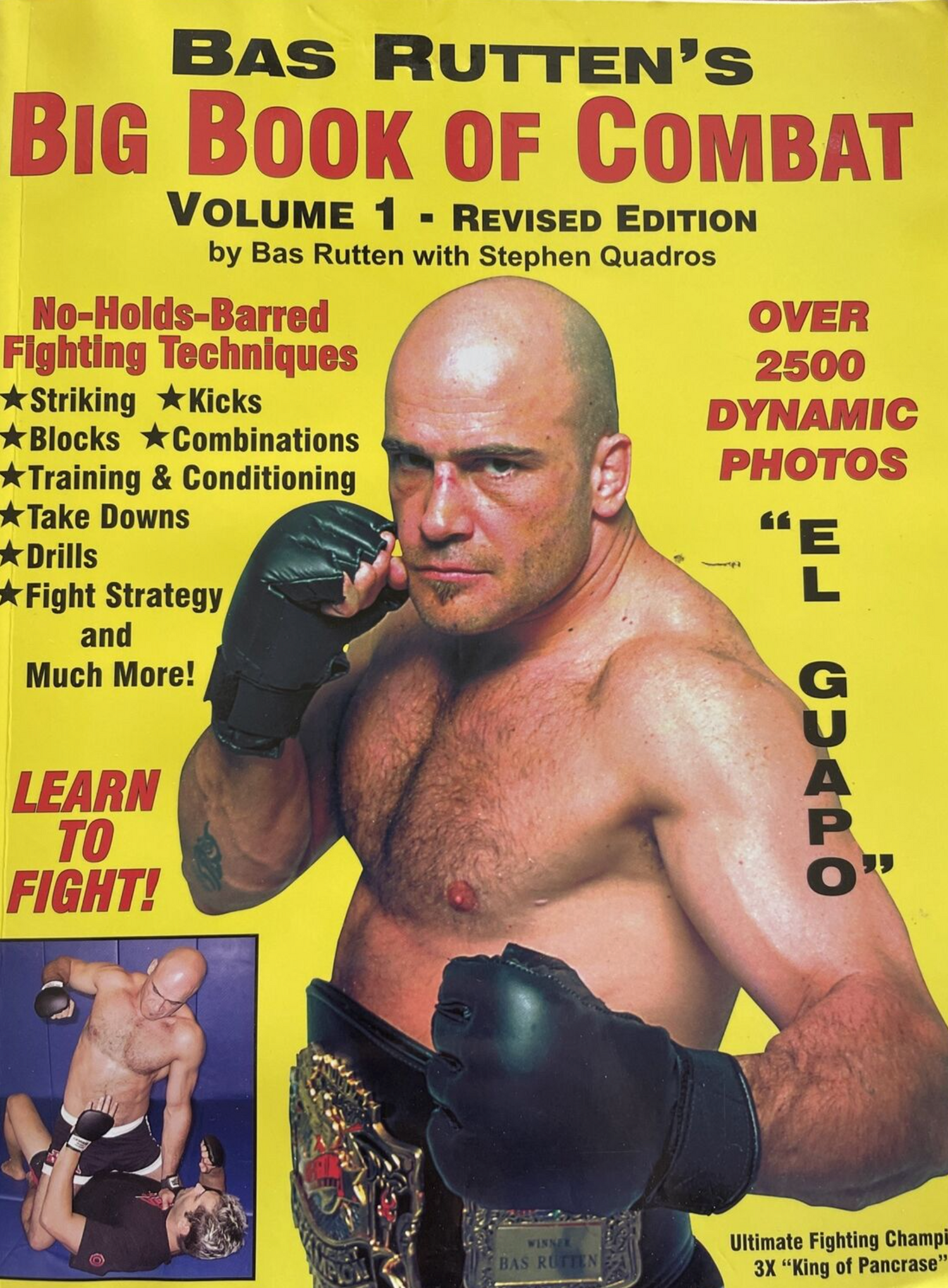 Bas Rutten's Big Book of Combat Volume 1 (Preowned)
Regular price
$149.95 USD
Regular price
$199.00 USD
Sale price
$149.95 USD