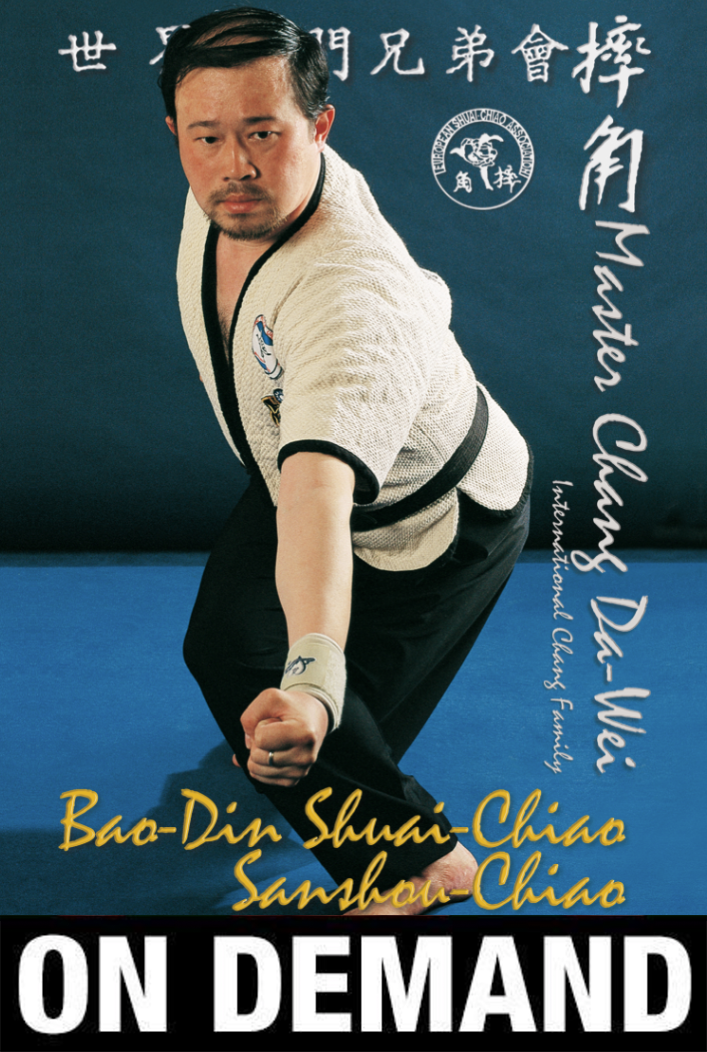 Bao-Din Shuai Chiao by Chang-Da-Wei (On Demand)
Regular price
$20.00 USD
Sale price
$14.99 USD
The most famous Master of this defensive art is Chang-Da-Wei. He is the heir of martial tradition that has intelligently adapted itself to the training demands of secure corps. There are strikes and throws showing you how to stop your opponent using high level techniques. It is an exeptional video full of technical ideas with new and surprising combat formulas.

*This is a virtual On Demand item, this is not a physical DVD.
**You can watch as many times as you want.

***Sales are final. No refunds or exchanges.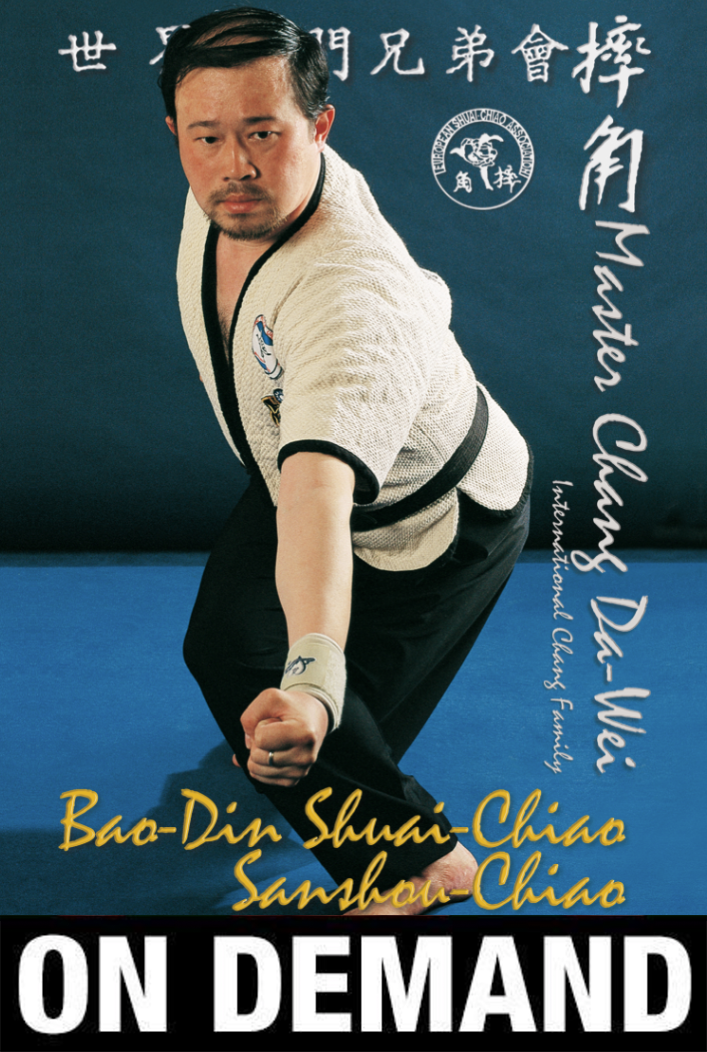 Bao-Din Shuai Chiao by Chang-Da-Wei (On Demand)
Regular price
$20.00 USD
Sale price
$14.99 USD