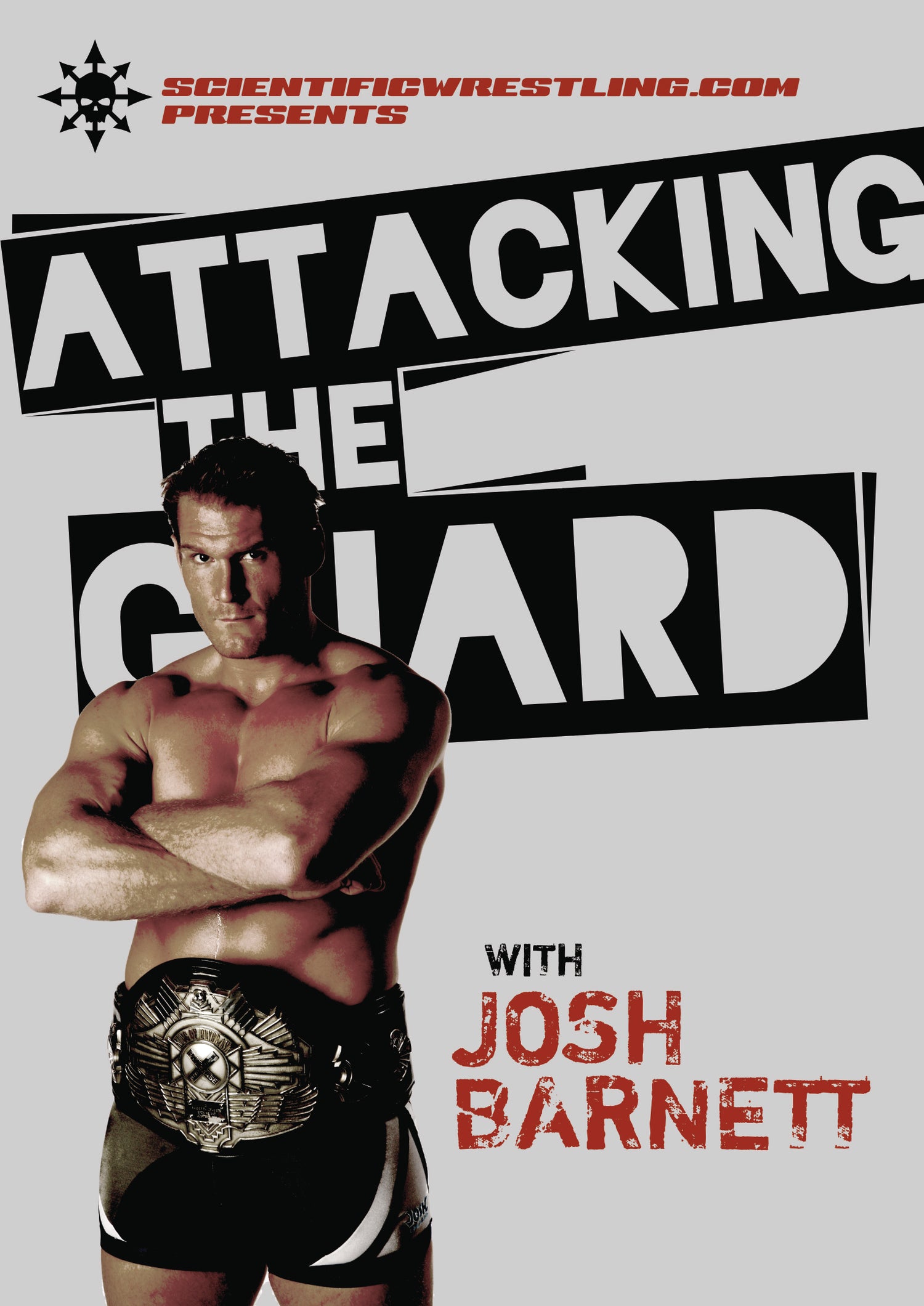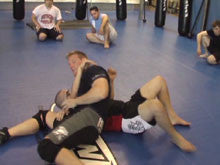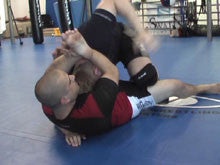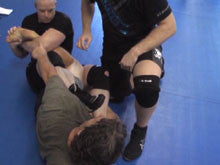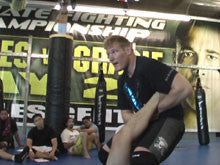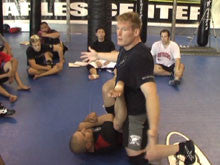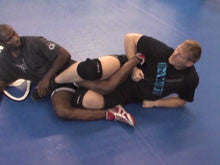 Attacking the Guard DVD by Josh Barnett
Regular price
$49.00 USD
Sale price
$39.95 USD
Josh Barnett has proven himself time and time again against the world's toughest competition. A former UFC Heavyweight Champion and the current King of Pancrase, Josh stands at the top of the MMA food chain.

In this stellar two-hour plus seminar, Josh shares never before seen methods to counter one of the most popular strategies in modern grappling and Mixed Martial Arts - the "Guard", including instruction on:

-Warmups
-Posture, head & hand control
-Bracing
-Tripoding to create pressure
-Tripod punishment variations
-Putting it all together
-Take off a pair of pants
-Snapping the rubber guard
-Delivering punishment to guard players to create a reaction
-Debate: Pancrase vs Shooto
-Striking from the guard
-Leg locks: Standing achilles & half crab
-Achilles lock
-Toe hold entry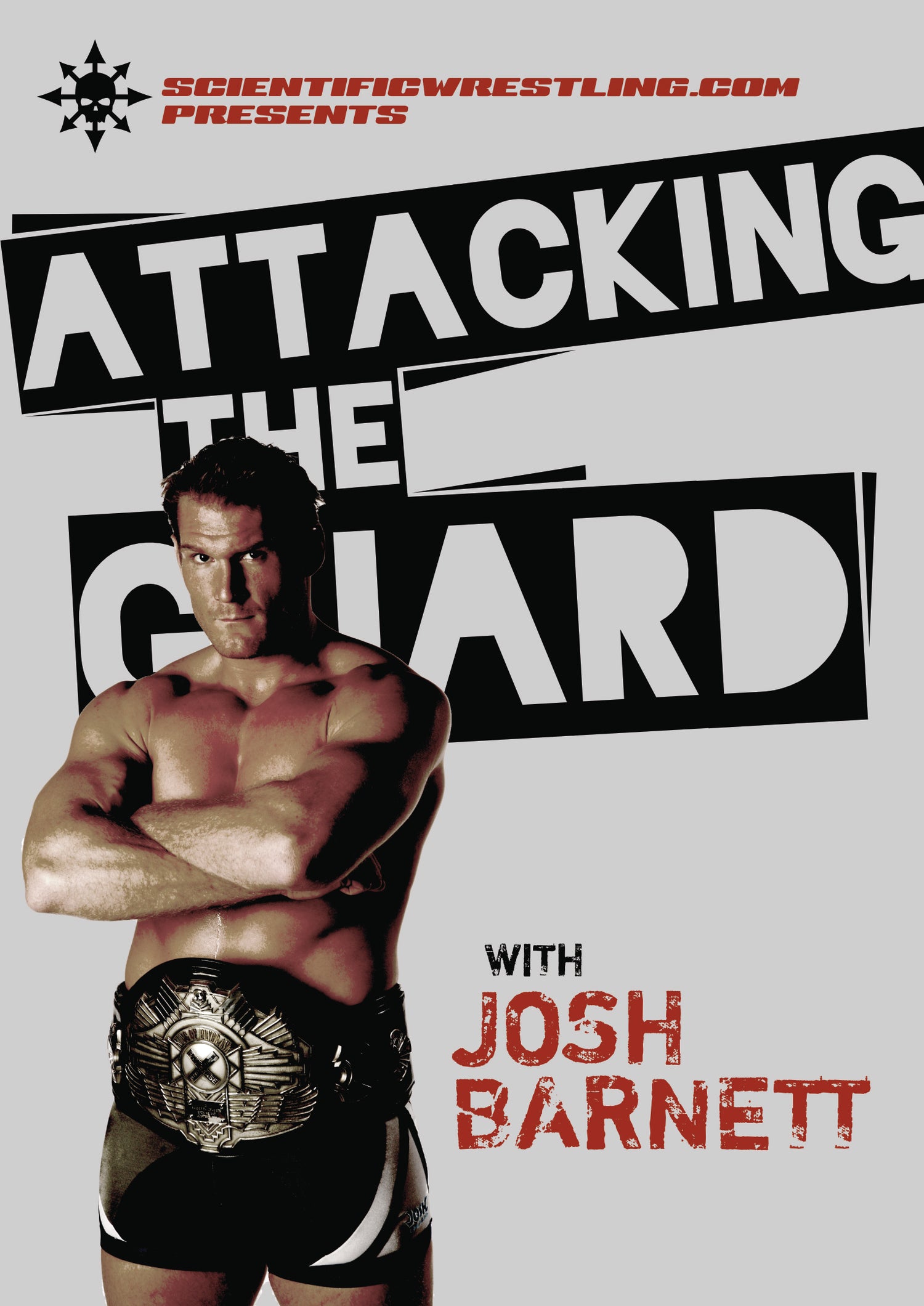 Attacking the Guard DVD by Josh Barnett
Regular price
$49.00 USD
Sale price
$39.95 USD
A solid DVD
A solid DVD, there's nothing erath shattering here, but it's all good stuff, delivered by a guy who's been there and done it.
very good dvd!
very good dvd! puts a whole different perspective on the guard and rubber gaurd position. a must for any serious grappler!
Hand control was good
Hand control was good on this dvd.
Overall I'm very happy
$70 bucks for a single DVD? I hesitate to say any DVD is worth that. Overall I'm very happy with the DVD though. There's a lot of good, solid techniques for fighting from the Guard, Crushing the Rubber Guard and submissions from inside the guard. I don't think I've seen a more comprehensive video available on what to do when you're in the guard. It's more than just trying to pass. You're shown how to apply pressure, frustrate your opponent, maintain control, keep him from hitting you, knock him around a bit, or submit him. GREAT!