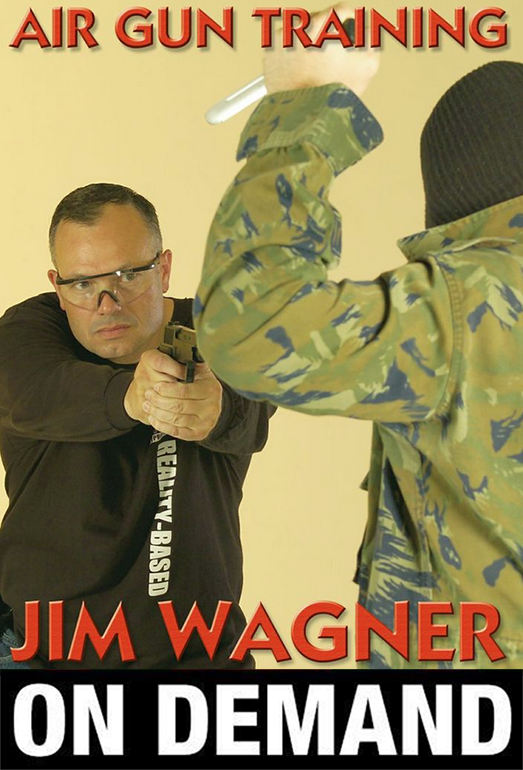 Air Gun Training with Jim Wagner (On Demand)
Regular price
$20.00 USD
Sale price
$14.99 USD
Nowadays, the most violent crimes are committed with weapons, and yet almost all martial artists dedicate the majority of their time to empty-hand work. Even for those few who practice pistol disarming techniques, many times the training does not conform to reality. On this DVD, Jim Wagner, Tactical Defense instructor for the police and army, shows us the way to get realism in training with the use of air guns. With minimum safety equipment, you can create realistic scenarios independently of the Martial Art that you study and quickly bring the weak points in your system to light.

*This is a virtual On Demand item, this is not a physical DVD.
**You can watch as many times as you want.

***Sales are final. No refunds or exchanges.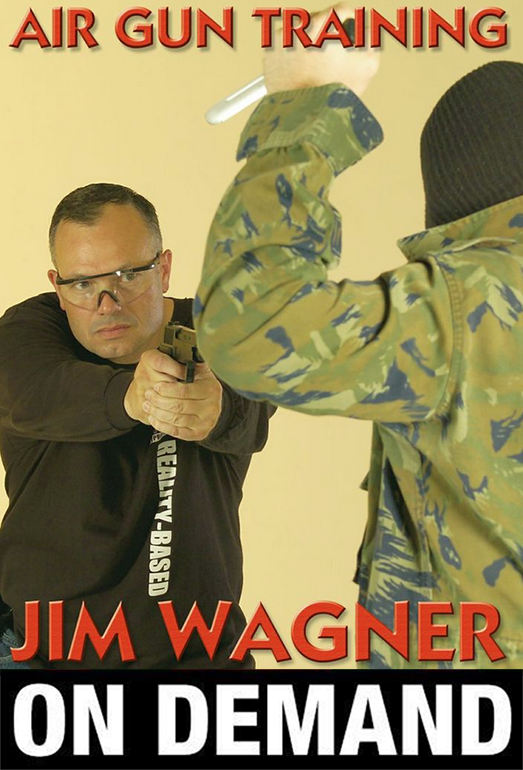 Air Gun Training with Jim Wagner (On Demand)
Regular price
$20.00 USD
Sale price
$14.99 USD
Great
This material is ok.. was expecting better training.