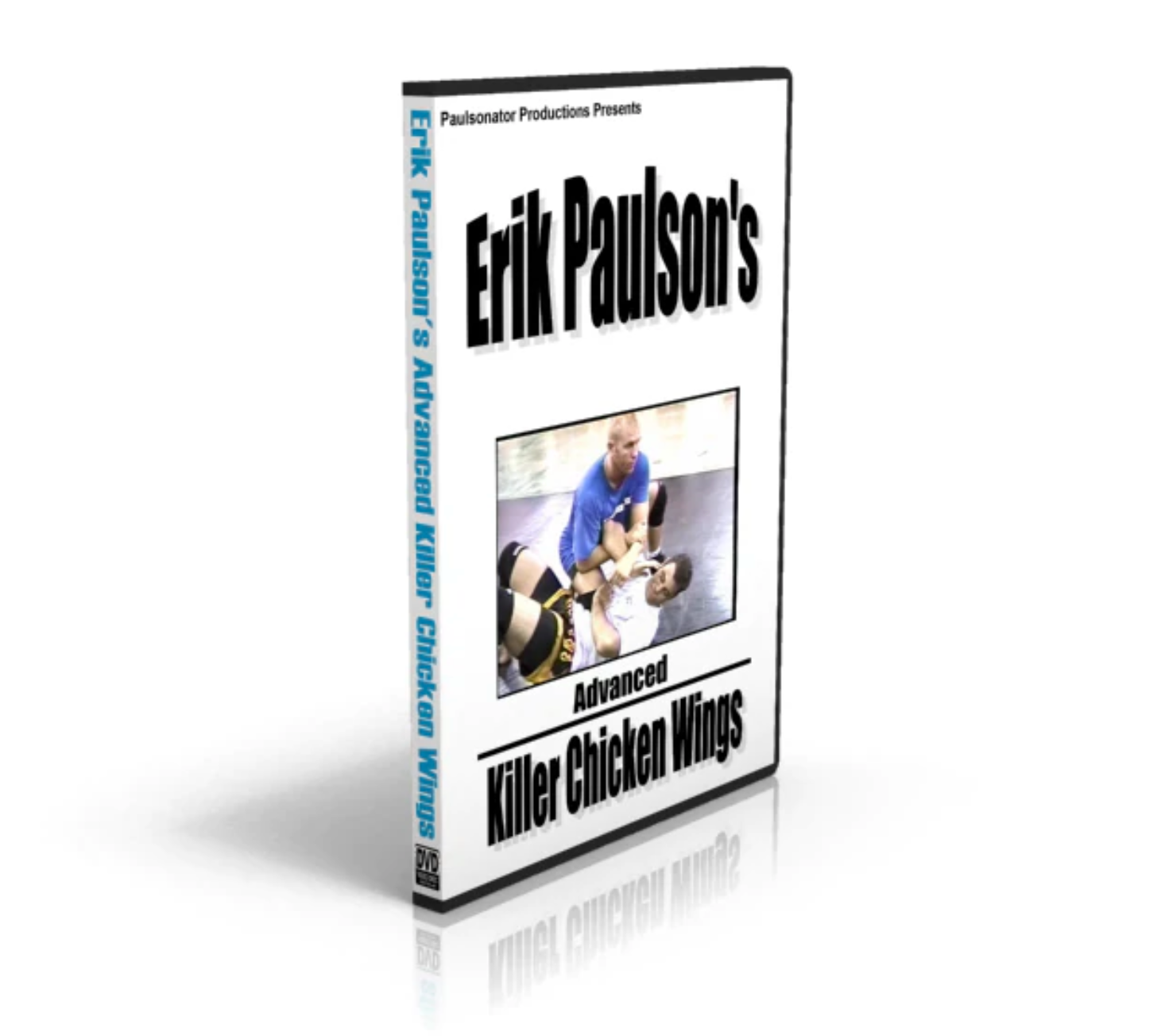 Advanced Killer Chicken Wings DVD by Erik Paulson
Regular price
$49.00 USD
Sale price
$39.95 USD
Chicken wing attacks from a variety of ground positions.

A great compliment to chicken wings 1.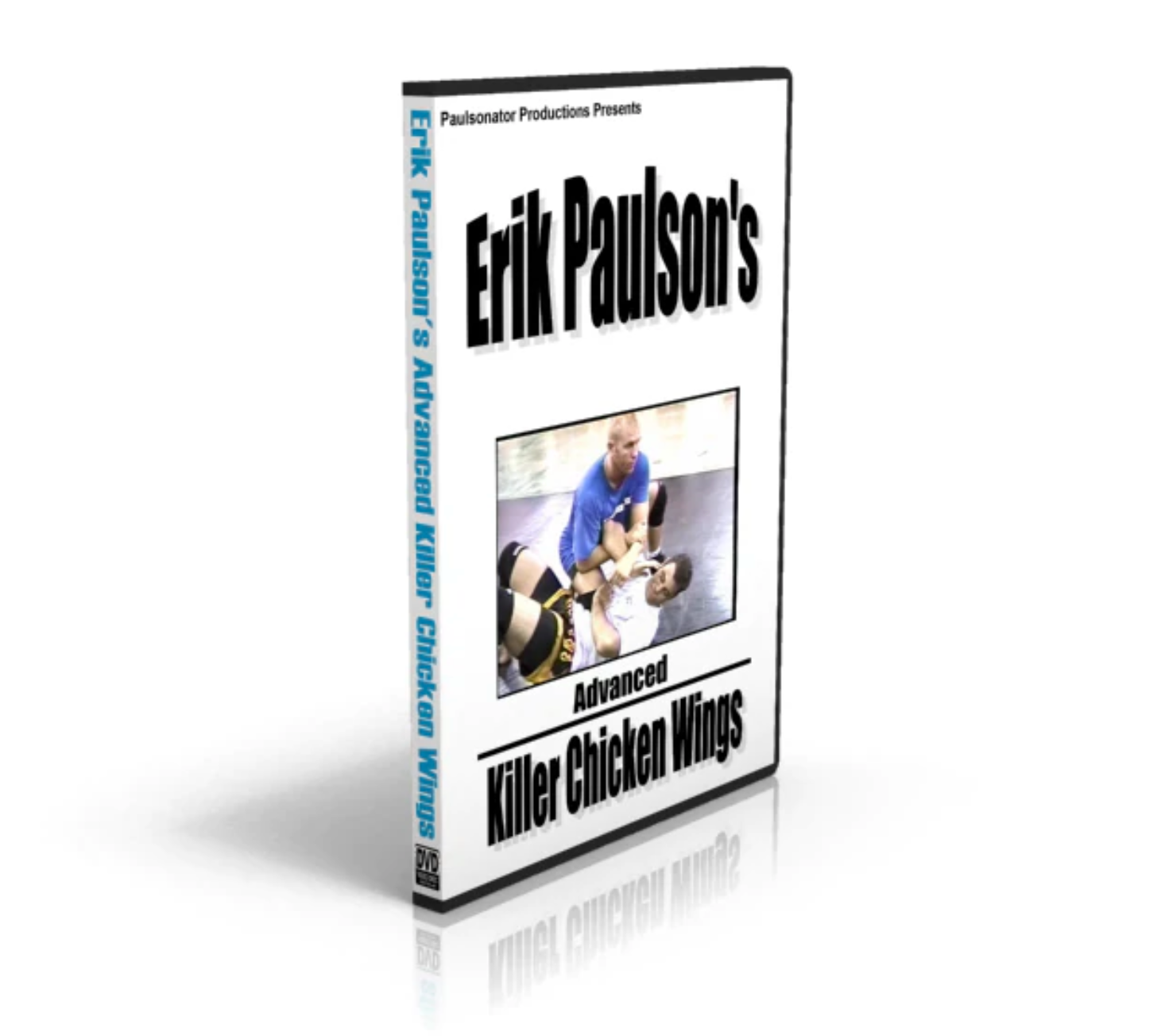 Advanced Killer Chicken Wings DVD by Erik Paulson
Regular price
$49.00 USD
Sale price
$39.95 USD
very good!!!!!
All technicals in this DVD are very good!!!!!
helped me
Both chicken wings DVDs finally helped me get this submission down!!!
just awinspiring!
Watching Erik on the ground is just awinspiring! This DVD shows some pretty highly advanced chicken wings. A lotta new stuff I've never even seen before!
Not what I expected...
Was really hoping for various techniques on grilling, smoking and work cooking of chicken wings. Nope, something completely different