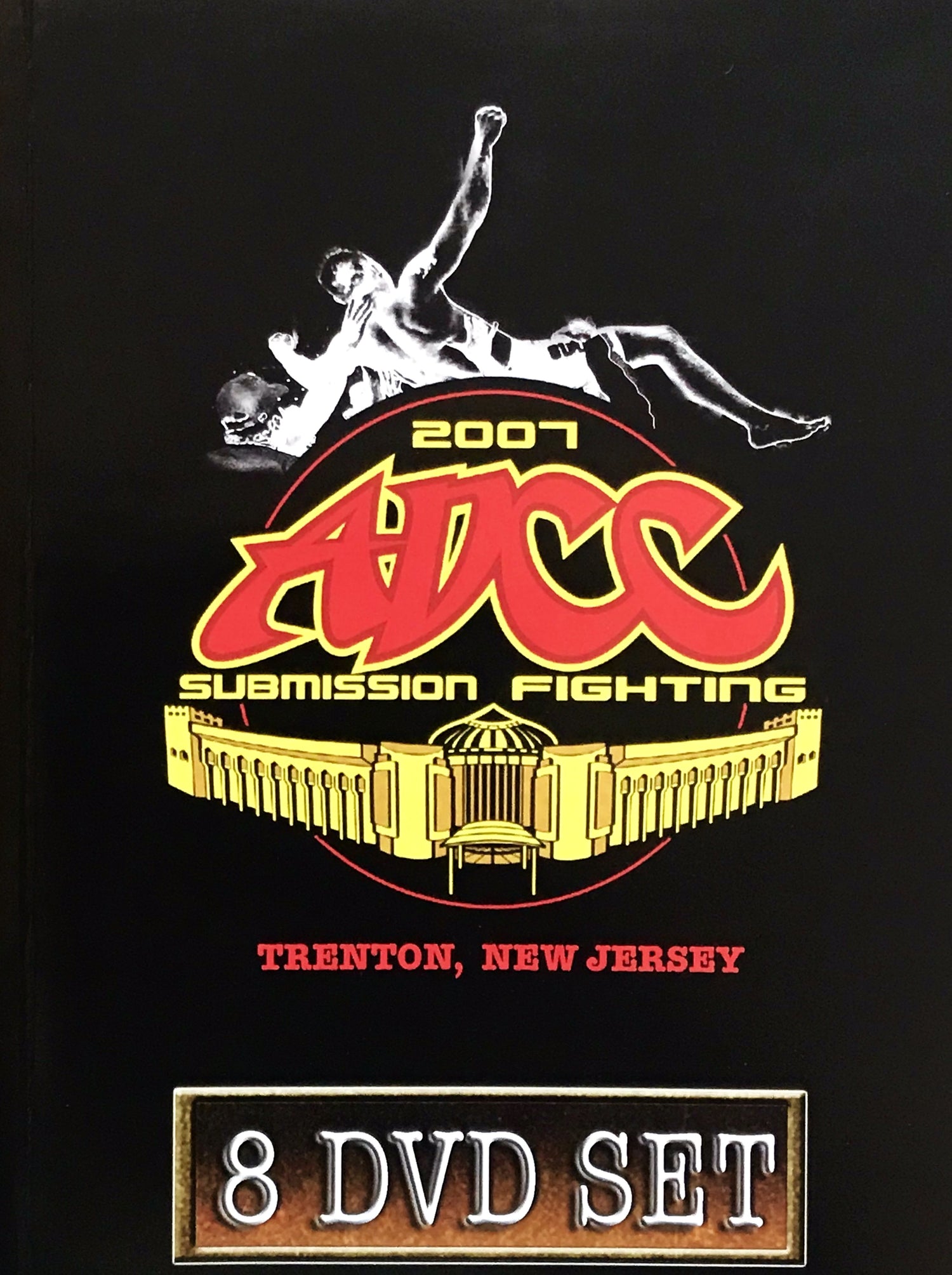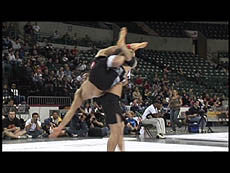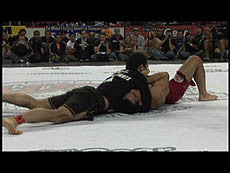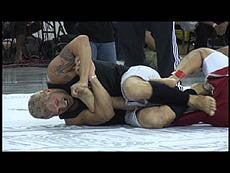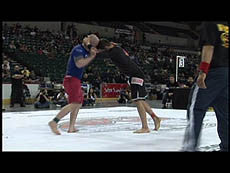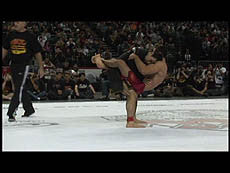 ADCC 2007 Complete 8 DVD Set
Regular price
$119.00 USD
Sale price
$49.95 USD
Complete 8 DVD set containing all of the matches from the event.
Includes fights with:
Marcelo Garcia
Leo Vieira
Xande Riberio
Rany Yahya
Tarsis Humphries
Brauilo Estima
David Avellan
Mike Fowler
Jeff Glover
Robert Drysdale
Andre Galvao
Fabrico Werdum
Cacareco
Kyra Gracie
Renzo Gracie
Rolles Gracie
Saulo Ribeiro
Pablo Popovitch
Demian Maia
Rafael Lovato Jr.
Flavio Almeida
Elvis Sinosic
Roger Gracie
Jon Olav Einimo
And more!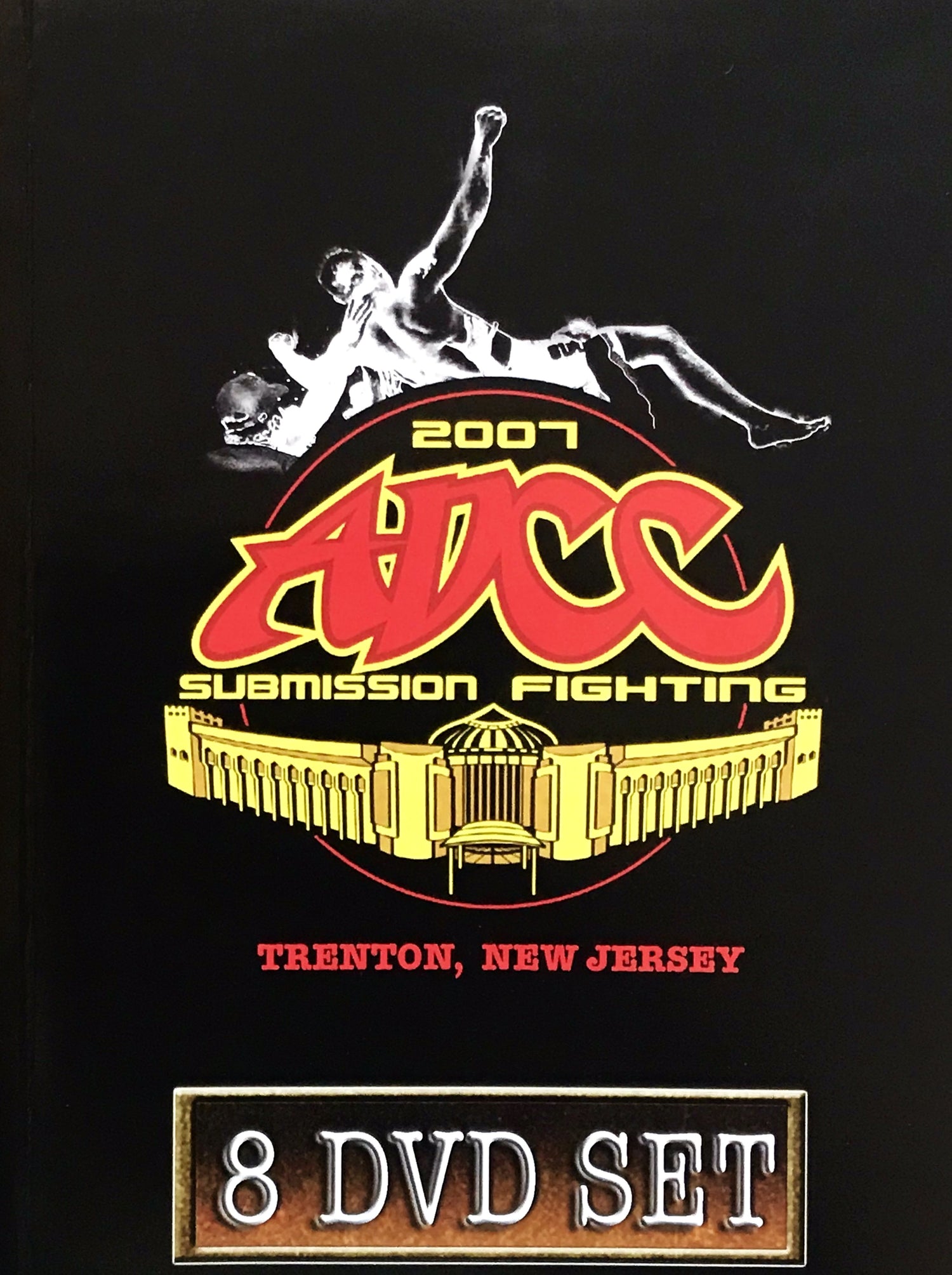 ADCC 2007 Complete 8 DVD Set
Regular price
$119.00 USD
Sale price
$49.95 USD
ADCC 2007 Complete 8 DVD Set
Excellent event
Excellent event and it's nice to get ALL of the fights in one set. Well I do wish we could have gotten the alternate match with Cobrinha but oh well. Well worth the price.
Great event
Great event with a LOT of fights. You can learn so much from watching the best grapplers in the world.
ADCC is the best
ADCC is the best grappling tournament in the world. I invite you to watch this amazing grapplers with the participation of Marcello Garcia!!!