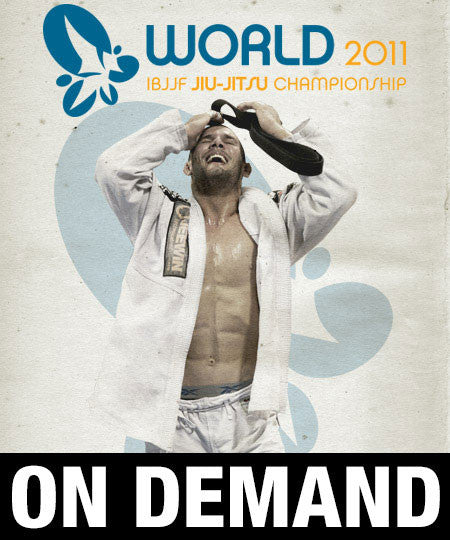 2011 World Jiu-jitsu Championships Finals (On Demand)
Regular price
$20.00 USD
Sale price
$7.95 USD
The World Jiu-jitsu Championship is the world's most prestigious BJJ event. Held in Long Beach, California we'll be broadcasting live giving you front row access to all of the action from some of the biggest name grapplers on the planet.
Finals matches include:
Men:
Rooster weight: Caio Terra vs Bruno Malfacine
Light feather: Guilherme Mendes vs Ary Farias (Close out)
Feather: Rafael Mendes vs Augusto Mendes
Light: Gilburt Burns vs Kron Gracie
Middle: Marcelo Garcia vs Lucas Leite
Medium Heavy: Sergio Moraes vs Romulo Barral
Heavy: Rodolfo Vieira vs Bernardo Faria
Super heavy: Leonardo Noguera vs Marcus De Almeida
Open Class: Rodolfo Vieira vs Bernardo Faria
Women:
Light feather: Leticia Ribeiro vs Nyjah Easton
Feather: Kyra Gracie vs Michelle Nicolini
Light: Luiza Monteiro vs Luana Alzuguir
Middle: Hannette Staack vs Ida Hansson
Medium heavy: Talita Nogueira vs Penny Thomas
Heavy: Gabrielle Garcia vs Emily Wetzel
Open: Gabrielle Garcia vs Beatriz Mesquita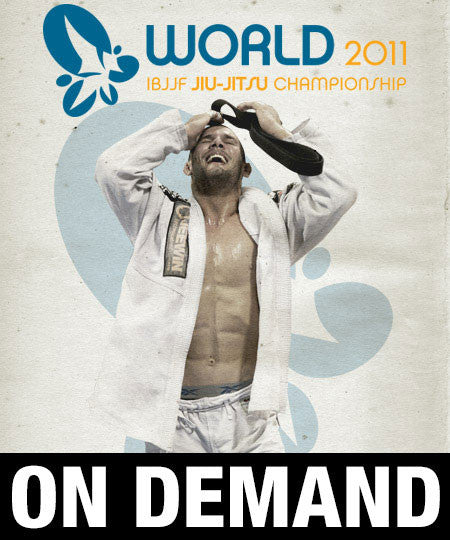 2011 World Jiu-jitsu Championships Finals (On Demand)
Regular price
$20.00 USD
Sale price
$7.95 USD
Great fights.
Very good event, lots of entertainment.