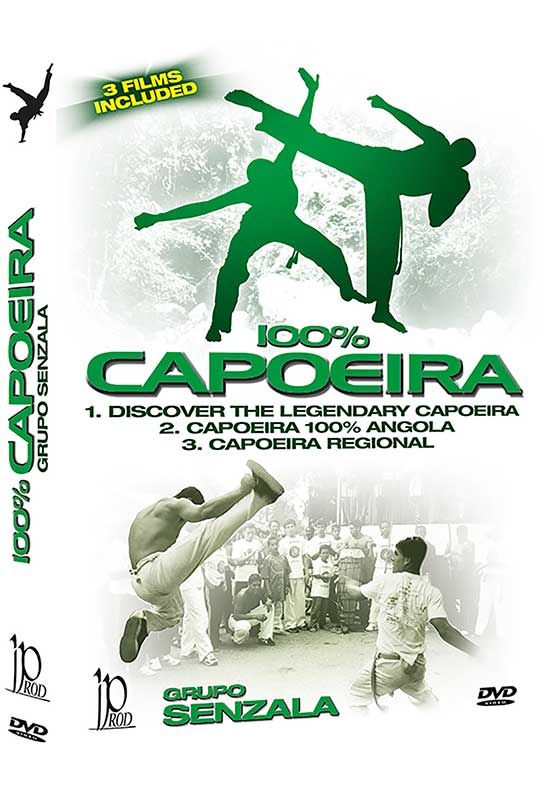 100% Capoeira by Grupo Senzala (On Demand)
Regular price
$20.00 USD
Sale price
$14.99 USD
By Grupo Senzala
3 Films Included:
-Discover the Legendary Capoeira
-Capoeira 100% Angola
-Capoeira Regional
Caopeira is a 4 century old Brazilian art. Elaborated by African slaves deported to Brazil, Capoeira is very widespread in Brazil. Listening to the music of the Berimbau, people gather within the Roda, the circle: acrobatics, kicks, dodges, feints and moving. Combinations get the Roda moving and sets it on fire.
Technical Part:
Get your first Capoeira lesson.
Start with warm up and stretching, follow with a work on Ginga, then with escape techniques, kicks, movements on the ground, moving and basic combinations with and without partner.
Improve also your coordination, your focusing, and your timing.
Next, learn a few moves specific to Capoeira.
At last, discover the two capoeiristas with solo movements and a game between the both of them.
All the techniques are shown with various angles, which will help you to better understand and to enjoy each movement.
Angola:
More mysterious than the Regional, the Angola Capoeira includes the roots of the Brazilian martial art. Angola is a truly efficient style, in which cunning and strategy combine in harmony with technical characteristics of Capoeira.
Regional:
Discover the Reginal style through spectacular rodas with acrobatic astounding combinations.
The Senzala group is one of the most representative groups of Capoeira.
This video presents you a pedagogic part including different techniques, and a demonstration part showing the Angola style and the Regional style through a mix of the richest Rodas.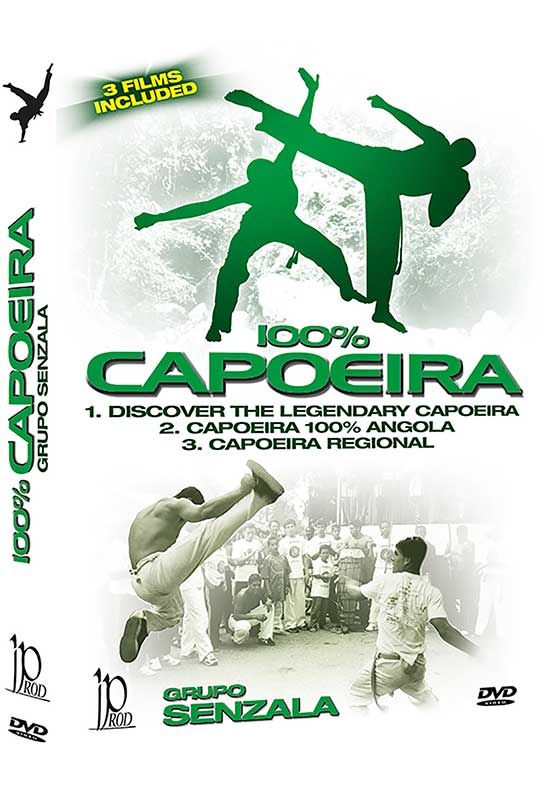 100% Capoeira by Grupo Senzala (On Demand)
Regular price
$20.00 USD
Sale price
$14.99 USD