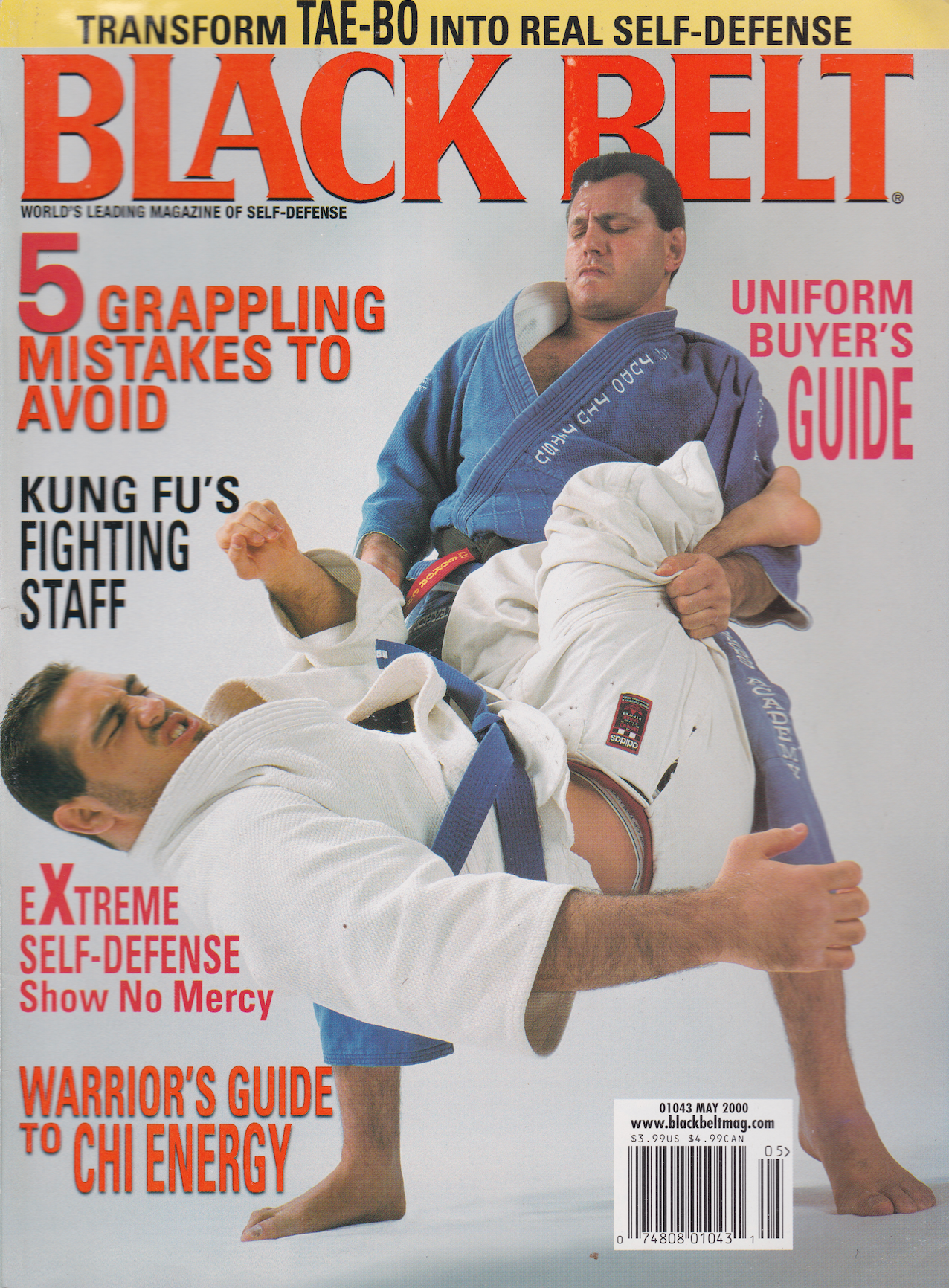 Black Belt Magazine May 2000 (Preowned)
Regular price
$19.95 USD
Sale price
$9.95 USD
Articles include:
5 Grappling Mistakes to Avoid with Gokor Chivichyan
Kung Fu's Fighting Staff
Warrior's Guide to Chi Energy
And more...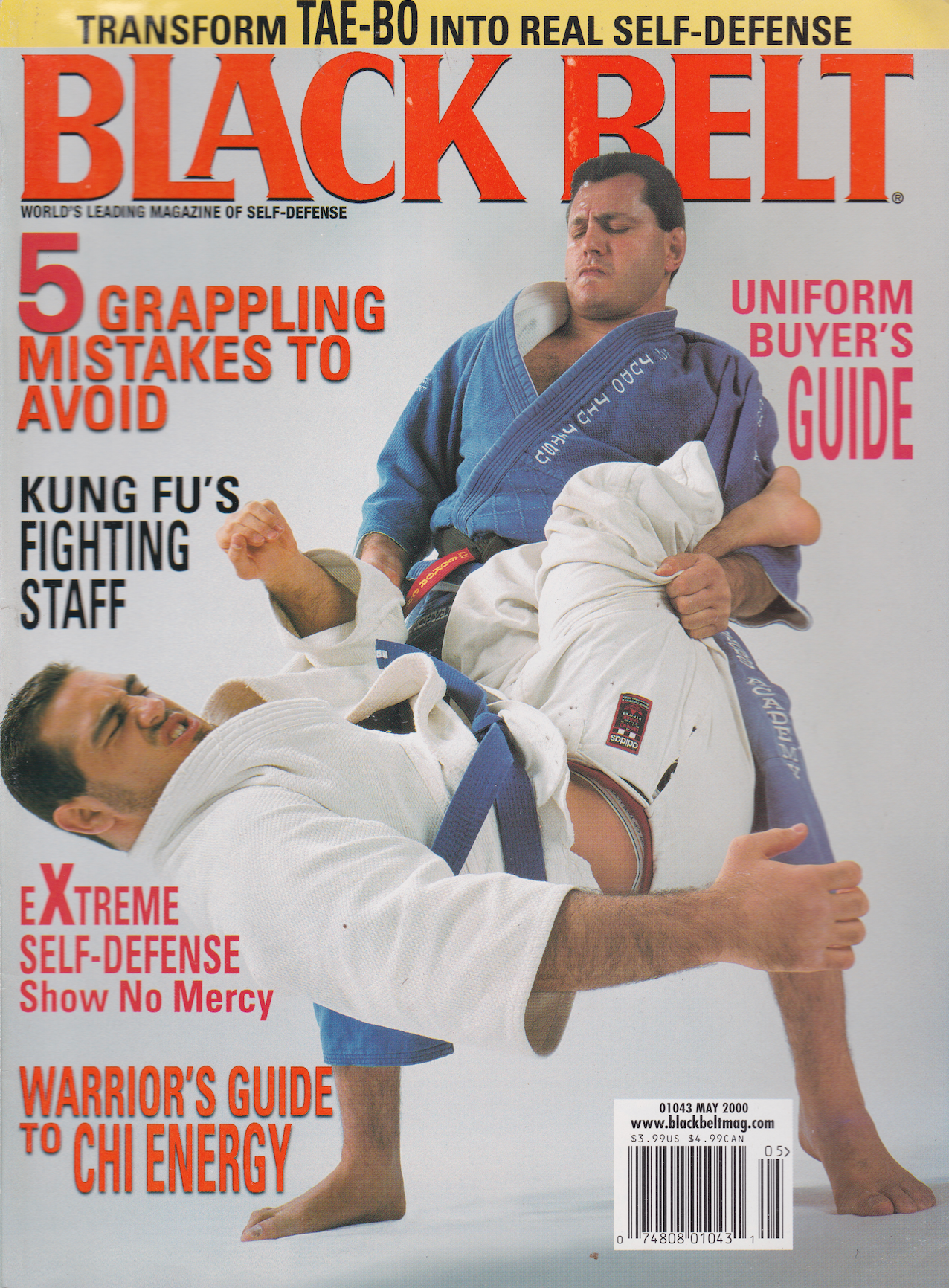 Black Belt Magazine May 2000 (Preowned)
Regular price
$19.95 USD
Sale price
$9.95 USD
Information packed issue.
Thanks for making this issue available to purchase. This issue is packed with great information, much appreciated.