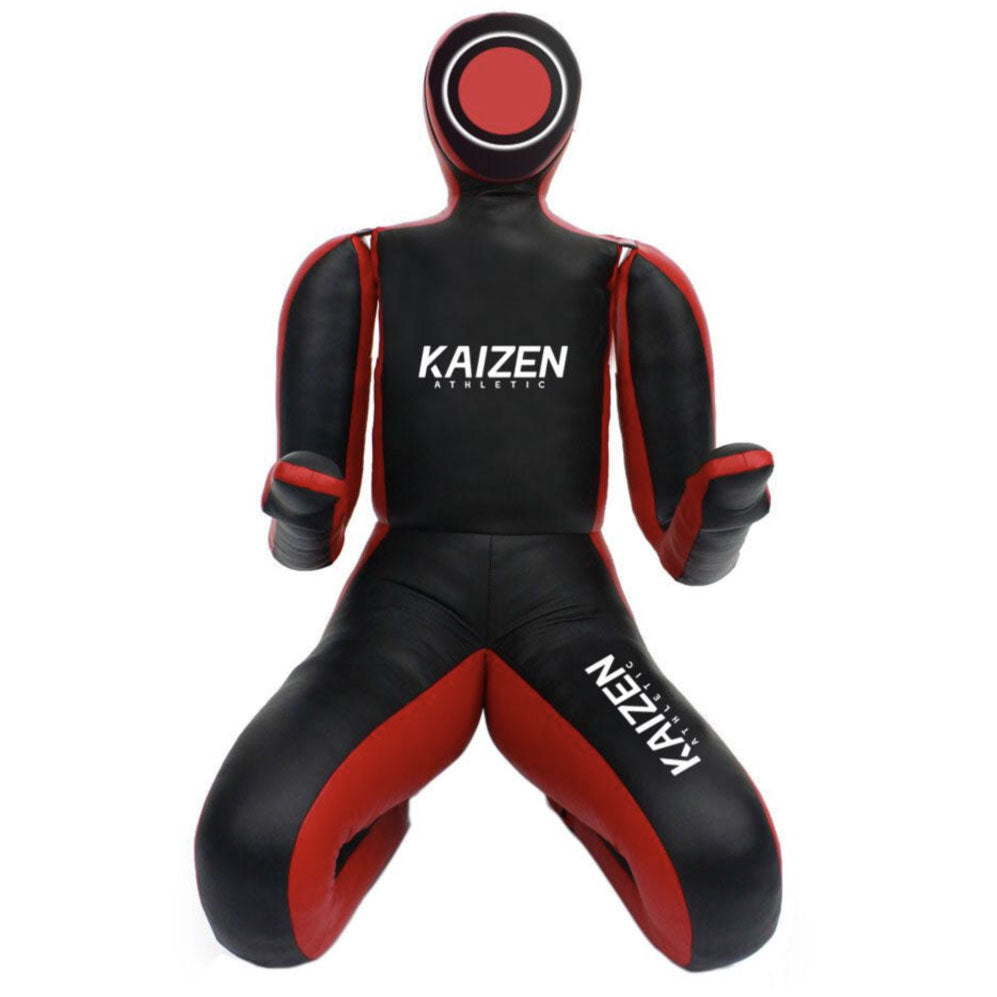 Youth Grappling Dummy with Bent Legs by Kaizen Athletic (Unfilled)
Regular price
$79.00 USD
Sale price
$69.95 USD
Want to drill but you don't have a training partner around? No problem!

The Kaizen Athletic grappling dummy is the perfect partner who never complains. Give him your heaviest knee on belly, choke him as hard as you can. He will take all the abuse you can dish out and will always be ready for more!
The grappling dummy comes in two styles, straight or bent legs. Either one can be used for a variety of drills including sweeps, submissions, guard passes & more.
For takedowns, the straight leg version will be better. If you're focusing more on guard work, the bent knees version will be more suitable.
Don't let a lack of a sparring partner stop you from training, get the Kaizen grappling dummy today!
**Dummy arrives unfilled. Please fill with old clothing, blankets, rags, etc.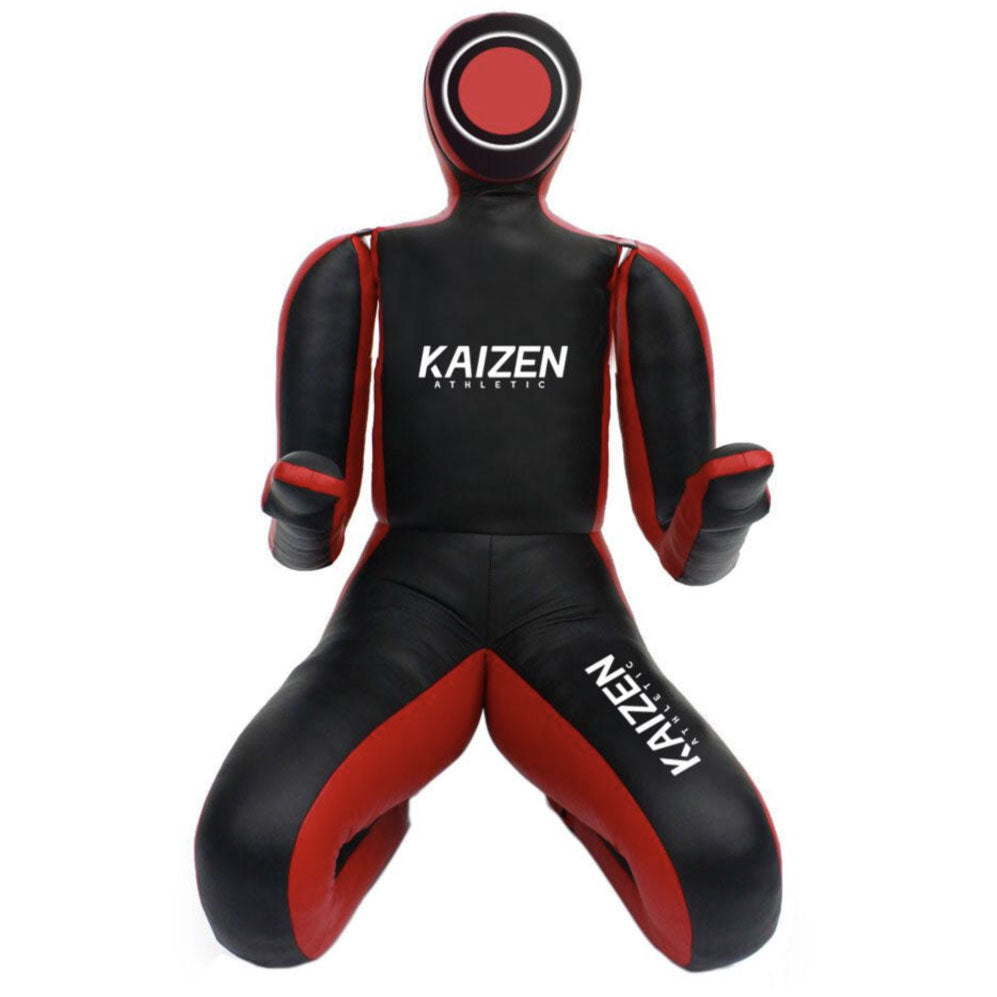 Youth Grappling Dummy with Bent Legs by Kaizen Athletic (Unfilled)
Regular price
$79.00 USD
Sale price
$69.95 USD