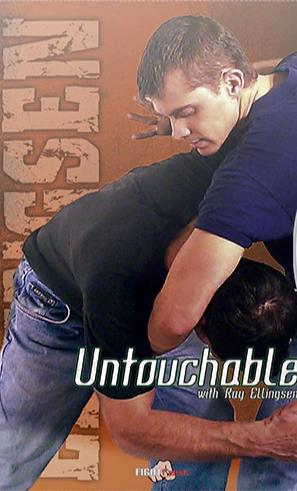 Untouchables DVD wtih Ray Ellingsen
Regular price
$49.00 USD
Sale price
$39.00 USD
THIS IS A SPECIAL ORDER ITEM
These items can take approximately 1-2 weeks to arrive here before they are ready to be shipped out by the selected courier service. Special order items are not eligible for return or exchange under any circumstances. Please review product details carefully before adding these items to your shopping cart.
Please Note: If you place an order for other items, they will be held and shipped together with the special order item when it is available. Alternatively you can place separate orders so your regular items will be shipped sooner.
Ray Ellingsen. Ray is one of the most respected martial artists in the business - a veteran trainer of streetfighting, he honed his breathtaking fighting skills by fighting hand-to-hand with the kind of human scum you can only hope you'll never run into yourself. 

That's why the cops are so high on Ray. His specialized training has saved the lives of countless police officers (and federal agents). Ray can teach ANYONE how survive and win a fight against the "new" kind of criminal out there -- where there are no rules.
Learn simple techniques to maintain balance and control in a street fight. In this package you'll learn basic striking techniques as well as specialized combinations to deal with the most common street attacks, including armed and unarmed defense against edged weapons.
30 min.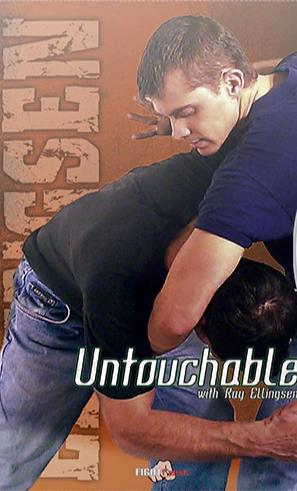 Untouchables DVD wtih Ray Ellingsen
Regular price
$49.00 USD
Sale price
$39.00 USD