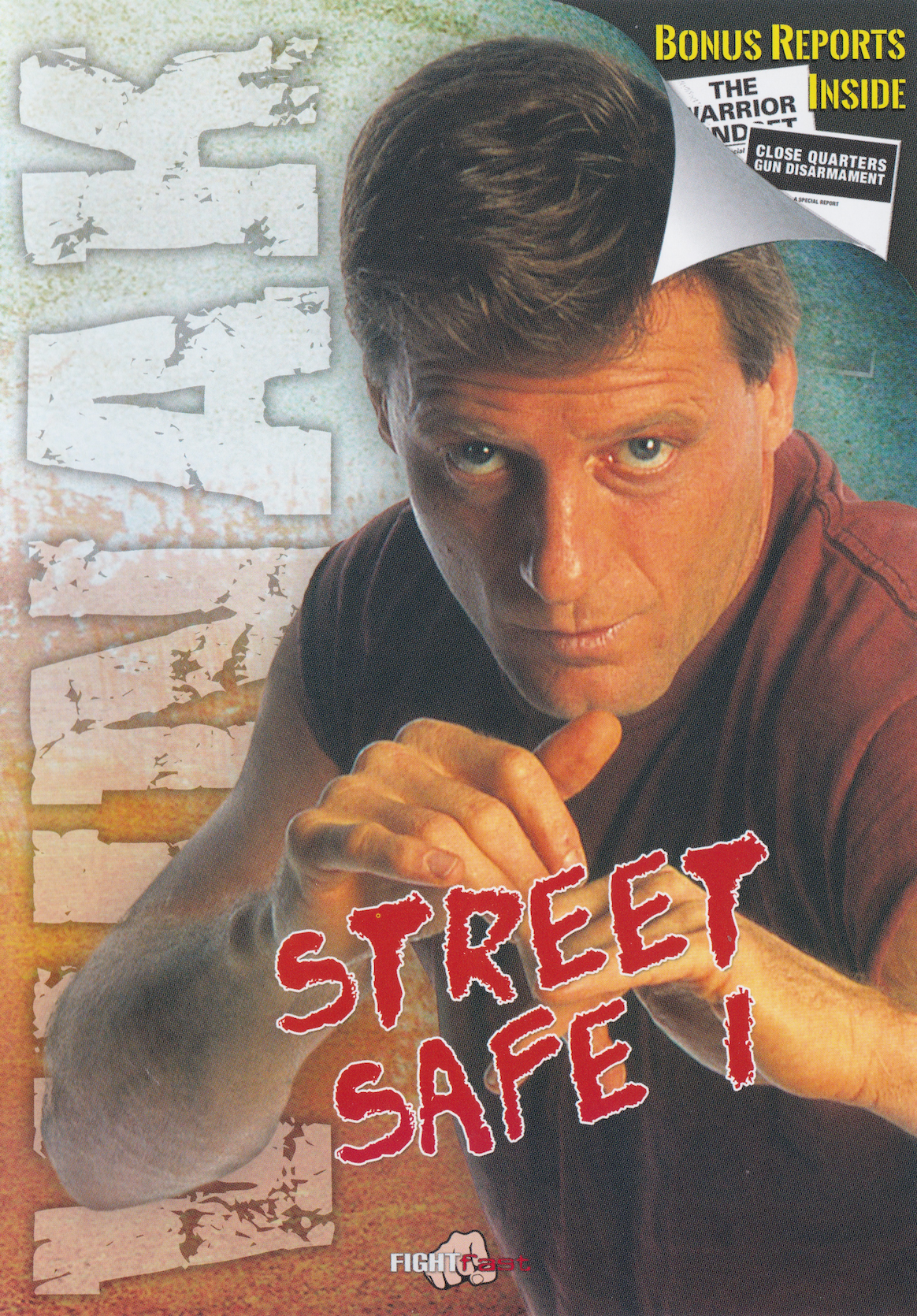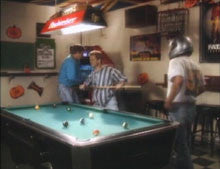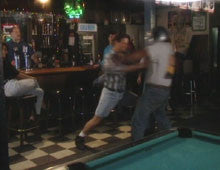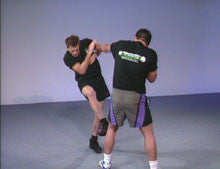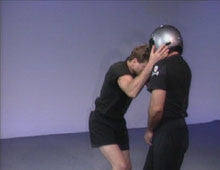 Street Safe Vol 1 DVD & 2 Bonus Booklets with Paul Vunak
Regular price
$49.00 USD
Sale price
$39.00 USD
Now, with the release of this incredible elite military fighting system, you can easily "take down" trained boxers, Karate masters and street thugs much bigger than you... even if you've never been in a real fight before in your life!

What we did was, I think, brilliant. We decided to video-tape an entire "teaching course" with Paul, and get it to people all at once. Believe me, this is no ordinary video -- instead, it's a genuine breakthrough in training technique... even better than what many of the cops and soldiers got during their own initial training!

This is the most intense and enlightening hour you'll spend in front of a T.V.! We spent months of preparation for the shoot, and spent about ten times more money in production than we'd planned on -- but we're not complaining. This video surpasses all of our wildest dreams. You see, we've all seen about a thousand of the other videos out there -- you can pick up any martial art magazine and see twenty ads a month for the latest fad among karate "experts". But they're all a huge waste of time, shot with "Uncle Ernie's" hand-held camcorder and without a second thought given to teaching you anything. All you get is a long, boring home video of a guy showing off his air punches and spinning kicks, or of some weird seminar where you had to be there to get anything of value.

We went the other way -- using 3 cameras on Paul and the action at all times. So you get the best shot to see what's happening, then get it again from a different angle... and then get it again in slow motion, with everything described and broken down into it's simplest and most easily-learned form.

Paul has absolutely dedicated himself to teaching you everything you need to know... and to do it so you can come away from your first viewing with enough powerful know-how and new skills to increase your naturally fighting ability by 200%... instantly! This is the equivalent of having 8 personal, super-intense lessons all recorded just for you... by the most respected hand-to-hand fighter on the planet!

Contents:

-Trapping-
--Eye jab
--Oblique kick
--Scoop kick
--Ear slap
--Knee kick
--Headbutt
--Elbow strike
--Bite

-Equipment Training-

-Training Combination-

-Street Applications-
52 min.
Includes 2 bonus physical booklets:
Bonus 1: The Warrior Mindset Booklet
Bonus 2: Close Quarters Gun Disarmament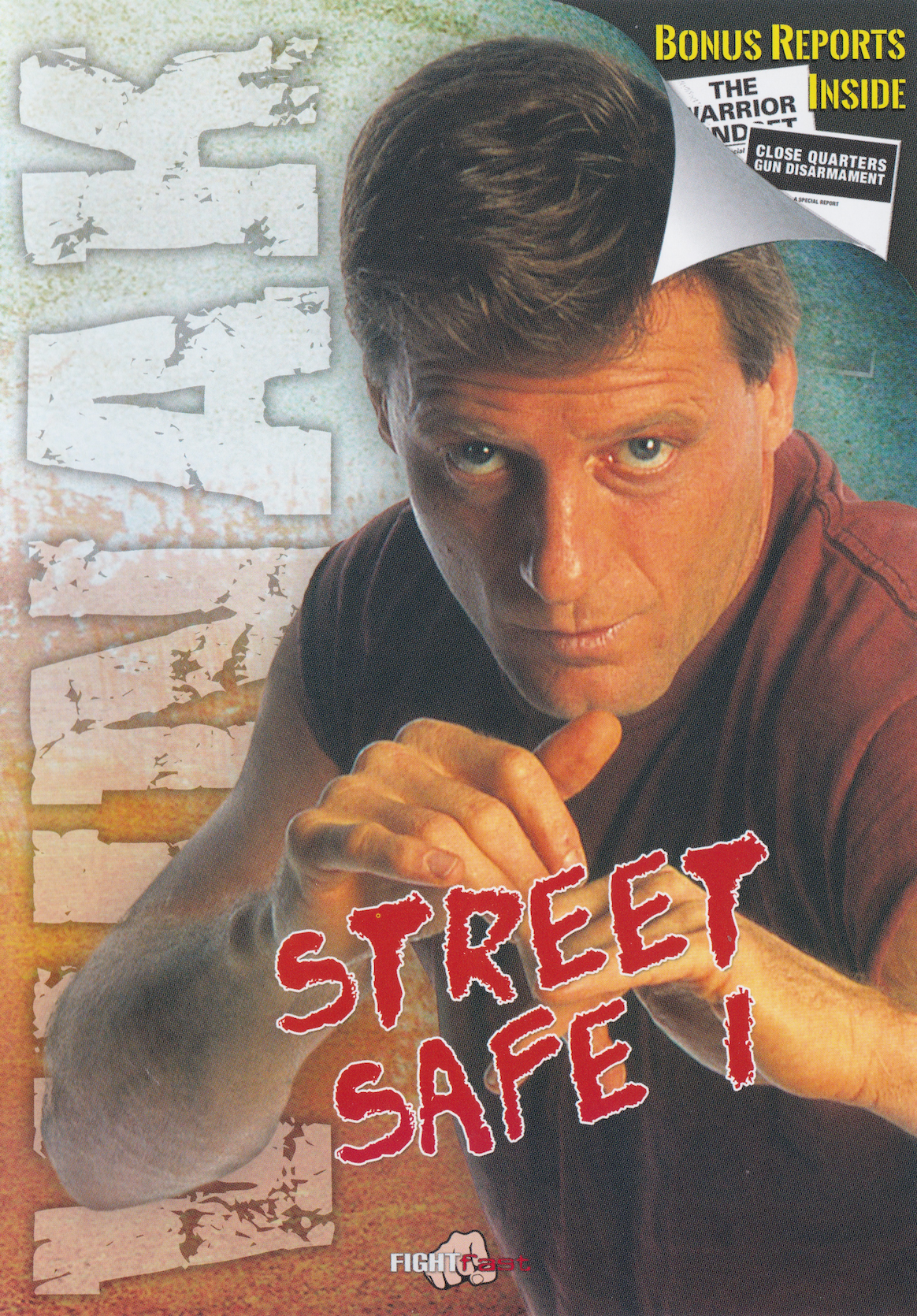 Street Safe Vol 1 DVD & 2 Bonus Booklets with Paul Vunak
Regular price
$49.00 USD
Sale price
$39.00 USD
Street Safe Vol 1 DVD & 2 Bonus Booklets with Paul Vunak
Jkd
Finally I have something to remember
Enigma II
One of the dvds in the set didn't work. That was disappointing. The other dvds were ok
Good
Been using his 8 tools dating back when he was selling it on VHS. JUST wore it out!
Street Safe Vol 1 DVD with Paul Vunak