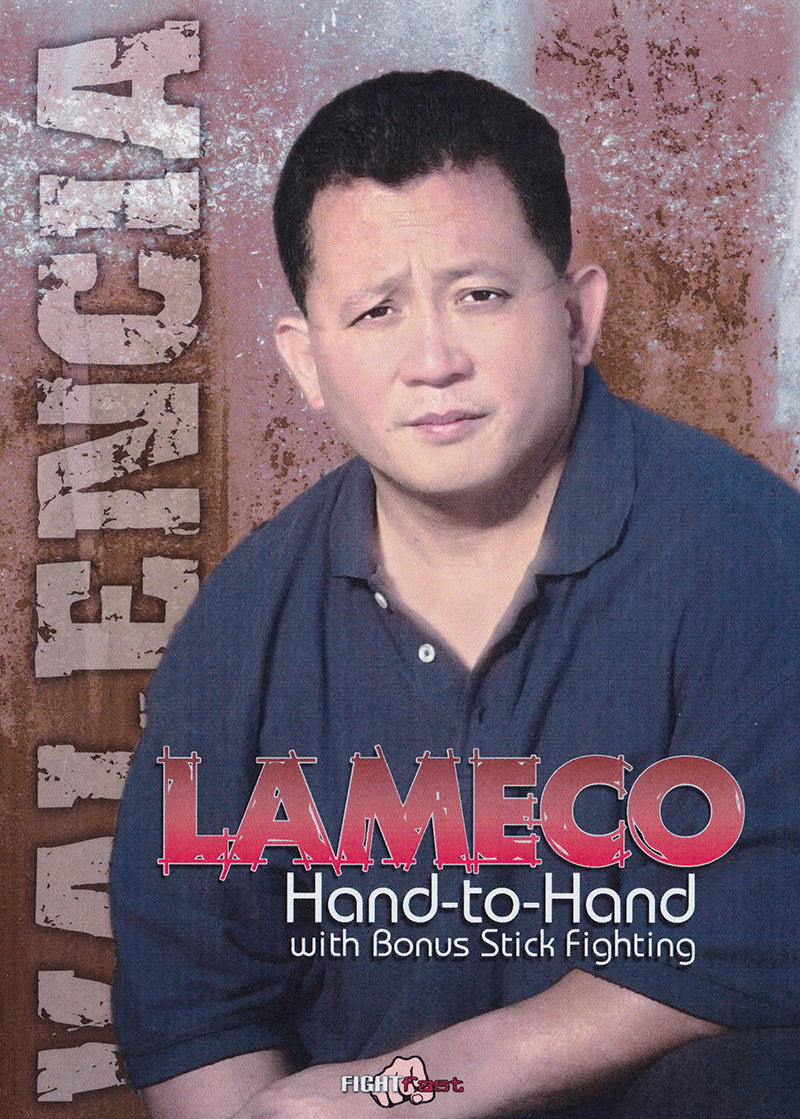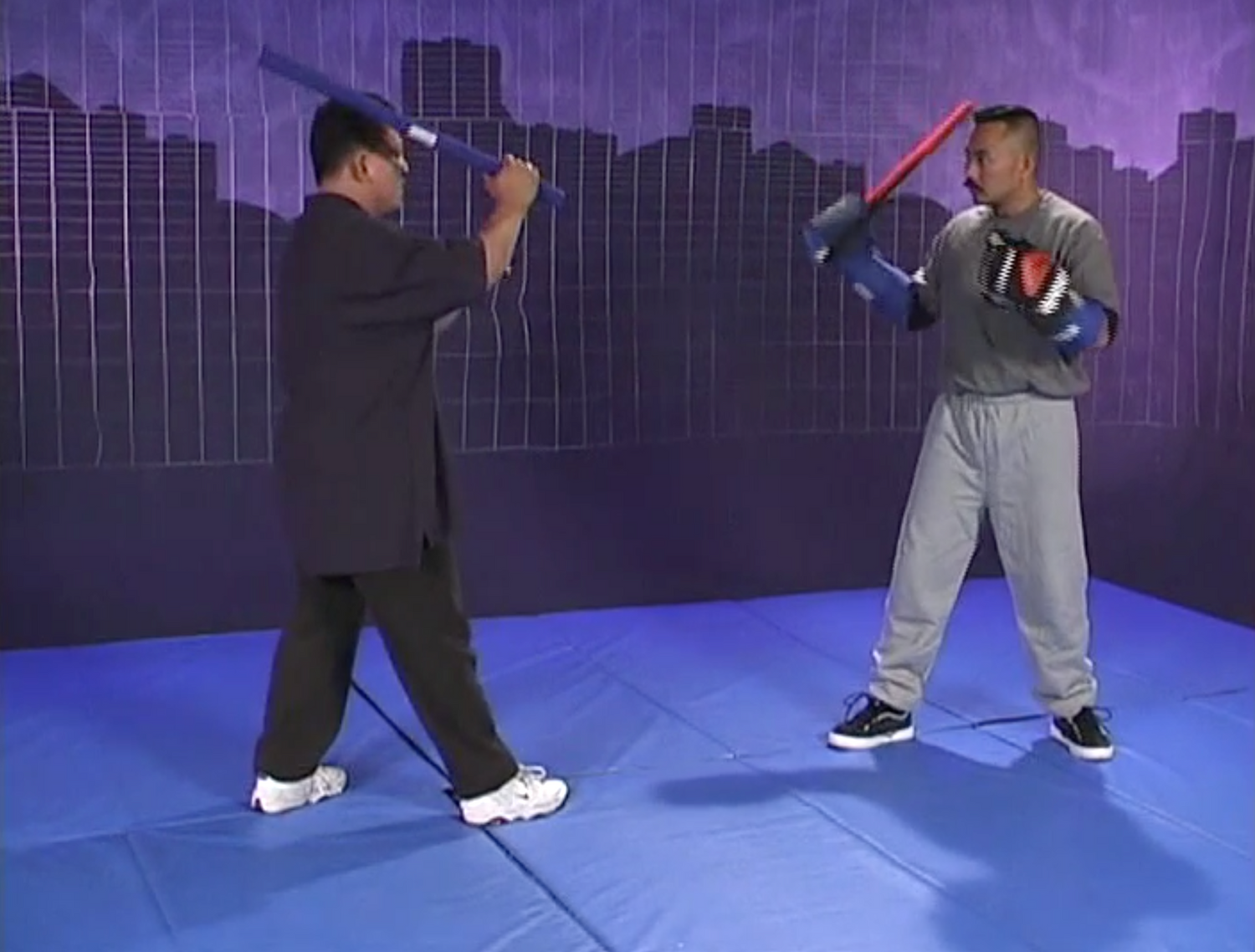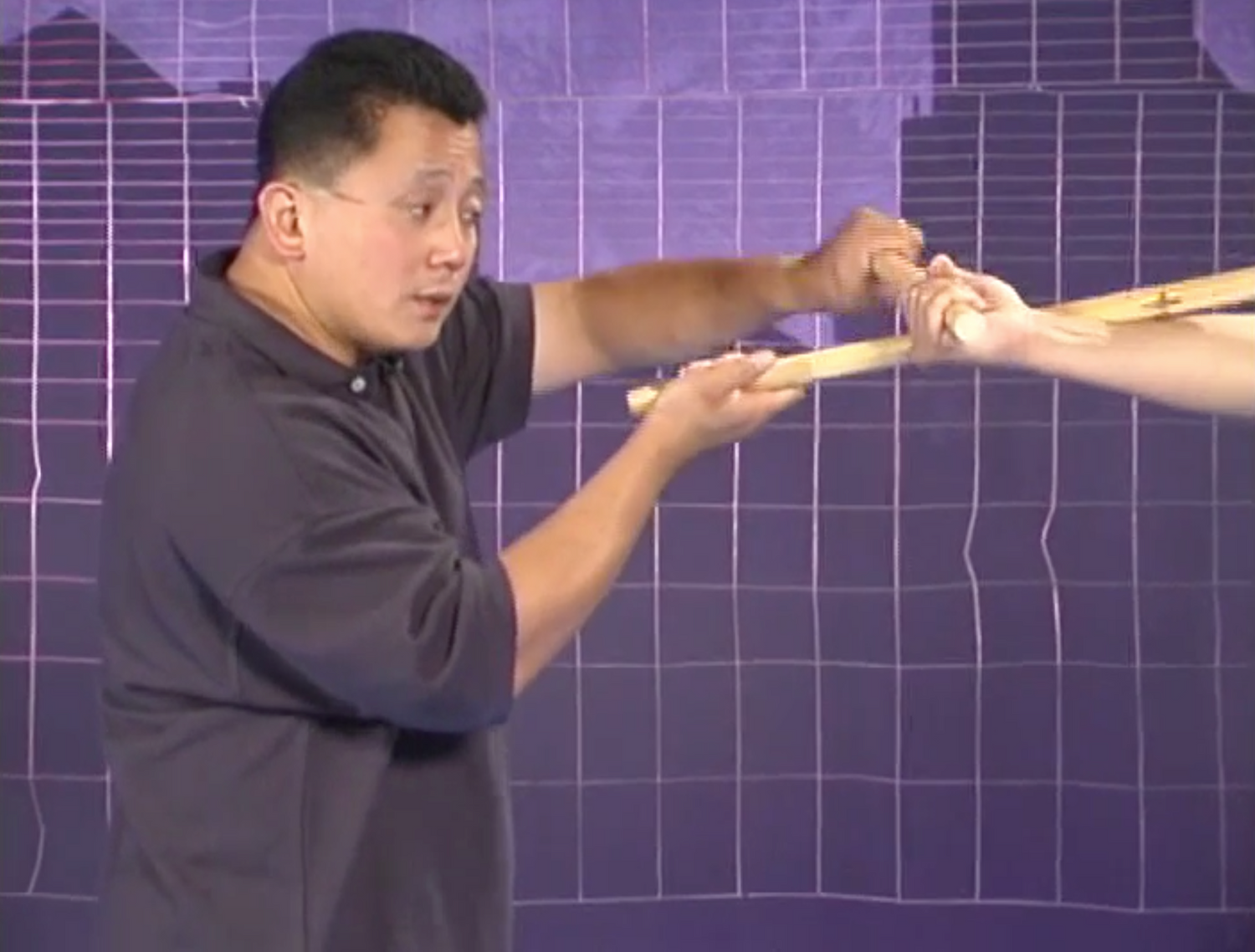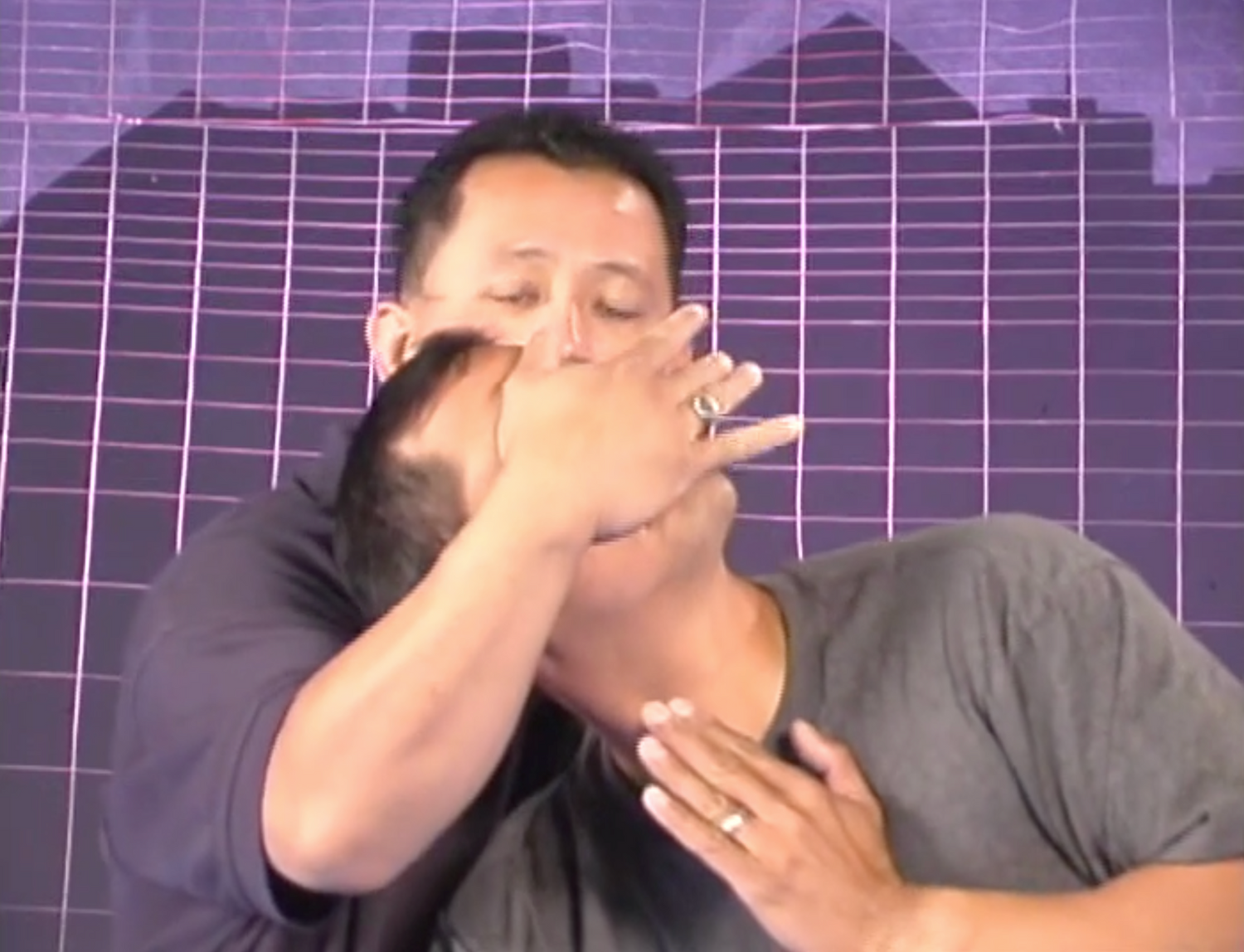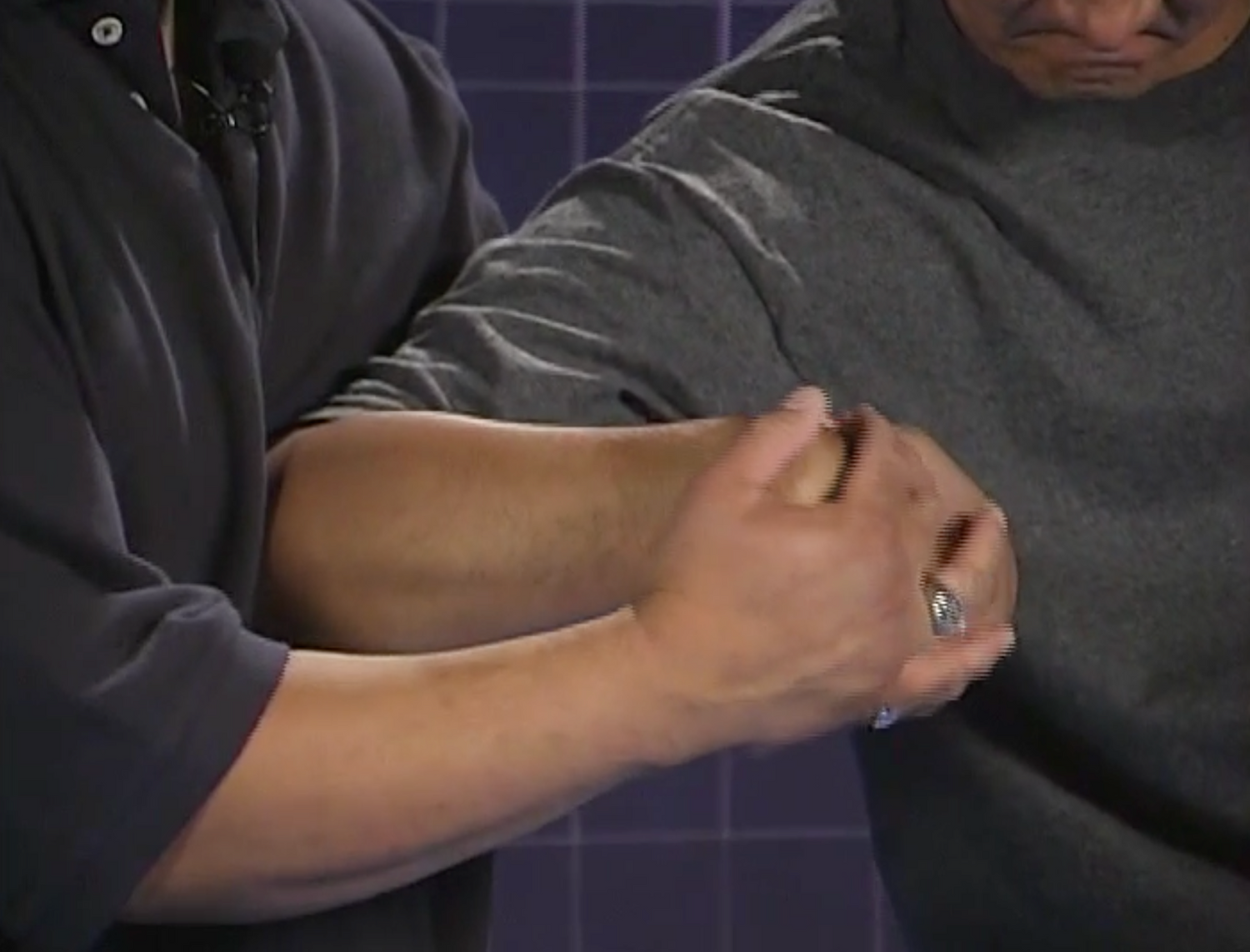 Lameco Hand to Hand & Stick Fighting 2 DVD Set with Felix Valencia
Regular price
$79.00 USD
Sale price
$69.00 USD
Felix Valencia is a master of the Filipino Lameco style, and is famous for teaching FAST. You don't need any prior skills... you don't need to be in shape... you don't need to super-human strength or quickness. Felix can show you how to apply extremely painful locks, how to develop lightning-fast footwork, how to turn your hands into "claws of pain" ...plus much more!
You'll learn:
New - and extremely painful - joint locks no one's used in this country yet. (Very simple to learn, too.)
How to develop lighting-fast footwork, even if you're clumsy. (Use your own adrenaline dump to fuel the beast inside you.)
How to instantly turn your hands into "Claws of Pain", using simple but terrifying agony-intense moves to take your opponent to his knees in a split second.
How to turn any handy weapon into a stick-fighting tool... superior to blades. (Plus, you'll learn the Filipino Snake Wrap, which immobilizes any attacker and leaves him open to your easiest fight-ending move!)
How to paralyze an opponent where he stands... how to "pinch and drop" even a raging bull of a man with one easy move... finger-crushing tactics that leave him stunned and blinking in stupid awe... and how to destroy his fists without getting touched yourself.
And more.
DVD 1: Hand to Hand 57 min.
DVD 2: Stick Fighting 53 min.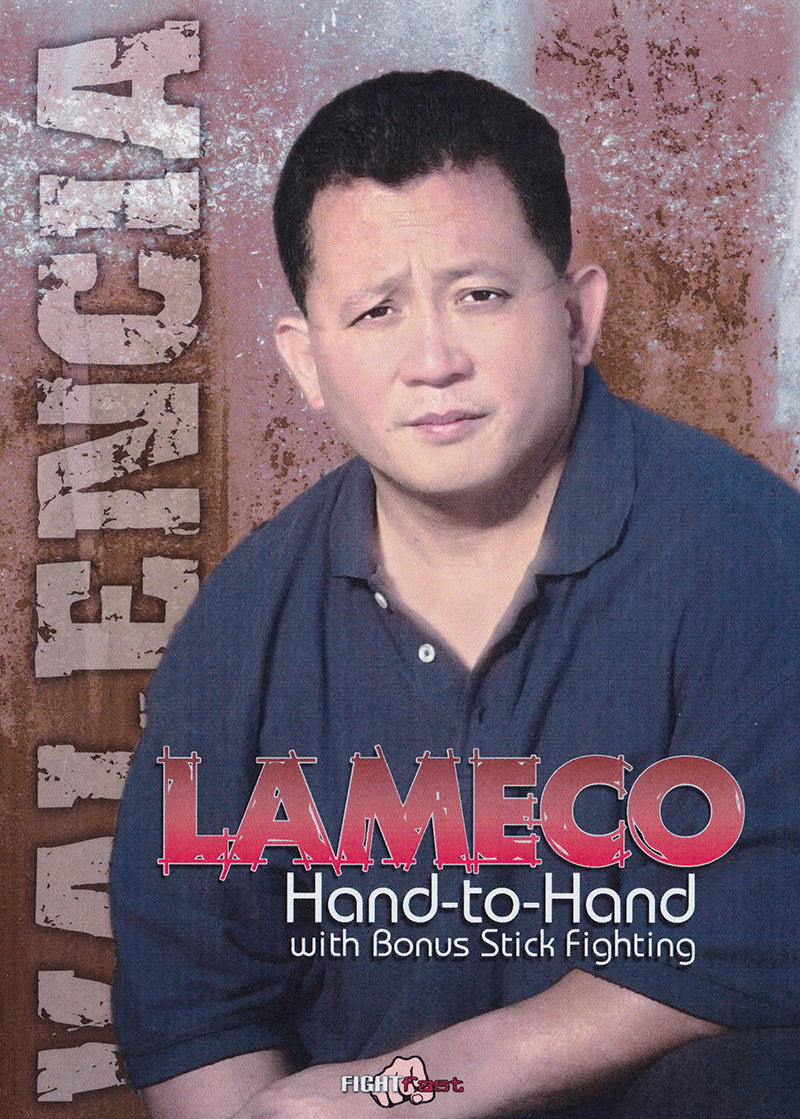 Lameco Hand to Hand & Stick Fighting 2 DVD Set with Felix Valencia
Regular price
$79.00 USD
Sale price
$69.00 USD
Well worth the moey
This had some great stick and empty hand material. Felix Valencia is definitely a top notch fighter and martial artist. This is worth the money.