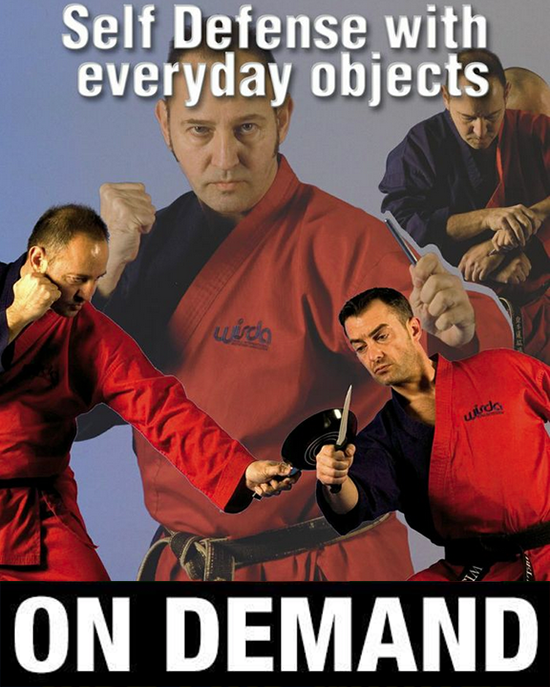 Self Defense with Everyday Objects by Jose Montes(On Demand)
Regular price
$31.00 AUD
Sale price
$24.00 AUD
When someone is under threat or under attack, the attacker normally uses a weapon to intimidate his victim more, thus we have to be more alert, prepared and ready to develop a prevention strategy and a worthy reaction in order to face a real threat and be effective against any form of violence. Besides having good training in martial arts or a self defense system, we must be ready to use any object and improvise its use against an aggressor.

 José Luis Montes, is an international self defense master with 35 years of experience in martial arts and has worked for the National Police department of Spain for 25 years. He has materialized his knowledge of real experiences, based on his international missions in this dvd which contains sixty series of techniques with all sorts of objects such as pens, umbrellas, magazines, keys, key holders, folders, credit cards, cell phones,chairs, backpacks, jackets and even frying pans. An effective self defense system with techniques that will help us to save our lives.

*This is a virtual On Demand item, this is not a physical DVD.
**You can watch as many times as you want.

***Sales are final. No refunds or exchanges.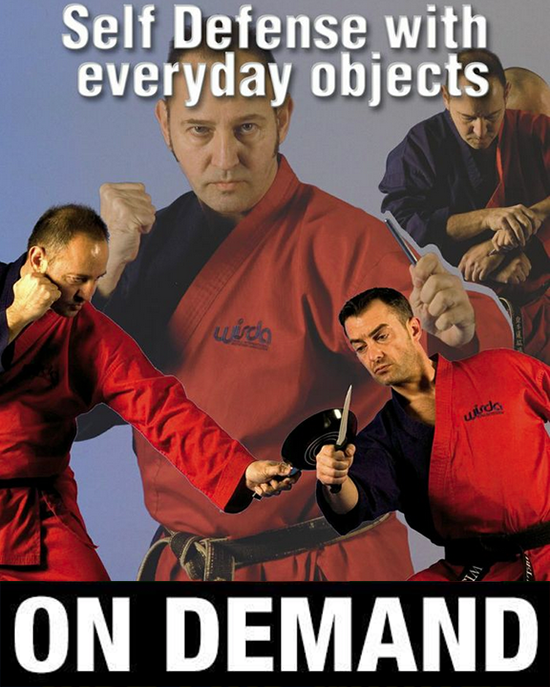 Self Defense with Everyday Objects by Jose Montes(On Demand)
Regular price
$31.00 AUD
Sale price
$24.00 AUD